Made for Women
on the Move
Our mission is to inspire women to
get moving. And movement starts
with footwear that lasts.
That's why Merrell and Sweaty Betty have teamed up on a range of high-performance, head-turning hiking shoes.
Our shared values go beyond a passion for breaking a sweat in the great outdoors. Technical features. Recycled fabrics. The perfect combination of comfort and style. They're all here.
Welcome to a new world of outdoor adventures.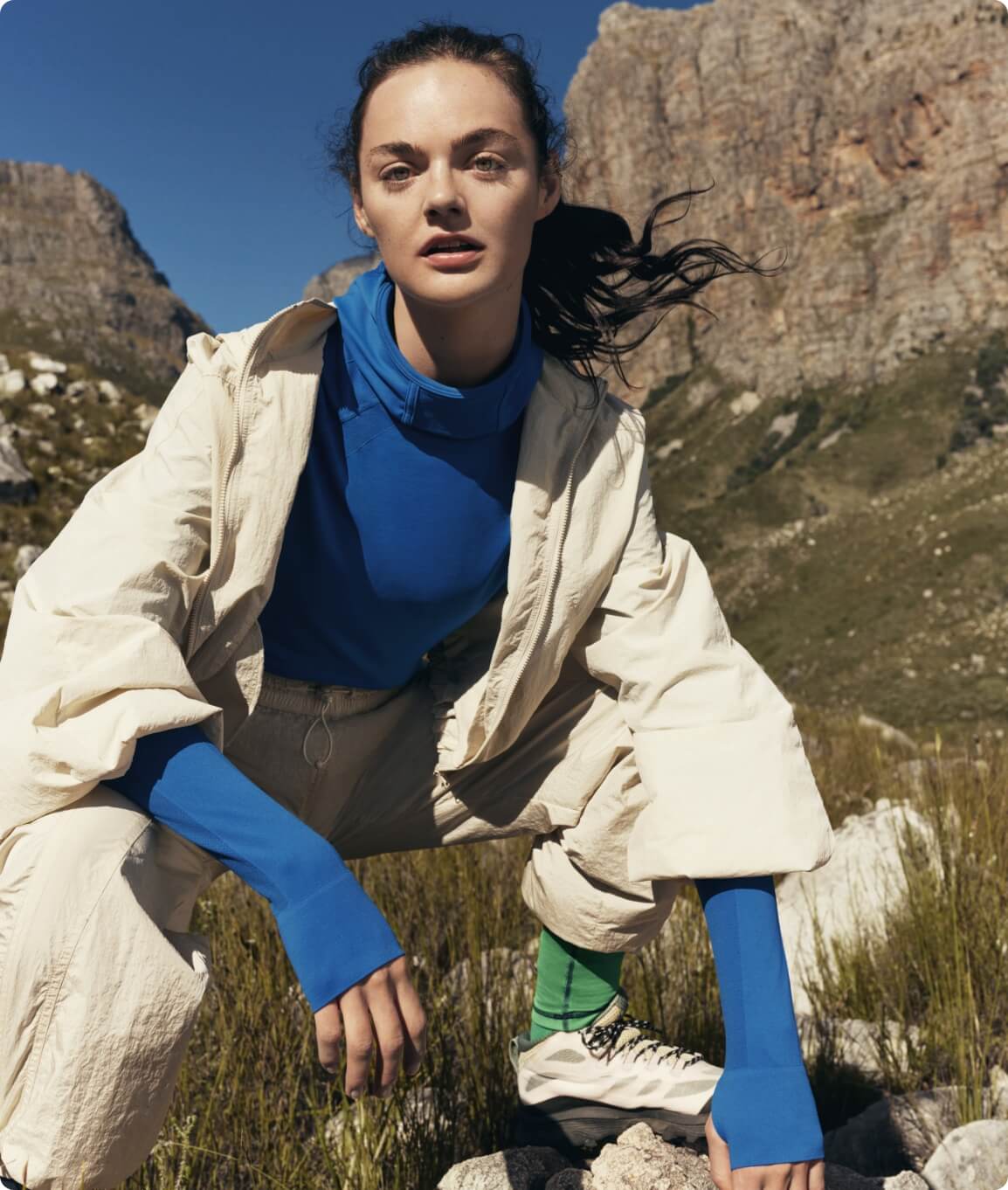 Sign up and be the first to
know when the Spring 2022
Merrell

x

Sweaty Betty
collection arrives.
While you wait, enjoy 15% off your
next Merrell purchase.

Use code: WELCOME15 at checkout.