#MERRELLMAGIC
WATCH THE VIDEO
Merrell and Backpacker have partnered to celebrate the trails by surprising
hikers and trail crews when they least expect it, through our version of trail magic -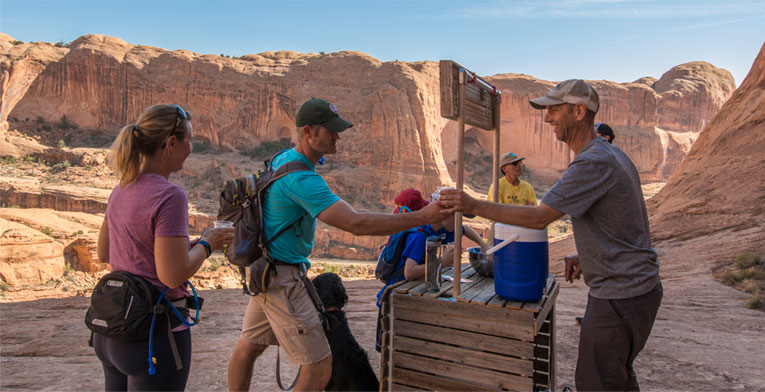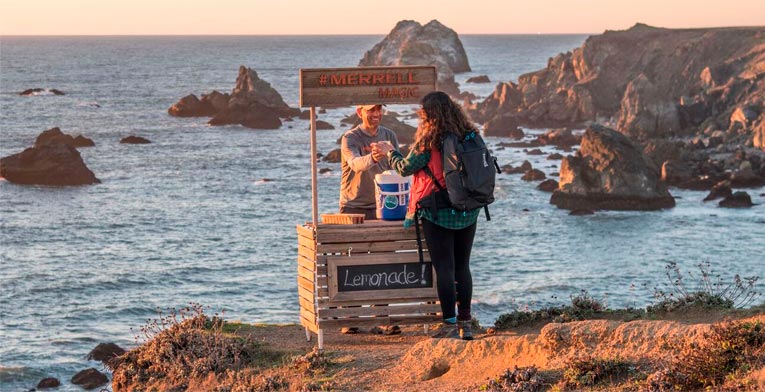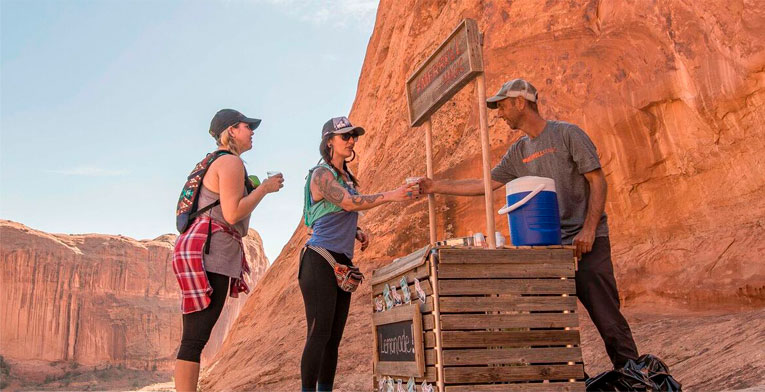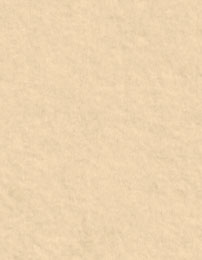 Hikers
Read More

Thru-Hikers
Giving thru-hikers a relaxing night off the trail to celebrate their accomplishment and energy to continue their hike.
"Trail Magic is such a testament to the hiker community and the people who support the hiker community, it's incredible that you are doing this for hikers because we are just doing what we love."
Dayna McRoberts
Trail Name: "Snakebite"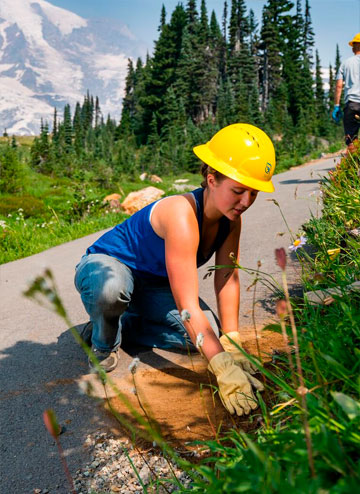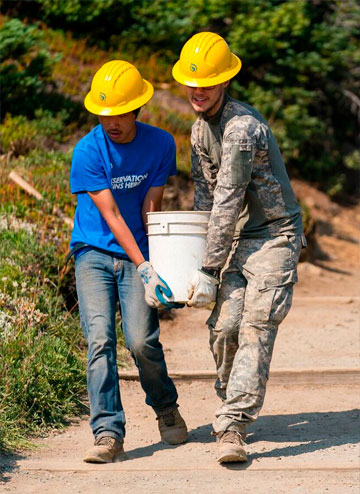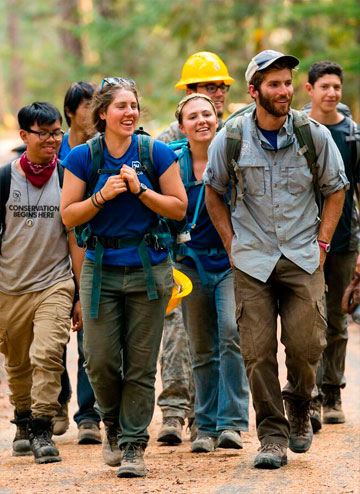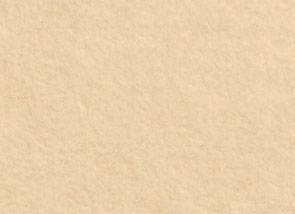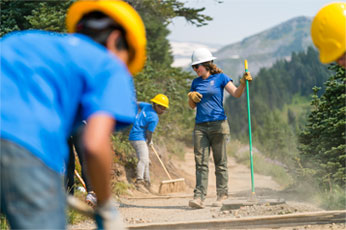 Trail Crews
Celebrating the commitment and work of trail crews by lending
an extra hand a few surprises at their campsite.
"Working on the trails can be frustrating and hard, but there's a
lot of satisfaction knowing that you made a little difference."
Miriel McFarland
Read More

We've got more coming
Check out our blog to learn more about how we
are spreading trail magic on and off the trail.
Learn More

Find Merrell Magic on a
trail near you
Learn More