Merrell
I Train So I Can - Be more Confident
Jennifer Tavernier - @minnenija
Jennifer's Blog Post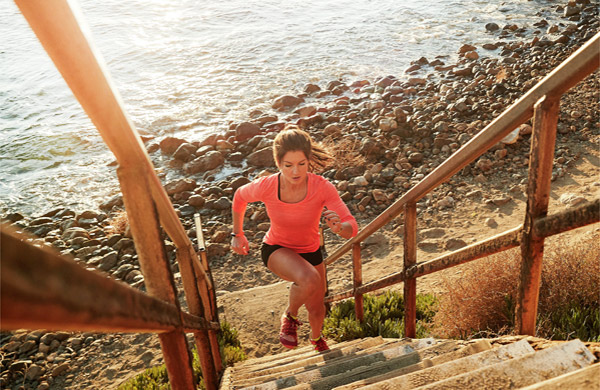 The Bare Access Flex

Experience ultimate versitality, comfort, and ground connection
on the trail, road and beyond.

Shop Now
Get Ahead of the Pack
Sign up to be the first to hear about
new arrivals, exclusive events,
and promotions.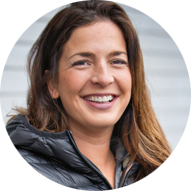 Savanah Coble
@SavNorthWest
Avid Trail Seeker
Born and raised in Oregon, Savanah has been exploring the
trails along the west coast for the last three years.
She is currently in Europe exploring ten countries
and fifteen National parks.
READ MORE ABOUT SAVANAH

"At any given time I could be hustling through security check-
points, winding trails or cobblestone paths and I never once
have I worried about my shoes being able to keep up." -Savanah
around Town Sunvue Post &
Around Town Sunvue Thong
SHOP NOW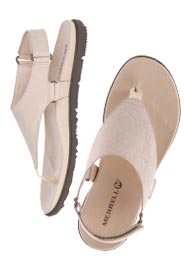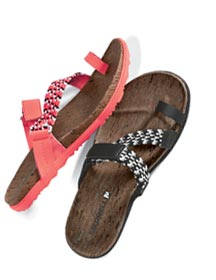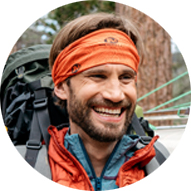 Simon Donato
@simon_donato
Outdoor Adventure Host | Ultra Athlete
Born in Winnipeg, Simon is best known as the host of Boundless
on Esquire Network. When not exploring the world and competing
in ultra distance competitions, Simon runs Stoked Oats,
his gluten-free oatmeal company in Quebec.
READ MORE ABOUT SIMON

"When you're trying to climb and scramble in tough terrain, you need footwear that's going to support that." -Simon
MQM Flex
SHOP NOW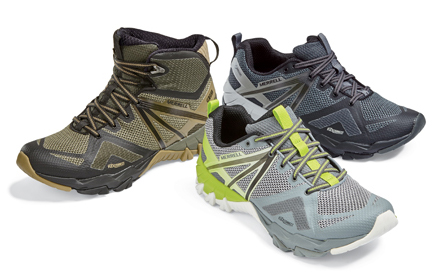 Shop By
Collection