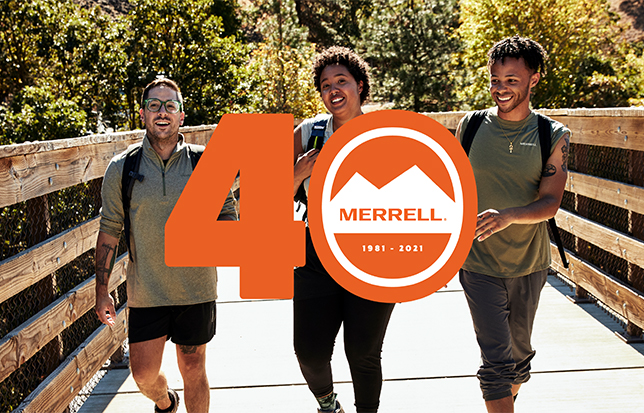 THE FUTURE IS HERE.
2021 marks our 40th birthday at Merrell and we're celebrating our first 40 years by embracing the next. Impacting change in the #Future40 means acting today. We're encouraging the next generatio outdoor enthusiasts to experience the simple power of being outside by working to make the outdoors a more welcoming, inclusive, and sustainable place for everyone.
LEARN MORE
SUPPORTING THOSE
BREAKING DOWN BARRIERS
OUR COMMUNITY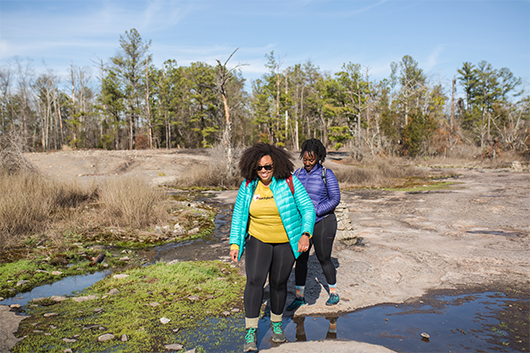 Our continued partnerships with Unlikely Hikers, the Outdoor Journal Tour, and more enable communities around the country to experience the power of the outside together.
MERRELL BRAND ADVOCATES
United in their love of the outside and championing others to get there, too.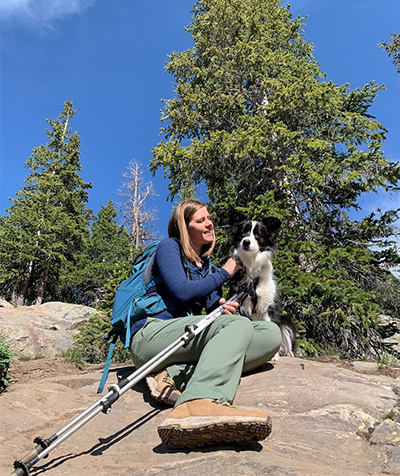 BIG BROTHERS BIG SISTERS
Through our joint efforts, we will instill a love for the outdoors within all the youth they serve and provide access to the outside to those who otherwise would not have the opportunity.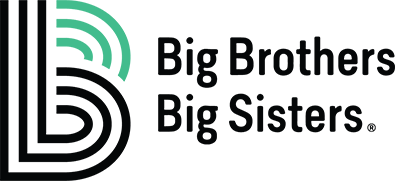 NATIONAL RECREATION
AND PARK ASSOCIATION
Our continued partnership with NRPA will aim to protect and enhance the outdoor spaces that are close to home, and encourage everyone to get outside and "Hike Your Turf".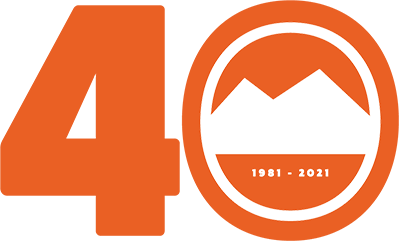 40 UNDER 40
Coming soon, alongside our friends at VICE Media, we'll be searching for outdoor changemakers that are sharing their passion for the outside and acting upon their dedication to sustaining our planet. Together, we will celebrate those who are rising to the occasion and ensuring these next four decades are better than the last. Winners will be highlighted by Merrell x VICE as well as receive a gear package and more. Merrell will also donate to organizations centered on bettering and protecting our outside spaces, as chosen by top finalists.
PROTECTING OUR OUTDOOR SPACES
We're continuing our Pinnacle Membership with The Conservation Alliance and working alongside their team to deliver inclusive and equitable opportunities to grants for nationwide organizations that are preserving and protecting our natural spaces.
Our Merrell team members pledge to clean up 40 trails around the globe together over the course of a week this summer.
Releasing a Corporate Social Responsibility Report to share our belief that our brand is a vehicle to champion sustainability and elevate diversity, equity, and inclusion both within our own team and across the broader industry.