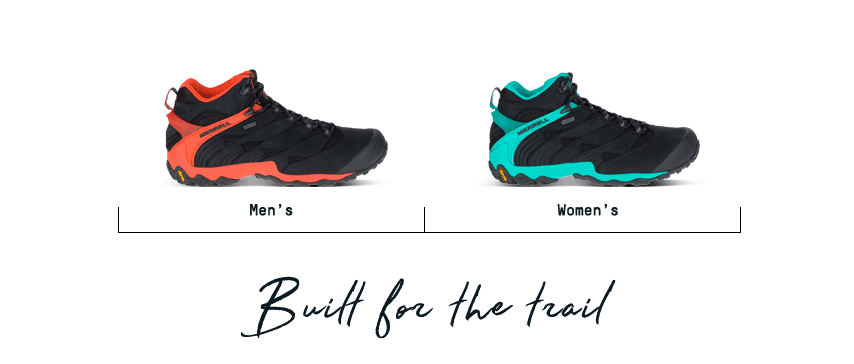 The Chameleon 7 takes adaptability to a whole other level with
revolutionary construction inspired by mountain running and a
refined design that pays homage to its predecessors.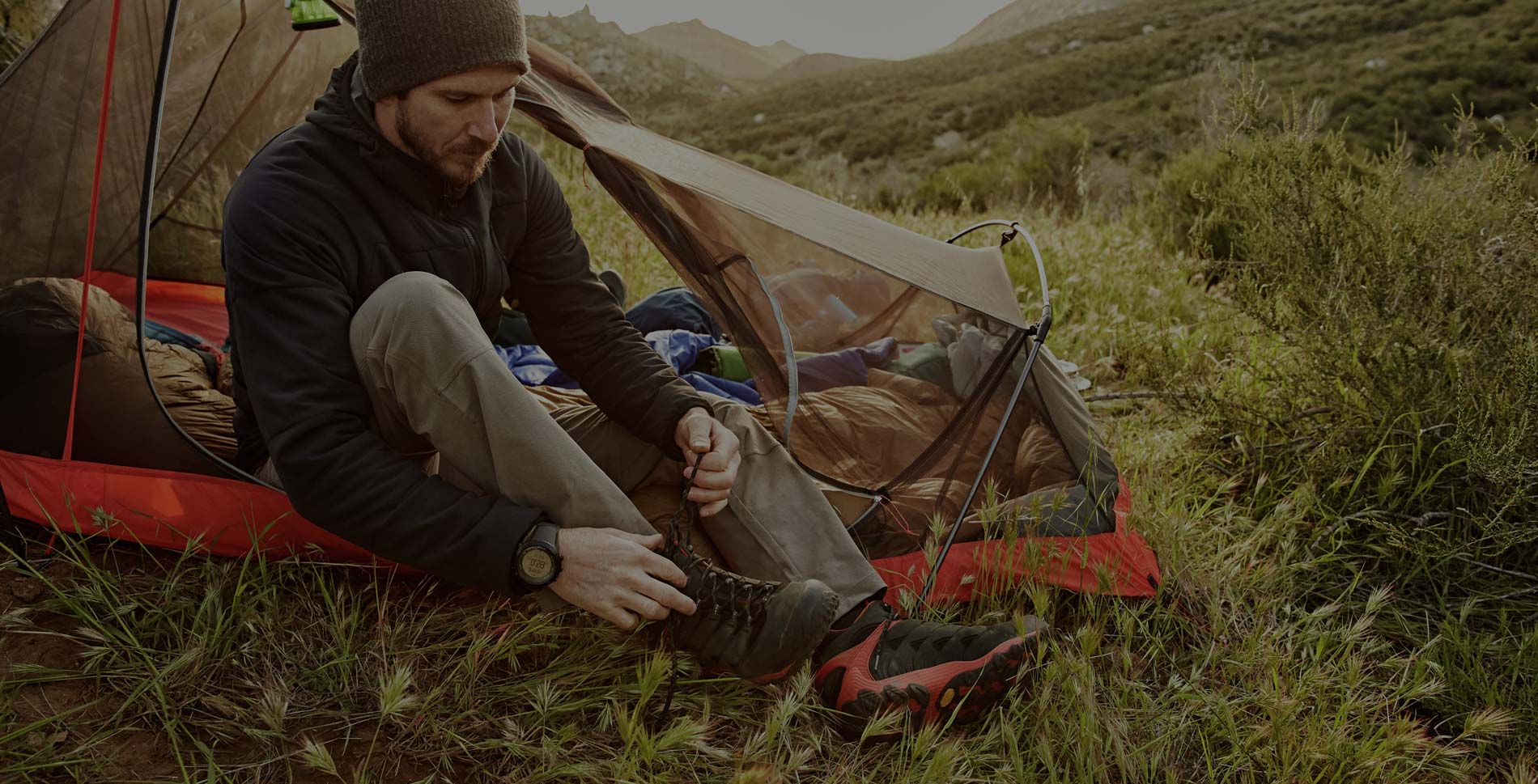 Pack Heavy. Travel Light.
Sixteen years ago, we created the original Chameleon boot, inspired by the reptile's
adaptability in changing conditions. For those who frequently shifted speeds, sites,
and terrain, these boots provided all the advantages of athletic, lightweight
construction while still packing the protection needed for the long haul.

Merrell FlexPlate™ technology integrates a lightweight, full foot stability plate
with strategically placed outsole pods to provide stability, underfoot protection,
durability, and integrated grip. Variable material composition offers optimal
rigidity at one end of the plate and optimal flexibility at the other.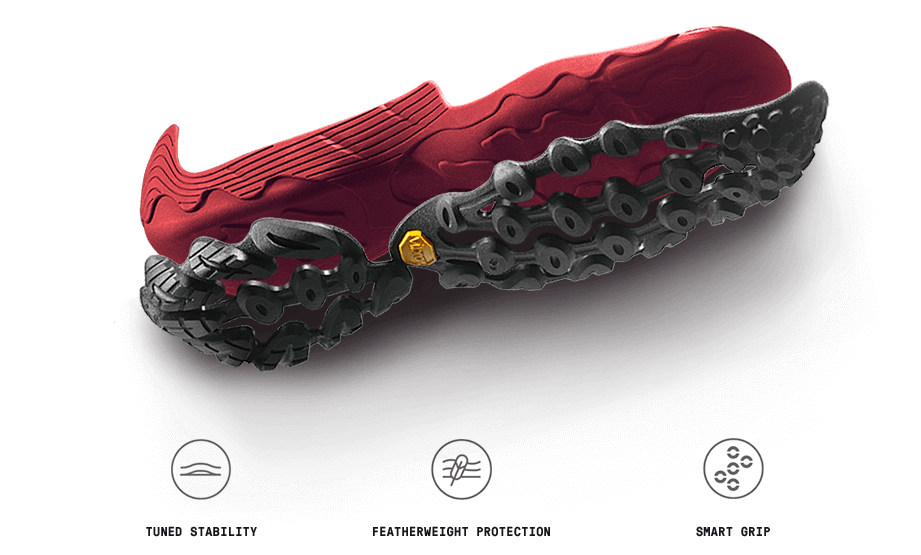 Filter By: