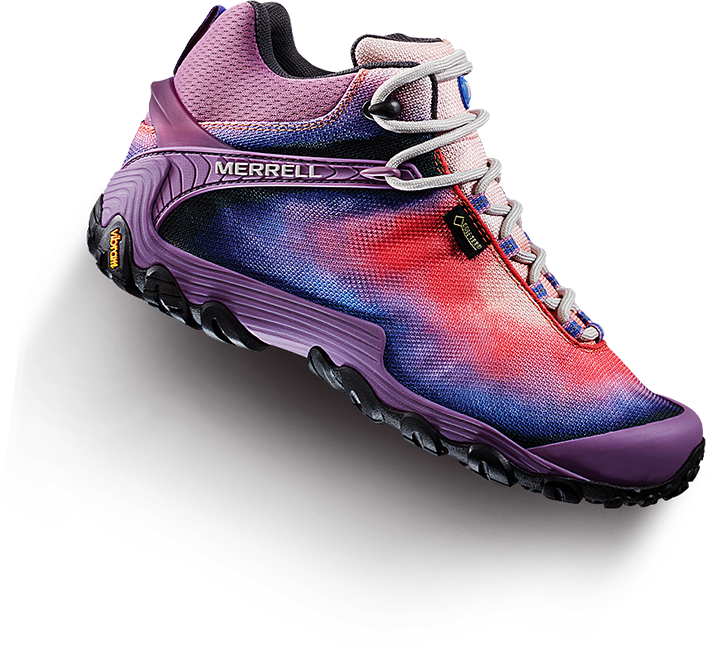 Chameleon 7 Storm XX Hiker
Featuring a design inspired by Women Who Hike, an organization that uses the outdoors to empower and inspire women.
Shop Now
Built For The Trail
The Chameleon 7 hiking boots provide all the advantages of athletic, lightweight construction while still packing the protection needed for the long haul.
Women Who Hike
Inspiration
Featured Technology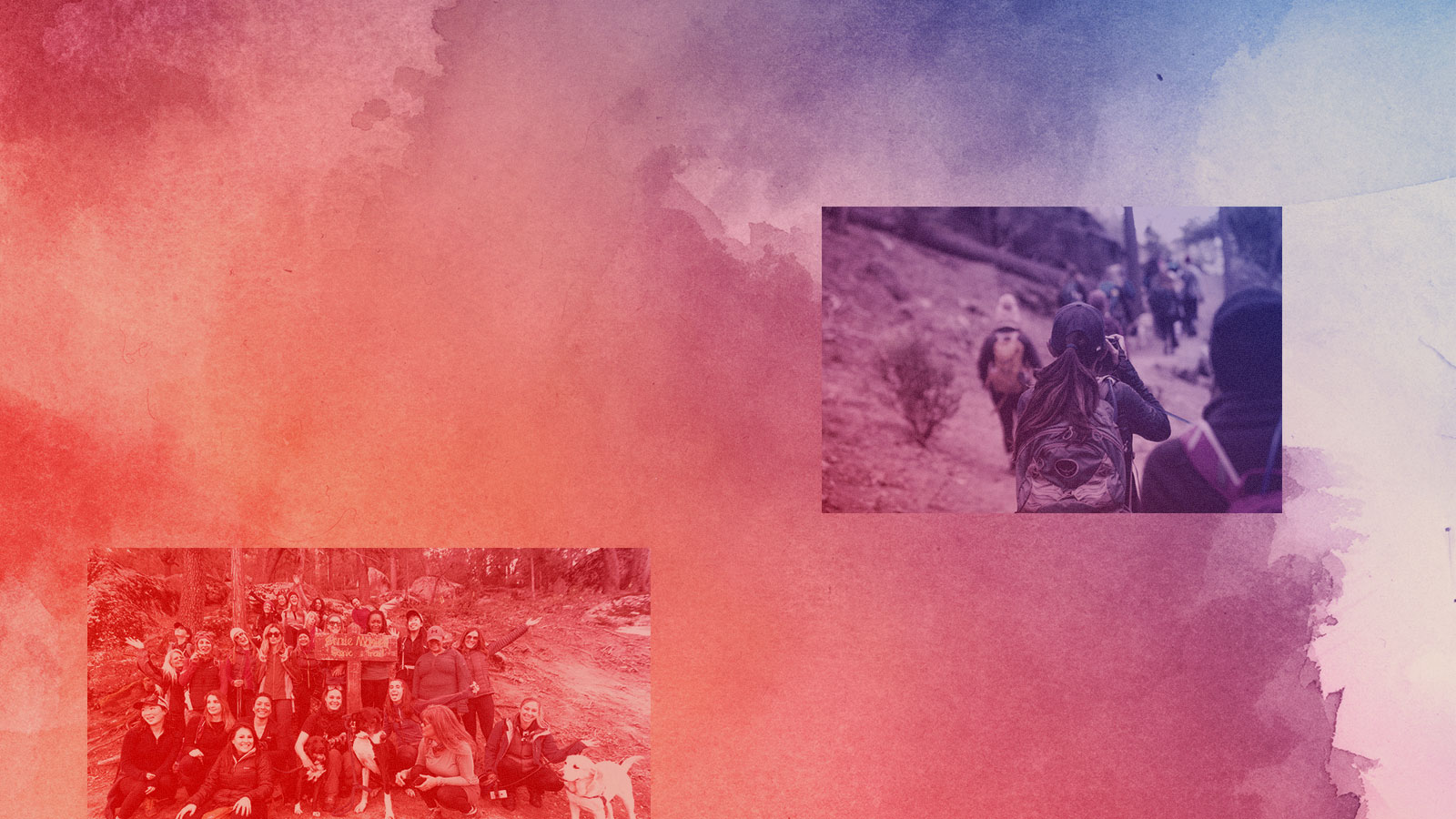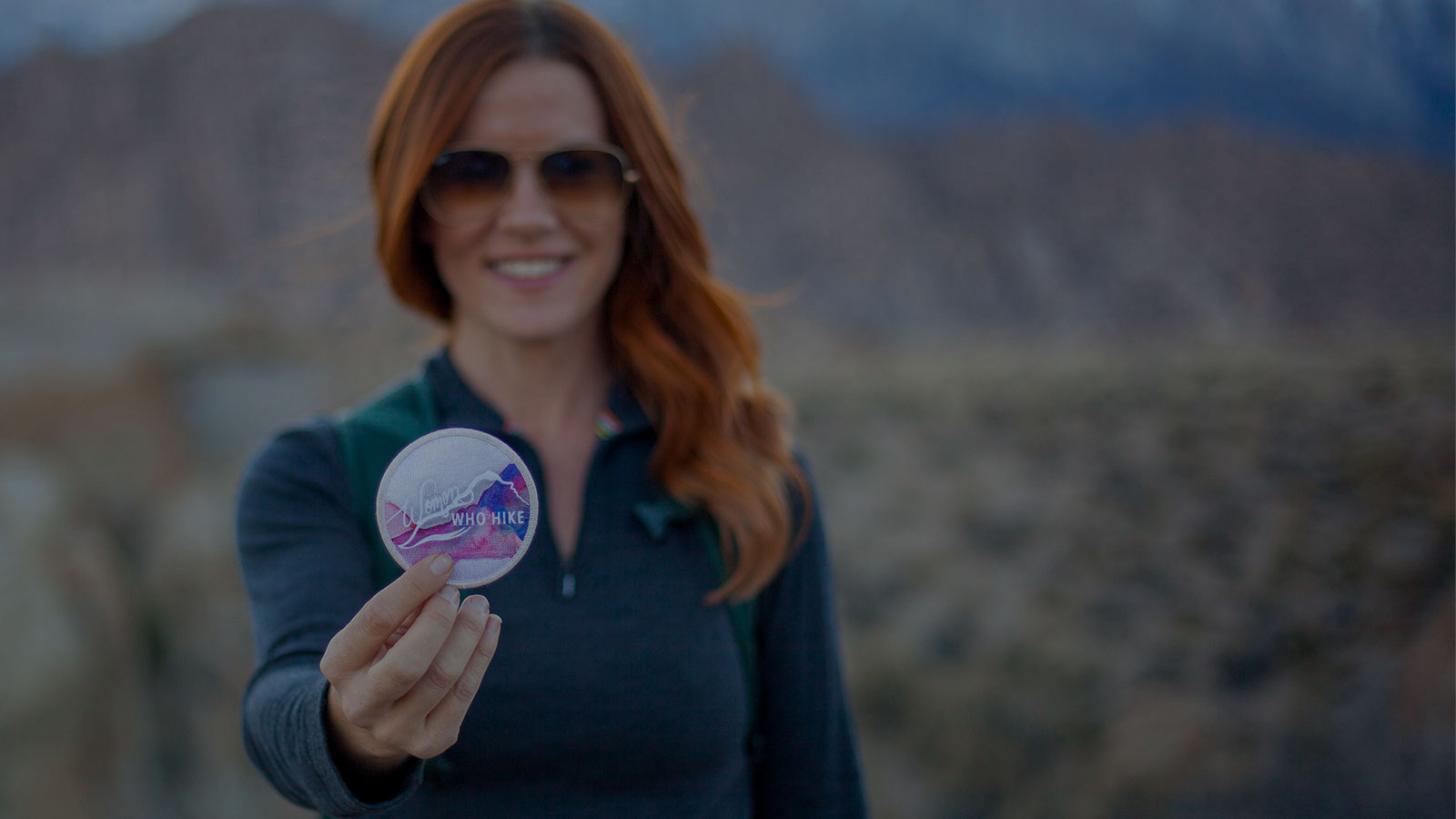 "...nature provides a safe solace for us to be ourselves, whether you are solo, with a friend or perhaps along for a group hike amongst women who you have never met before. There is just something about the act of hiking and being outdoors that opens the heart and lifts the soul."

— Nicole Brown Women Who Hike Founder and Merrell Ambassador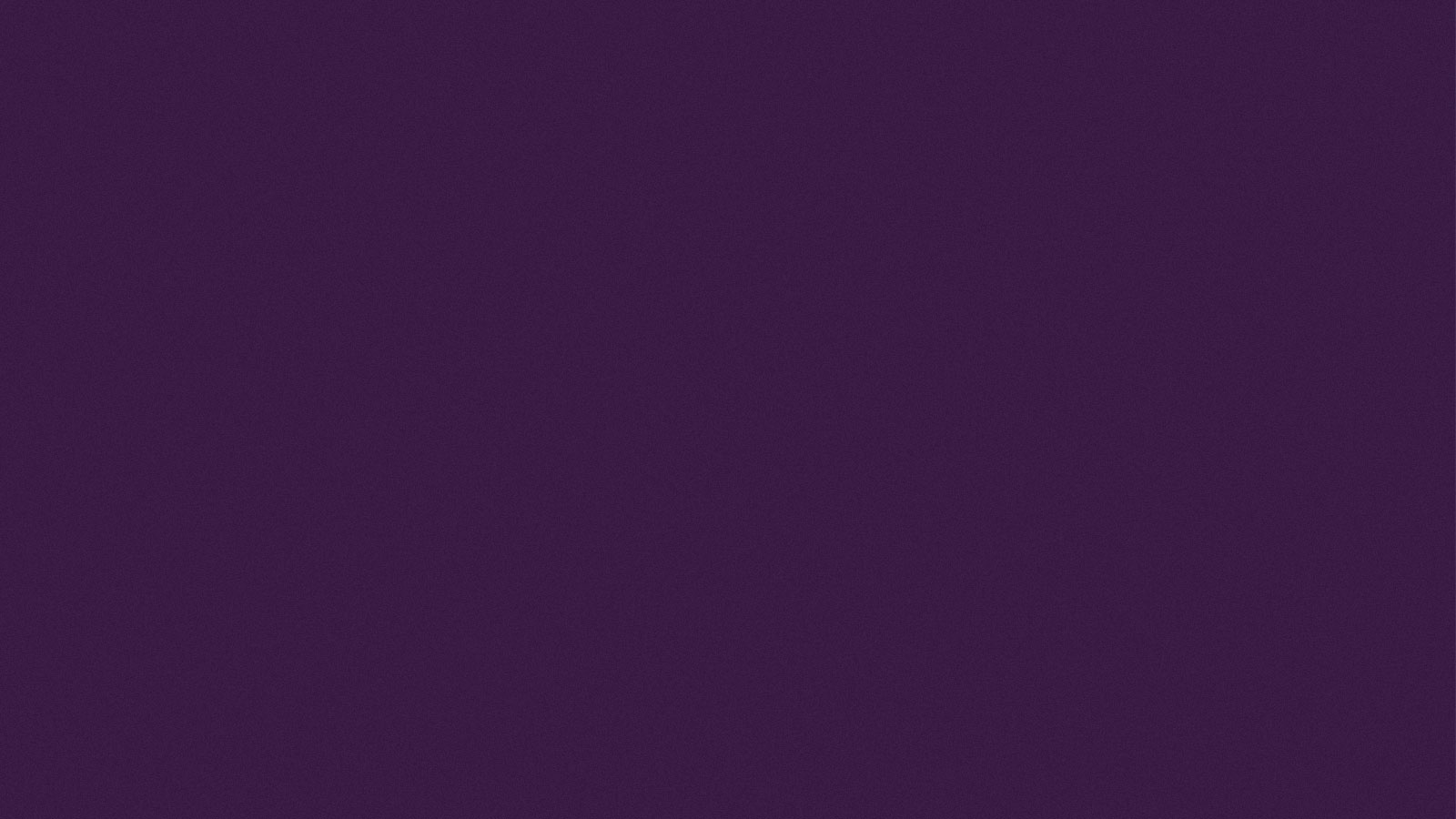 Featured Technology

Merrell FlexPlate™ technology integrates a lightweight, full foot stability plate with strategically placed outsole pods to provide stability, underfoot protection, durability, and integrated grip. Variable material composition offers optimal rigidity at one end of the plate and optimal flexibility at the other.



Tuned Stability

Featherweight Protection

Smart Grip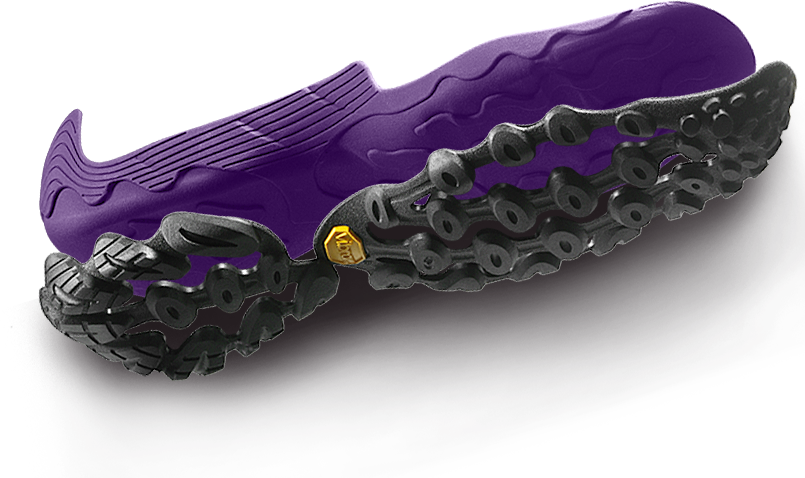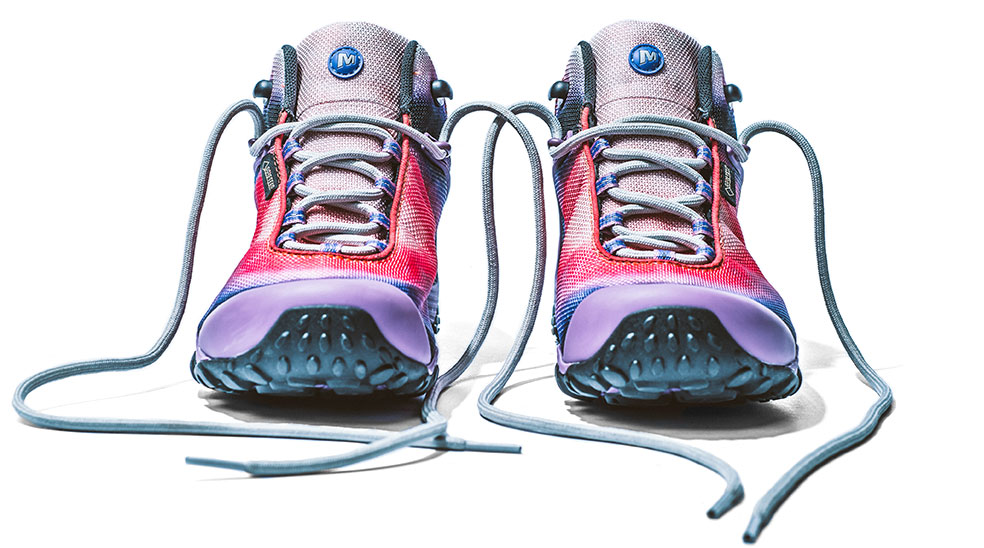 Chameleon 7 Storm XX Hiker
Shop Now