Causes We Support
We're proud to partner with organizations who work everyday to protect and promote the outdoors and empower people to create amazing outdoor lives.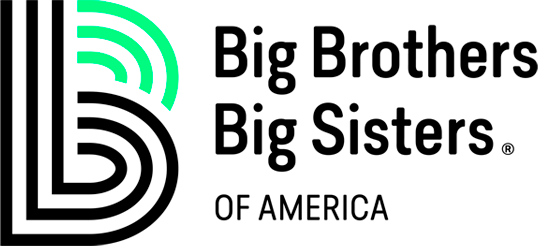 Big Brothers Big Sisters and Merrell are joining forces in a multi-year partnership that will harness the power of being outside and provide access to more youth. We are now working with the national one-to-one mentoring organization to create life-changing connections for young people in the United States and Canada.
Learn More

The Conservation Alliance provides funding to community-based campaigns to help protect threatened wild habitat and outdoor recreation. Together we helped protect 50 million acres, 2,991 river miles, removed or halted 29 dams, purchased 12 climbing areas & designated 5 marine reserves.
Learn More

Camber Outdoors is committed to the vision of Everyone's Outdoors. With its partner companies, individual members, and supporters, Camber Outdoors is accelerating and elevating women's leadership and participation in the outdoors, from the backcountry to the boardroom. Founded in 1996 as the Outdoor Industries Women's Coalition (OIWC), Camber Outdoors is the only national organization dedicated to achieving equality for women in the active-outdoor industries.
Learn More