Bare Access
Flex Shield
Resists the elements when your
workouts take you outside.
Training Ground
Technology
Inspiration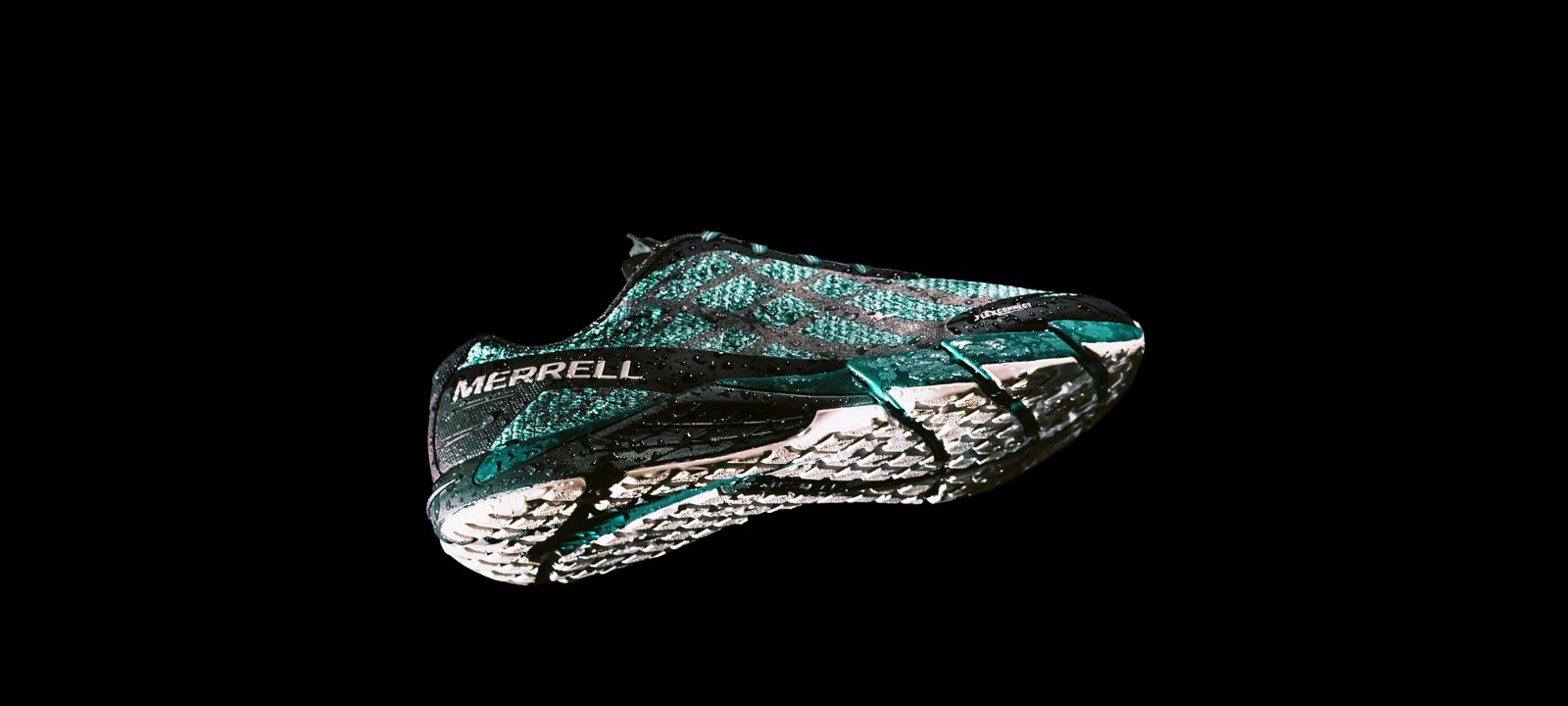 This shoe features a fully customized, unique-to-Merrell jacquard upper.
It is woven into layers of multiple crisscrossing threads which provides
protection that's lighter weight, more flexible, and more durable
than most other materials.
Every fiber is treated with M Select™ SHIELD water-repellant
technology and is not just sprayed on, so you get
better protection than most other shoes of its kind.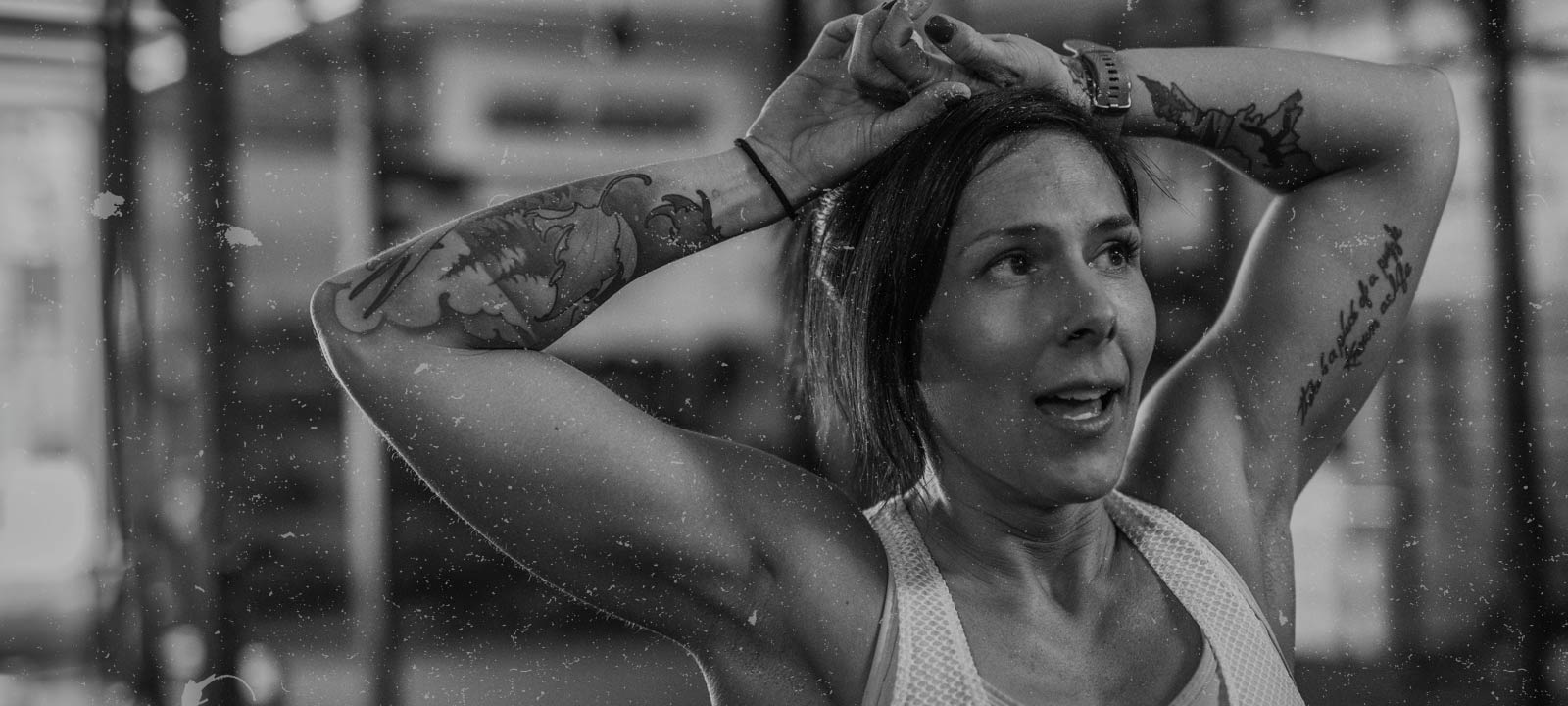 "To me training is part of the journey
and a way to experience the world. And
I do it as hard as I possibly can so
when I'm in a race, I won't have to
say to myself, "I wish I had…"

Read Katie's Story