Anatomical shape and
zero-millimeter heel to toe offset
encourages natural movement.

No more than a few millimeters of midsole
cushion offer the best combination of
connection to terrain and protection from it.

Toothy lugs with flat surfaces bite into
terrain for grip on soft ground and maximize
surface contract for grip on hard ground.

Sole wraps along the sidewall,
ball-area to enhance stability during
lateral movement and cutting.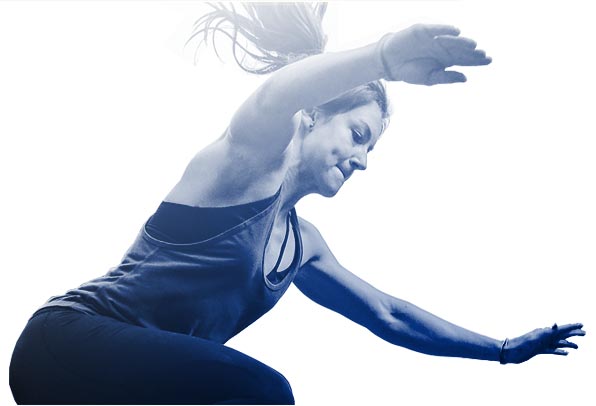 Traded...being self conscious for confidence, people
pleasing for loving myself, timid for passion, and
guilt for liberation and joy. It took years, but
I'd never ever go back.


JENNIFER.TAVERNIER
Read JENNIFER's Blog
Filter By: