Anatomical shape and little heel to
toe offset encourages natural
movement.

Ample midsole foam absorbs shock
during high-impact activity.

FLEXconnect flex grooves in the midsole
enhance proprioception by allowing the
foot to conform to the ground

Flat outsole maximizes surface contact
to stabilize the foot during high-
intensity activity.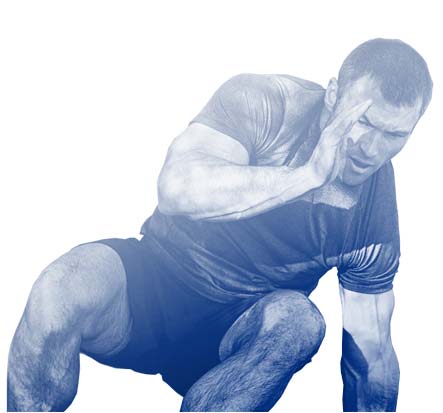 At 12,000 feet, if you trained to get
shredded, you'll get shredded.


JASON.ANTIN
Read Jason's Blog
Filter By: