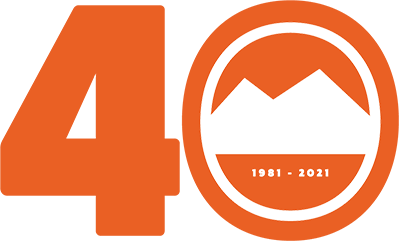 FUTURE 40 UNDER 40
Merrell and VICE are searching for 40 changemakers under 40 years old sharing their unique passion for building a more inclusive and sustainable outdoor environment for all.

Together, we will celebrate those rising to the occasion and ensuring these next four decades are better than the last.

Share your story or nominate a friend below for a chance to win and be recognized as one of Merrell's Future 40 Under 40. Prizes include $250 worth of Merrell gear, $5,000 to give toward a nonprofit, and a feature in VICE Motherboard.
APPLY NOW
Accepting applications through May 15, 2021
Share how you are committed to shaping the future of the outdoors: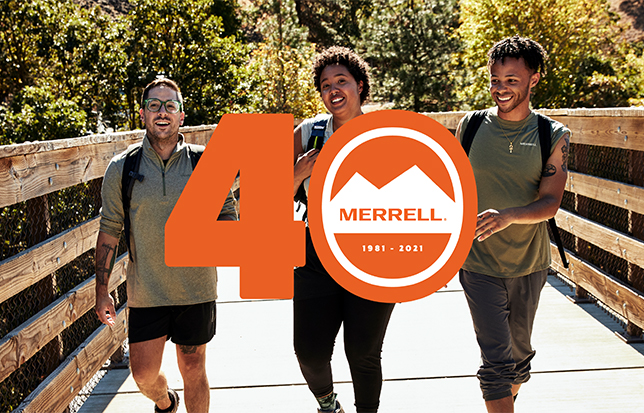 THE FUTURE IS HERE.
2021 marks our 40th birthday at Merrell and we're celebrating our first 40 years by embracing the next. Impacting change in the #Future40 means acting today. We're encouraging the next generation of outdoor enthusiasts to experience the simple power of being outside by working to make the outdoors a more welcoming, inclusive, and sustainable place for everyone.
LEARN MORE