Seasonal Secrets
Spring and summer bring longer, warmer days and it is when all the island's tourist services and businesses are open. October to March however is the best time for stargazing on Raasay.
If you plan on running coastal paths and off-road then a sturdy, waterproof trail shoe with decent grip would be ideal for Raasay.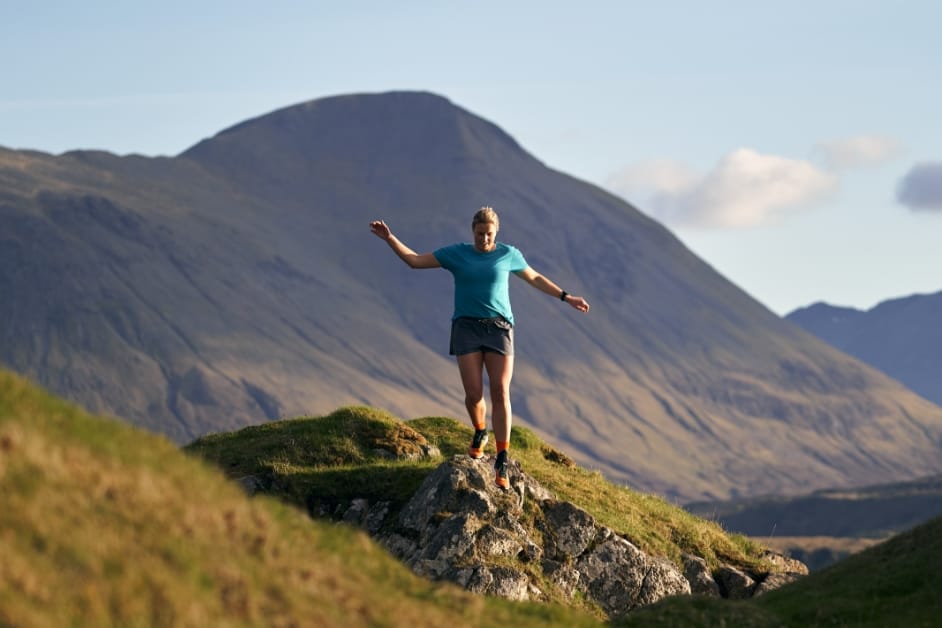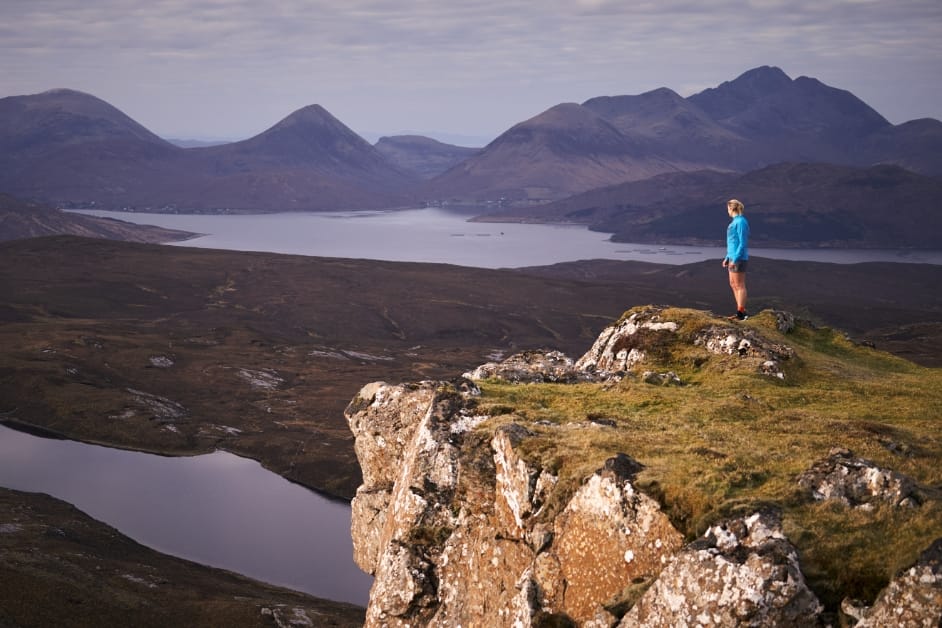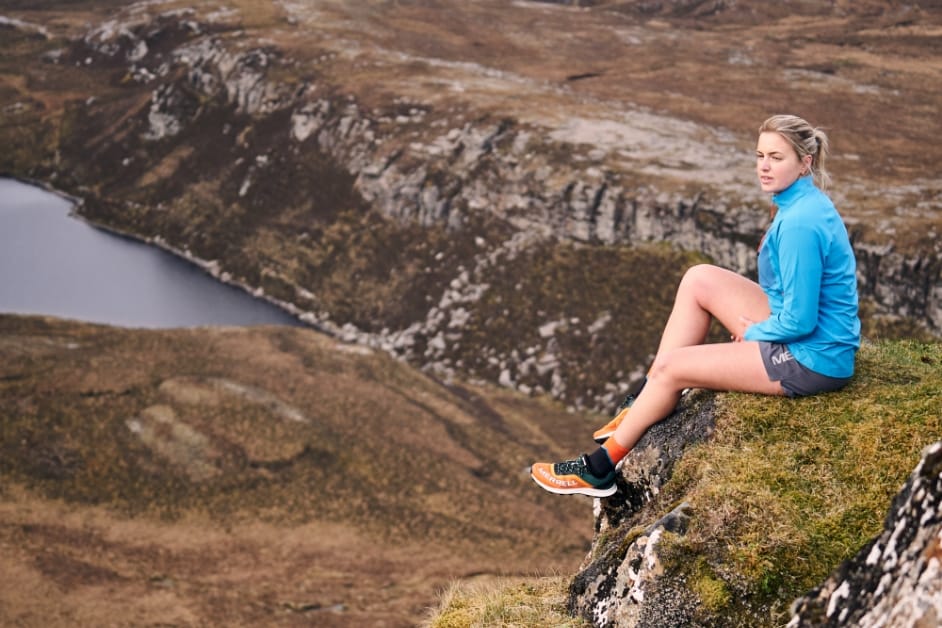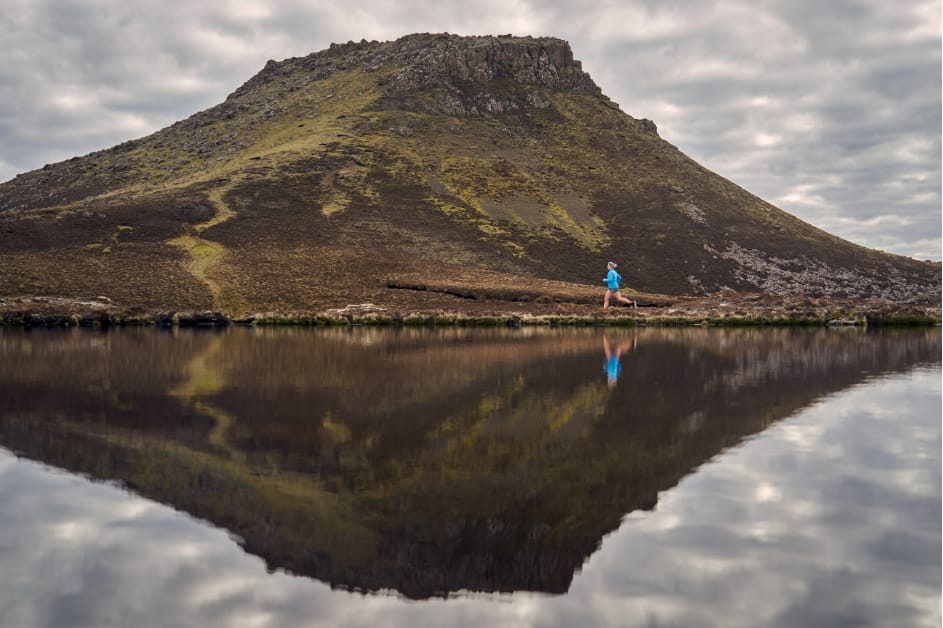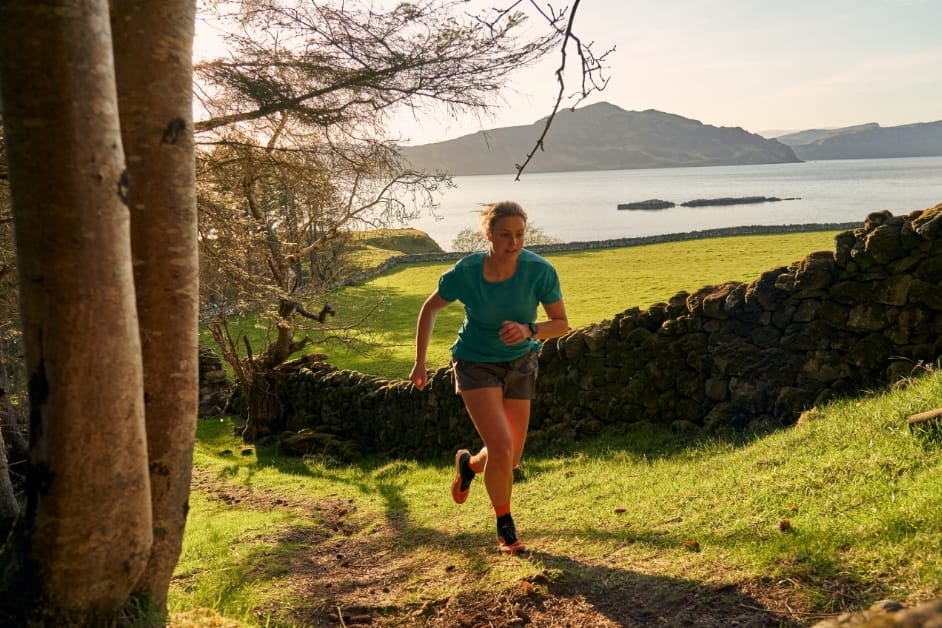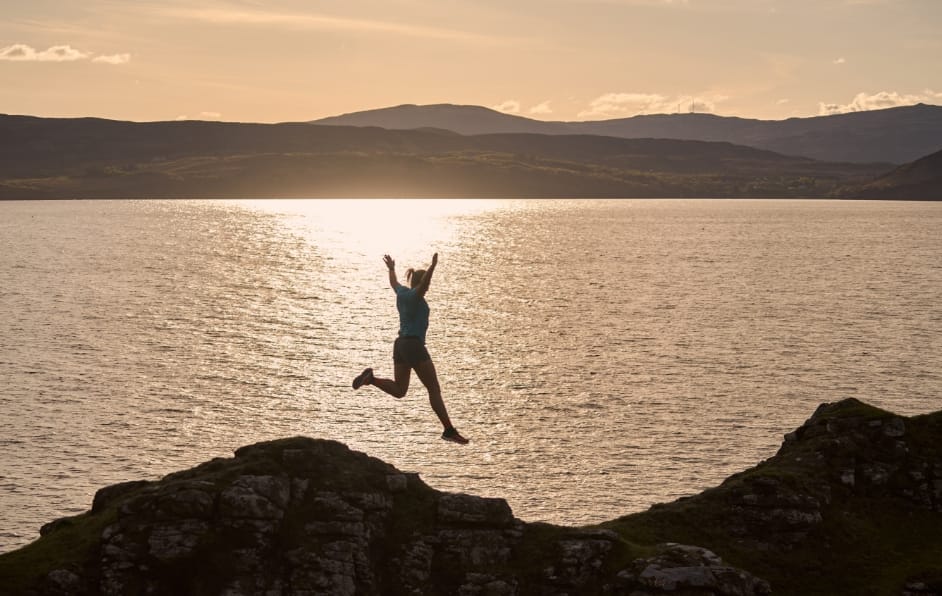 Photo Opportunity
Sunrise from the summit of Dun Caan offers incredible landscape views back toward the Mainland in one direction and over to Skye's majestic peaks in the other.
Pit Stop
---
Pick up trail snacks and Scottish delicacies (Irn Bru anyone?) from Raasay Community Stores, Inverarish. For top cake and coffee, head to Raasay House.