Causes We Support
We're proud to partner with organizations who work everyday to protect and promote the outdoors and empower people to create amazing outdoor lives.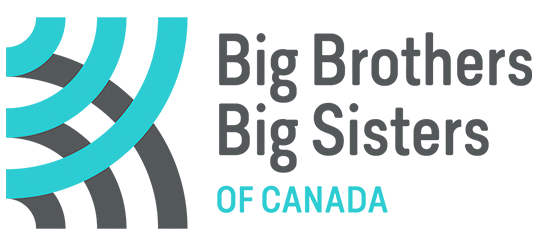 Big Brothers Big Sisters and Merrell are joining forces in a multi-year partnership that will harness the power of being outside and provide access to more youth. We are now working with the national one-to-one mentoring organization to create life-changing connections for young people in Canada and the United States.
Learn More

The Conservation Alliance provides funding to community-based campaigns to help protect threatened wild habitat and outdoor recreation. Together we helped protect 50 million acres, 2,991 river miles, removed or halted 29 dams, purchased 12 climbing areas & designated 5 marine reserves.
Learn More

The Centre for Addiction and Mental Health (CAMH) is Canada's largest mental health teaching hospital and one of the world's leading research centres in its field. CAMH is fully affiliated with the University of Toronto and is a Pan American Health Organization/World Health Organization Collaborating Centre.
Learn More