Inside
Merrell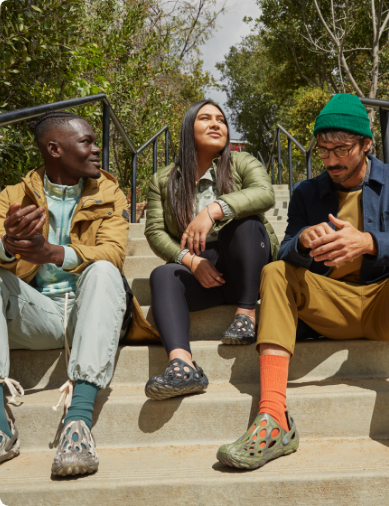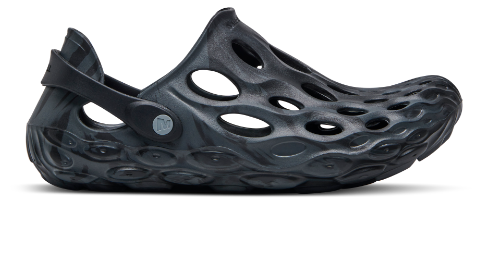 Who We Are
Merrell exists to share the simple power of being outside.
We believe the trail is for everyone. Our goal is to provide thoughtfully designed, rigorously tested products that over-deliver on performance, versatility, and durability.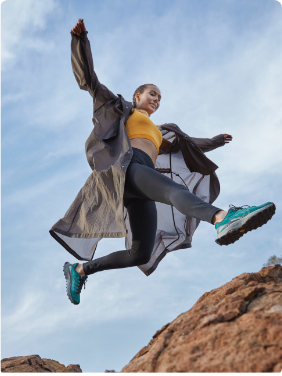 Adventure Blog
STORIES OF MERRELL ADVENTURES Check out our blog for updates from our athletes, ambassadors, and leadership team, as well as deep dives into our newest programs.
Read More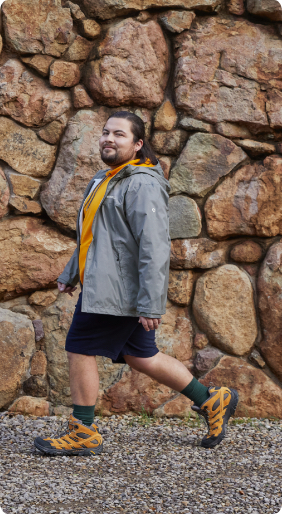 Our History
OUTDOOR HERITAGE, QUALITY & PERFORMANCE Merrell was established in 1981 when two executives for the Rossignol ski company, Clark Matis and John Schweizer, decided to launch a new maker of hiking boots. The pair decided to join forces with Randal Ivan Merrell (R.I. Merrell), a maker of highly praised custom boots which retailed for $500 a pair. Matis set to work designing a more affordable high-performance boot, the Moab, which was developed in 1982. Since 1997, the company has been a wholly-owned subsidiary of shoe industry giant Wolverine World Wide.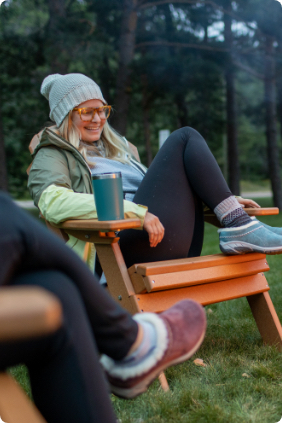 Working at Merrell
WE LIVE THE BRAND We are committed to creating an inclusive and equitable Merrell culture. Consistent continued learning programs cover a range of topics including diversity, equity, inclusion, sustainability, and more. We keep it fun with pickleball tournaments and Trail Tuesday alongside ample employee benefits.
Read More
Our Purpose
At Merrell, we believe in sharing the simple power of being outside.
No matter who you are, where you came from, who you love or how you move — Everyone should be welcome in the outdoors and wherever life takes us. We strive to inspire everyone because, together, we can help protect the trail we love.