the 1trl collection combines hardcore backcountry principles with independent design expression. forming footwear that doubles down on the 1 trail we have chosen.
shop the new collection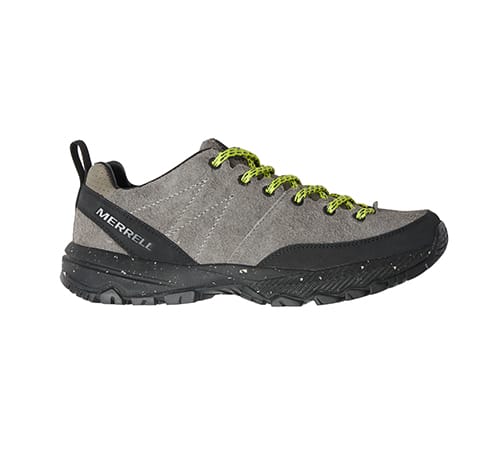 mqm ace ltr 1trl
coming soon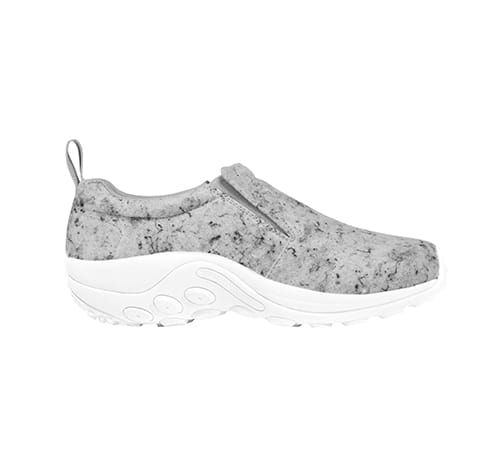 jungle moc wool
coming soon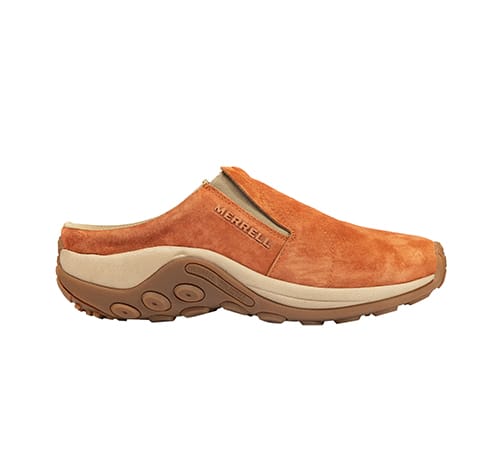 be the first to know.
sign up for the latest updates and 1trl exclusives.