A Closer Look
at 1TRL
Merrell 1 TRL sets out to define the ideas and
ethos of trail footwear,
the legacy and the future.
Sign Up
This curated collection features
performance and
heritage based
designs.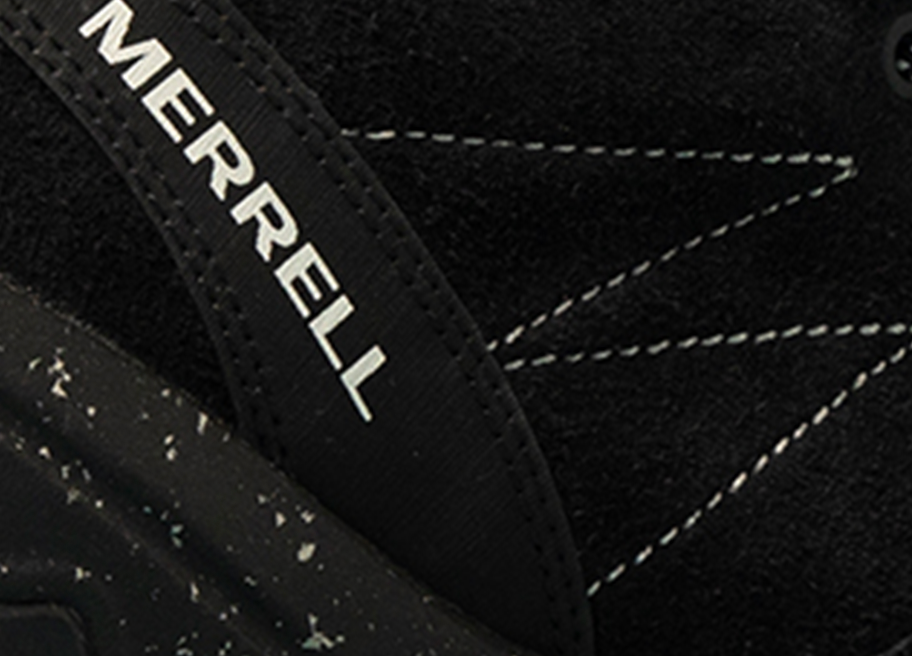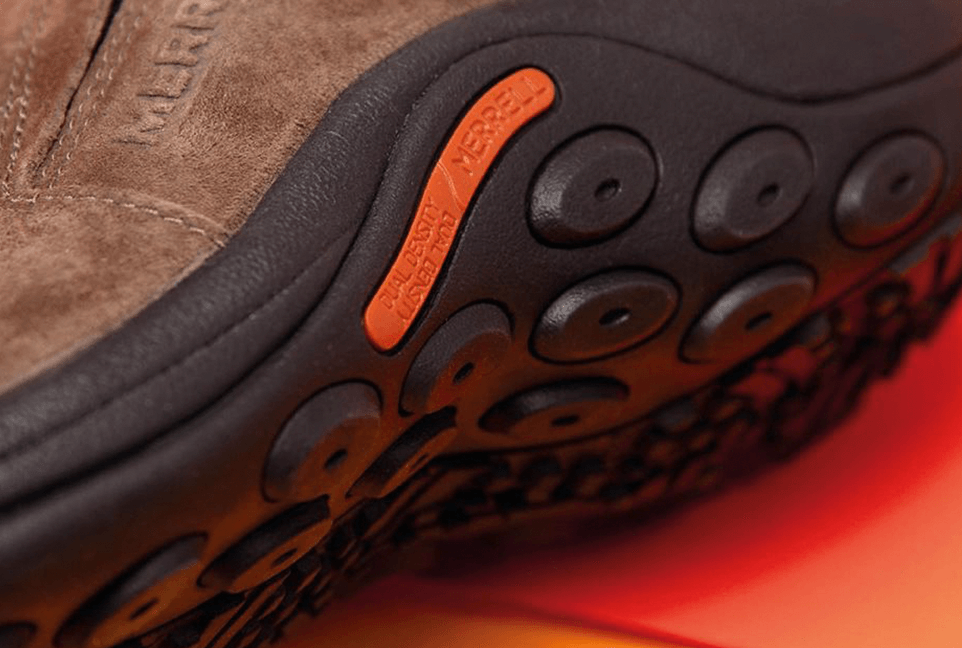 Combining our technology and
performance
credentials, we
create footwear that is tried and
tested for the trail ahead.
Pushing aesthetic boundaries
while rooting
the range in a
distinct functionality that
defines
Merrell.