It's Okay To Play Dirty.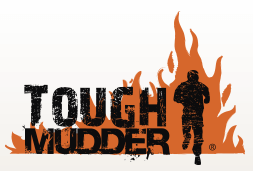 Merrell and Tough Mudder have teamed up to bring you the biggest, baddest obstacle challenge yet. Gear up, grab your team, and get muddy.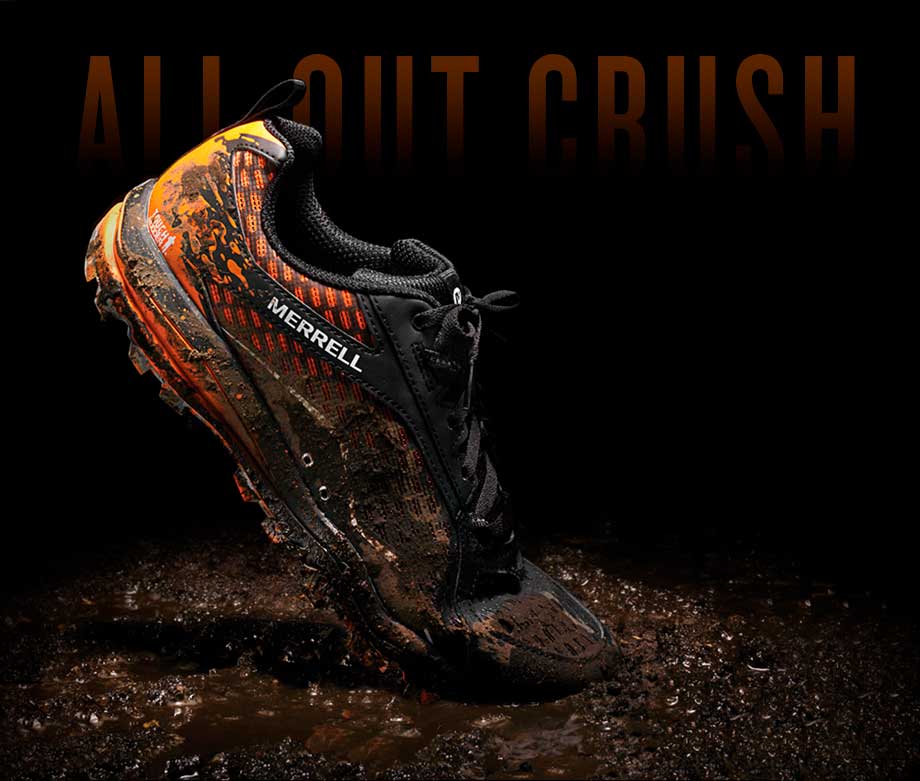 Behind The Shoe
Built with the specific needs of Mudders in mind, the All Out Crush is a versatile trail runner with drainage ports and 360-degree mud-shedding traction, and is easily washable for your next adventure.
Shop Now
Watch The Video

UNIFLY(TM) midsole
for cushioning and stability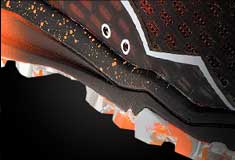 Drainage and
protection from debris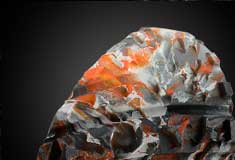 Multi-directional lugs
for mud-shredding.
360-degree
traction
Worlds Toughest
Mudder |
CBS
The culmination of the Tough Mudder season is World's Toughest Mudder, a 24-hour endurance race that includes community, camaraderie, epic obstacles and elite athletes and everyday people pushing themselves outside their comfort zones. Relive the magic on CBS or stream on CBS All Access.
When To Watch

The Ultimate
Gear Guide
Our top picks for event day gear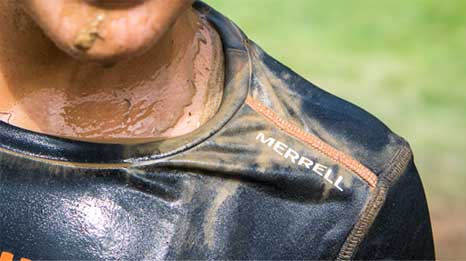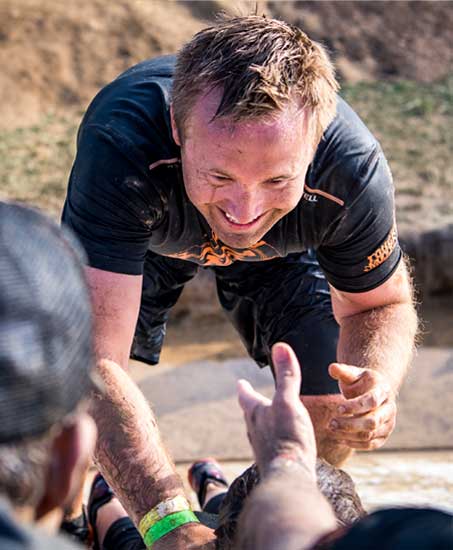 Tops
You'll want to choose a breathable, form-fitting, moisture-wicking shirt that dries quickly and moves with you to keep you comfortable and on pace.
Shop Now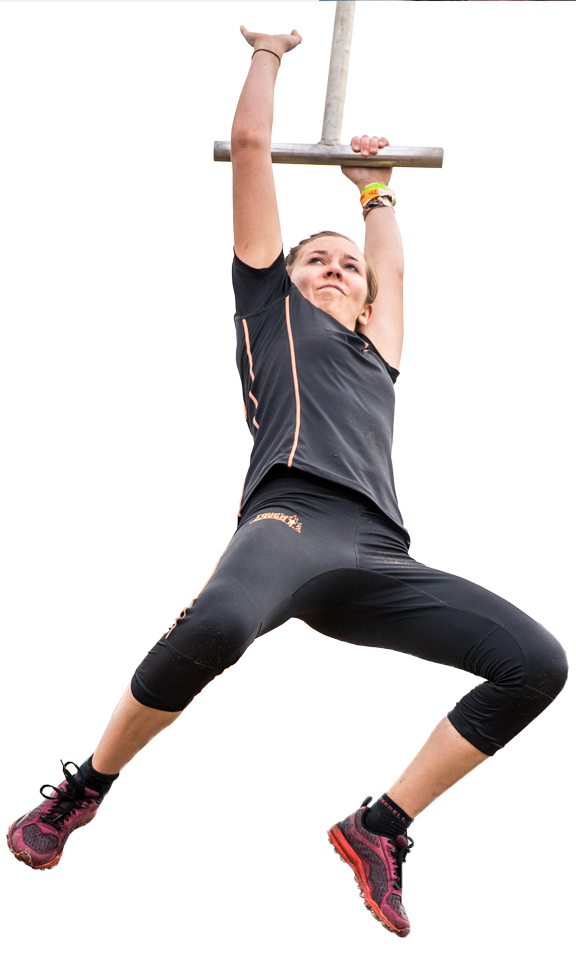 Bottom
s
Look for lightweight shorts or tights with stretch to keep you dry and protected from scrapes and bruises as you navigate the killer obstacles.
Shop Now
Socks
Keep your feet fresh and blister-free in our socks featuring anti-friction and quick dry technology.
Shop Now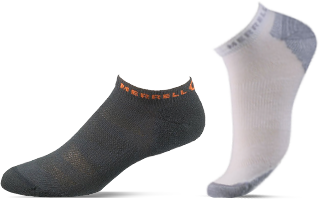 Bonus

All of our socks feature a 3-year performance guarantee.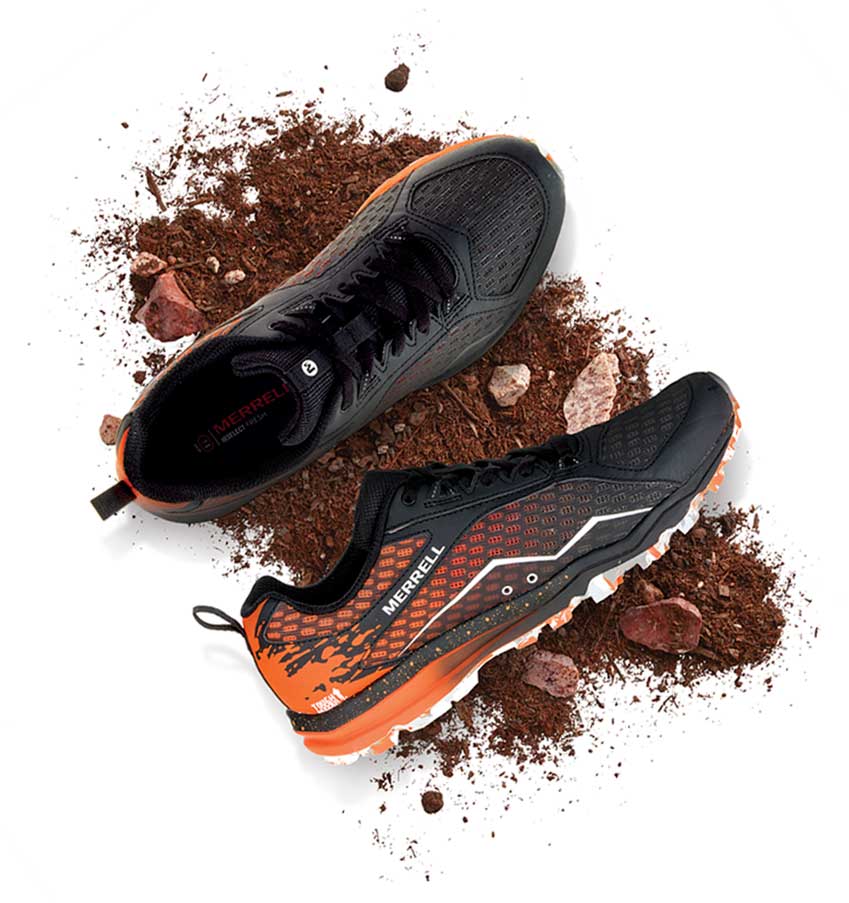 Shoes
There are enough epic obstacles on
a Tough Mudder course - your footwear shouldn't be
one of them. Crush the course in our All Out Crush Tough
Mudder, featuring drainage ports, 360-degree traction, and
easy washability for your next adventure.
Shop Now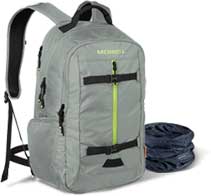 Accessories
From hydration packs to hats with UPF 50+ sun
protection - the details can make all the difference on event day.
Shop Now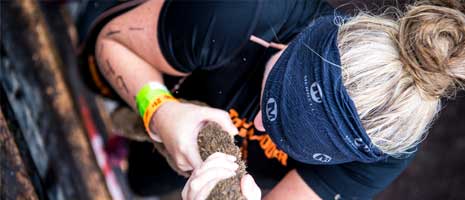 Get The Dirt.
Everything you need to know about Tough Mudder.

Tough Mudder Gear
48 Products
Featured Tough Mudder Gear
Filter By: