Covid 19,
Our Response
How we are giving back to our Merrell Community
Thank You Nurses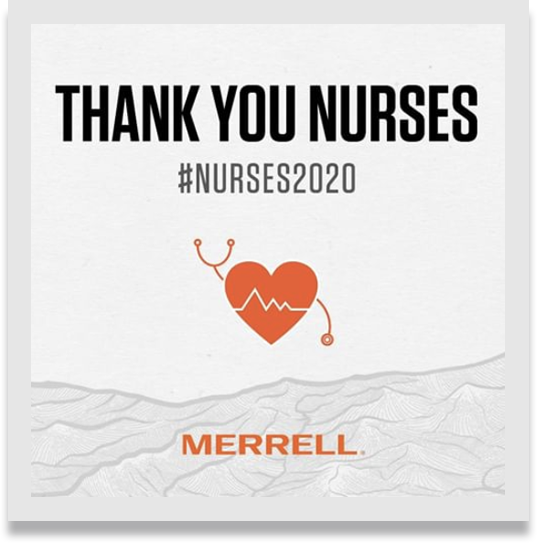 On International Nurses Day, May 12, we thanked and honored these everyday heroes working to keep us all safe. As an extra thank you, we are offering an additional 30% off of select product on top of our 20% discount off all product for all medical workers. We also surprised and delighted all nurses who tagged a picture of themselves on social media with 2 pairs of shoes. One for themselves, and one for them to give away as they are the ultimate caregivers.
Learn More
Supporting Community Heros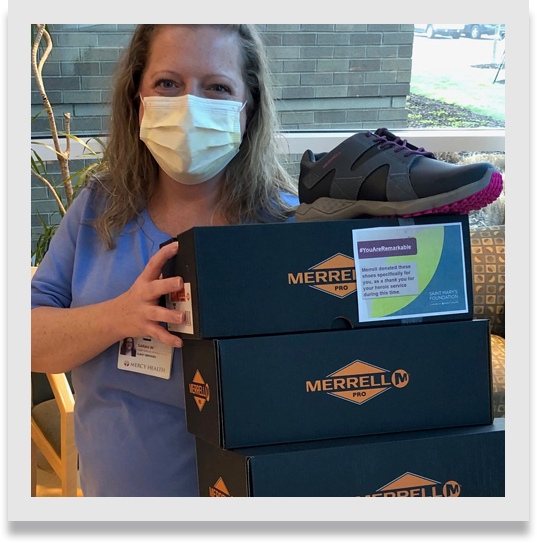 In March, we delivered 1,200 pairs of our shoes and boots (roughly $140,000 in retail value) to our local hospitals — Spectrum Health and Mercy Health, as well as to the Grand Rapids Fire Department and Police Department. Additionally, we made a donation of 250 neck gaiters to Mercy Health to be utilized as cloth masks should that backup become a need. Merrell could not be more proud to call West Michigan home and we want to support those on the frontlines working tirelessly to protect the health and safety of everyone in our community and beyond.
Recognizing Nurses and
First Responders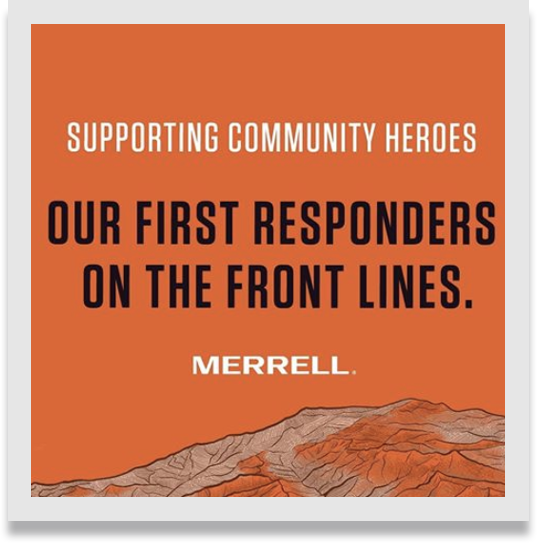 As a way to say thank you to all our health care workers and first responders working tirelessly during this time, we are increasing our ID.me discount to 20%.
Simply click your ID choice at checkout to activate your discount.
Shop Now
Feeding Kids in Our Community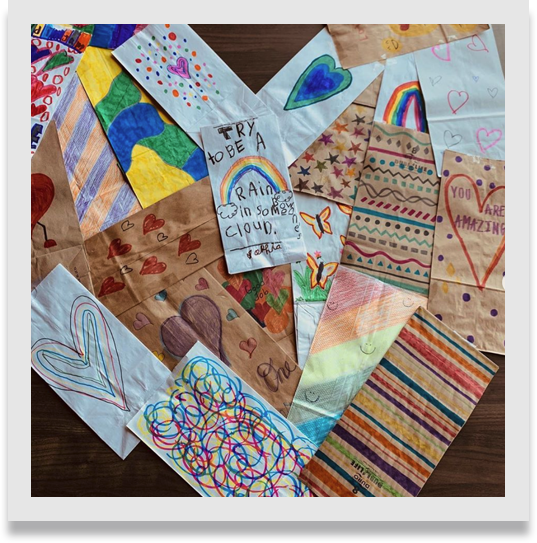 Now through May 31, everytime someone chooses economy shipping, we will make a donation to Kid's Food Basket, an organization working to feed kids in our community of West Michigan.
Future Merrell Designer Challenge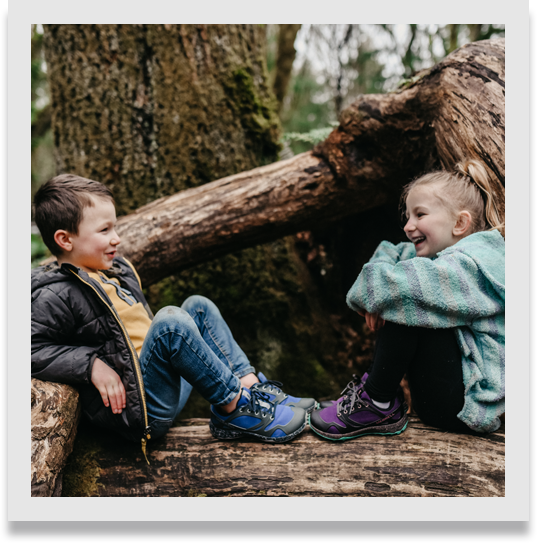 Our contest launches April 26th along with a new Merrell Activity book. Kids can enter in their kids Altalight page they've colored for a chance to be the next Merrell Shoe Designer. The winning page will be transformed into a coloration of the kids Altalight that will be for sale in December 2020.
Learn More
Spreading Love to Local
Specialty Retail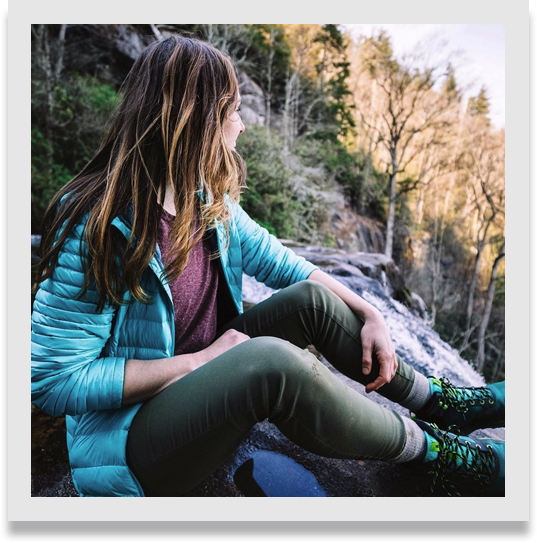 We passed 300,000 followers @merrell! Thank you to every one of you in our Merrell Community. To spread some joy in April, we gave away 30 gift cards worth $200 each to support our local outdoor retailer partners. People tagged @merrell in a post on their Instagram feeds and showed us how they were spreading good vibes and Merrell Magic on the trail responsibly.
World Health Day Give Away

In honor of World Health Day Merrell wanted to say thank you to all the health care workers around the world putting themselves at risk at this time. We gave away some Hydro Mocs to health care workers who sent us a picture of themselves and their badge. These are a great after shift shoe that is easy to clean and sterilize.