Frequently Asked Questions
Delivery Methods & Charges
Delivery Type
Cost
Payment Type
Estimated Delivery **
Standard
Free*
Credit/Debit Card - Visa/Mastercard/AMEX,
PayPal & Klarna
Should arrive within 3 to 5 business days of order (Mon-Fri delivery)
Express
£5.50
Credit/Debit Card - Visa/Mastercard/AMEX,
PayPal & Klarna
Should arrive within 2 business days (Mon-Fri delivery)Orders must be placed by 12.00pm for guaranteed delivery within two working days.
Our delivery method is by UPS, our standard delivery service is free.

* Free delivery offer valid at Merrell.com. Offer valid only on standard delivery to mainland UK postal addresses. Not valid on prior purchases or purchases at retail stores.

Orders arrive within 3-5 working days. Please expect a small delay if there is a bank holiday or your order is placed on a weekend. All orders will require a signature. As soon as your order is dispatched you will receive a confirmation email with a tracking number. Visit www.UPS.com to track your order.

* Unless a promotional offer is in place which will be displayed at the top of the website within the header.

** Delivery to remote areas can take an extra 1-2 days.

Please note: For standard delivery through UPS will leave the parcel at the UPS access points after the first failed delivery attempt.

Delivery times can be effected by local weather conditions.


Return to Top
Delivery Restrictions And International Addresses
At this time, we ship orders to mainland UK, Northern Ireland, Isle of Man, Scottish Highlands & Islands.

We are unable to ship to the Channel Islands and BFPO addresses.


Return to Top
Payment Methods Accepted
We currently accept the following credit cards:

Visa & Mastercard credit and debit cards/AMEX.

We also accept PayPal.



We also accept PayPal & Klarna.

Pay with Klarna. Learn more.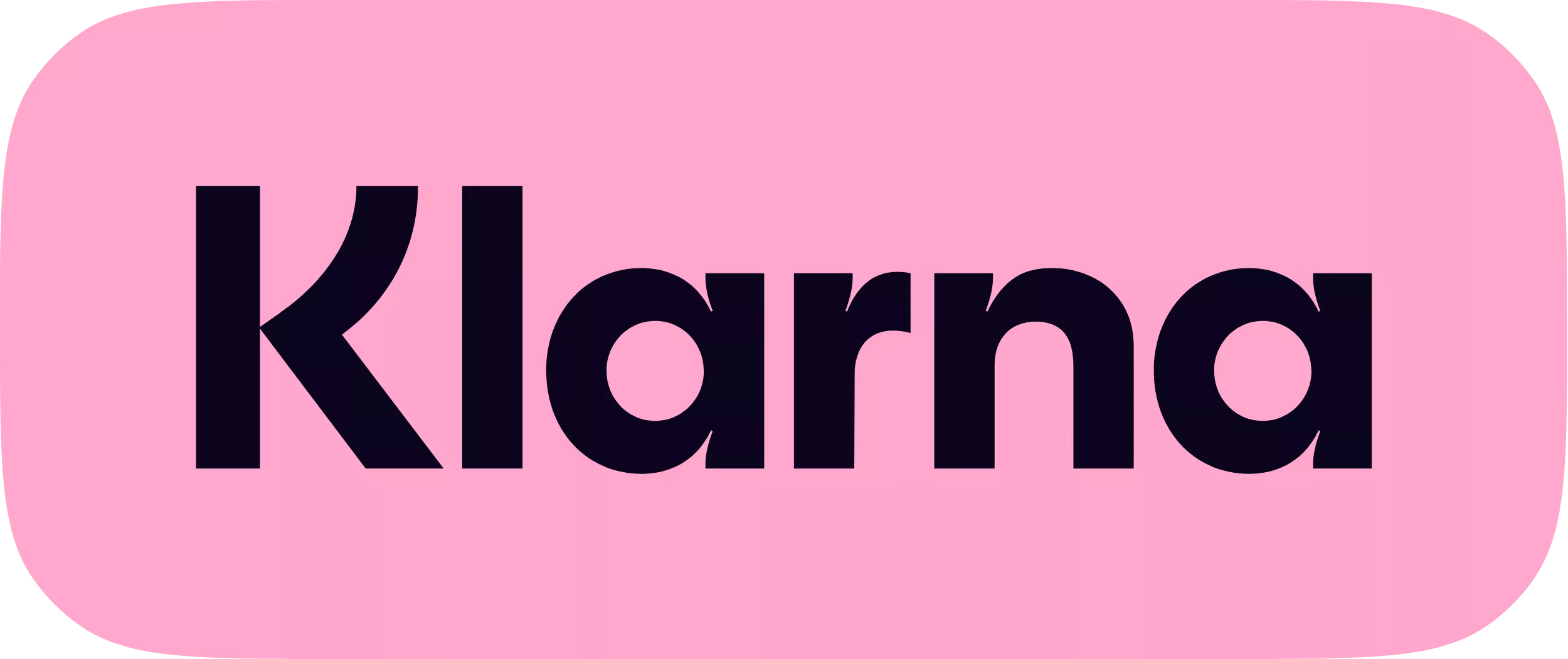 Return to Top
Where Can I Find My Order Number?
If you no longer have the confirmation email of your order, you can call our Customer Service team on 020 3376 2738 or email info@merrell.eu, and they will be very happy to assist. Otherwise if you have an account with us, you will be able to log in and look at your account history.
Return to Top
Can I Change Or Cancel My Order?
We are committed to getting your order to you as soon as possible. Therefore after your order is placed, it immediately goes into the fulfilment process, and you may not be able to cancel or adjust the order. Please contact us immediately on our customer services number 020 3376 2738 and we will attempt to intercept it. Of course, you may return UNWORN products for a full refund within 30 days from receipt of goods using the return instructions enclosed within your order.
Return to Top
What Is Your Return Policy?
We will gladly accept your return of UNWORN merchandise within 30 days from your order date. To start a return please click here

Return to Top
Footwear Care & Maintenance
To prolong the lifetime of our shoes/boot its very important to look after them and a vital part of that it cleaning and reproofing them.

Cleaning
Surface dirt such as mud and grit can be cleaned off with a shoe brush, an old toothbrush or nail brush, a little warm water and if needed a sponge/soft cloth. This should take care of the dirt and is fine to do once in a while.


Washing
Don't wash your shoes in a washing machine. Remove the sock-liner or insole and wash it separately. This will help the inside of your shoe stay fresher. Laces can be washed and/or replaced. A number of brands have washing sprays/'dabbers' that can also be used to assist the customer getting off all the debris i.e. Nikwax, Grangers etc.


Drying
Don't place them near a heating device such as a heater, radiator or in an airing cupboard. Direct heat will alter the shape of the shoe. Open out the shoe and then stuff the inside with kitchen paper or newspaper. The paper will absorb the water and leave to dry overnight.


Reproofing
Whenever you clean a waterproof product its important to reproof it. A Merrell product with a waterproof membrane whether Gore-Tex or M-Select Dry will remain waterproof no matter what, however reproofing is still very important as it looks after the outer material and therefore you should reproof every time you clean your shoes as this will wipe away any remnants of a Durable Water Repellency (DWR coating)

The outer on any footwear is there to give structure to a product and to protect the waterproof membrane. If we do not reproof the product and the outer degrades then it wont be able to do its job of looking after the membrane and giving structure to the product.


Return to Top
How Do I Leave A Review?
Choose the product that you have purchased and click into that product page. Scroll down, and in the section named 'Ratings & Reviews' click on 'Write a Review'. In there, you will be able to review the whole product experience from rating the product, reviewing it, and even leaving an image. Then click 'Submit' and your comments will be passed for reviewing.


Return to Top
Live Chat
If you would like to speak directly to one of our customer service team, please feel free to use our Live Chat facility.  This can be found on the right side of the page as well as on the Contact Us page.  Please note the Live Chat links will only appear when a member of the team is available. Our standard Live chat hours are; Monday to Thursday 8am to 4:30pm & Friday 8.45am to 3:30pm.


Return to Top
Contact Us
Still have questions?

Call our customer service number: 0203 376 2738

Emails, calls and live chats are handled after 4.30pm Monday to Thursday and after 3.30pm on Friday/ Bank Holidays by our Merrell Customer Services team in the US.

Mon to Thur, 8:00am to 4.30pm GMT

Fri, 8:45am to 3:30pm GMT

Or email us at info@merrell.eu One of the team will be happy to answer your query
Return to Top