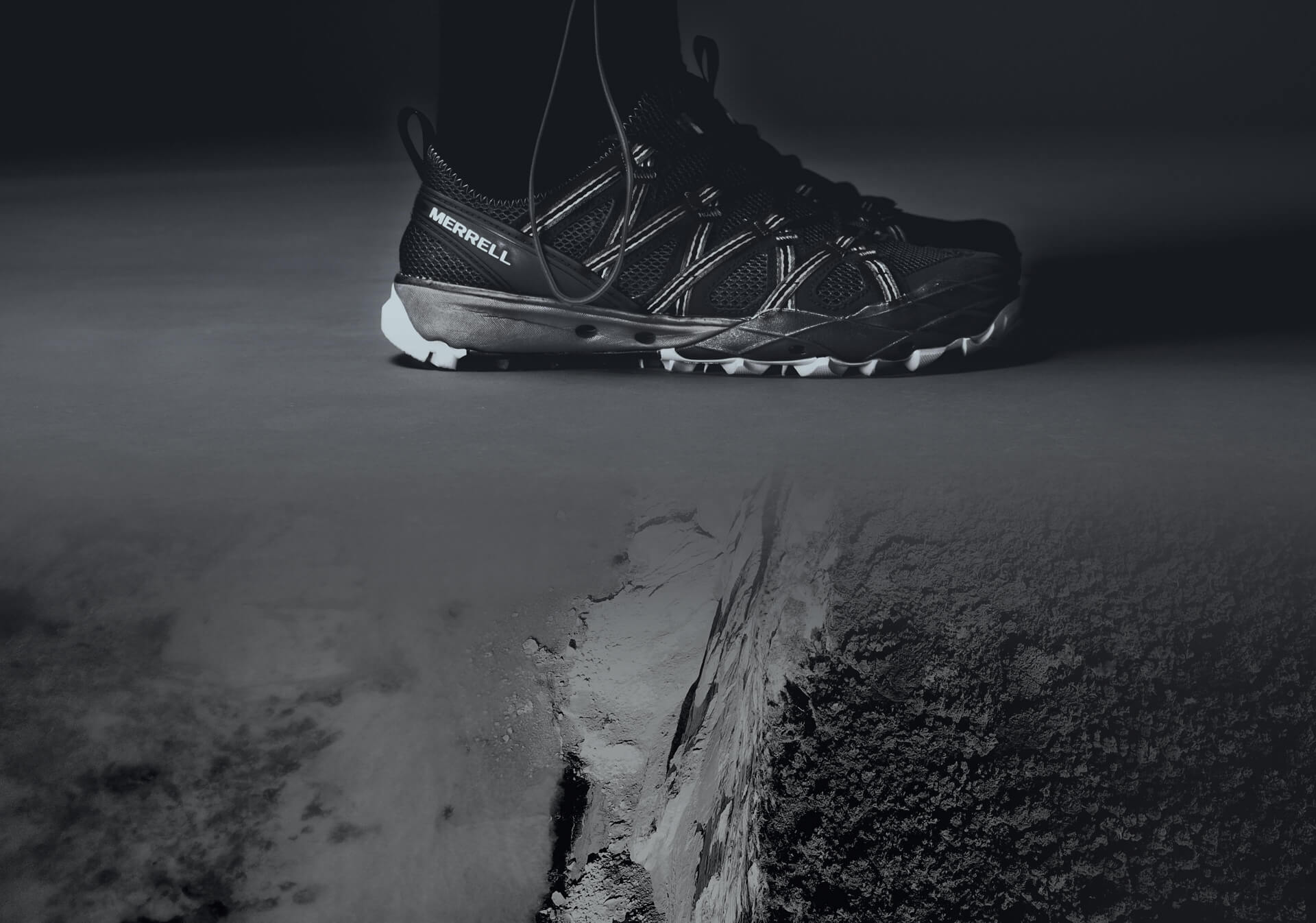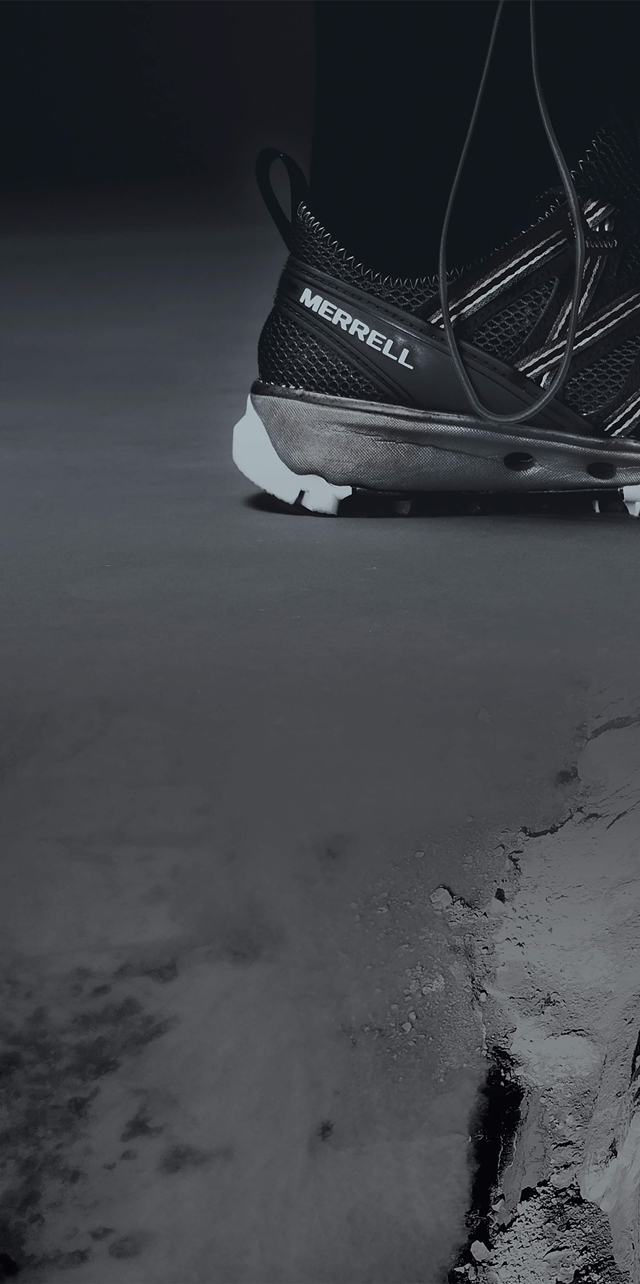 MERRELL 1TRL
THERE ARE MANY ROUTES TO TAKE, WHETHER WELL-TRODDEN PATHS OR TRAILS UNMARKED, WE ALWAYS CHOOSE 1.

Merrell 1TRL is born for the trail.
Designed with fortitude to withstand the forces of nature.
SS20 Lookbook
MERRELL ETHOS
It's 1981, Randy Merrell has begun designing and manufacturing handmade custom boots for a small group of outdoor enthusiasts. "The best hiking boots ever made" is what they called them. Since then we've gone on to become one of the world's top creators of outdoor equipment.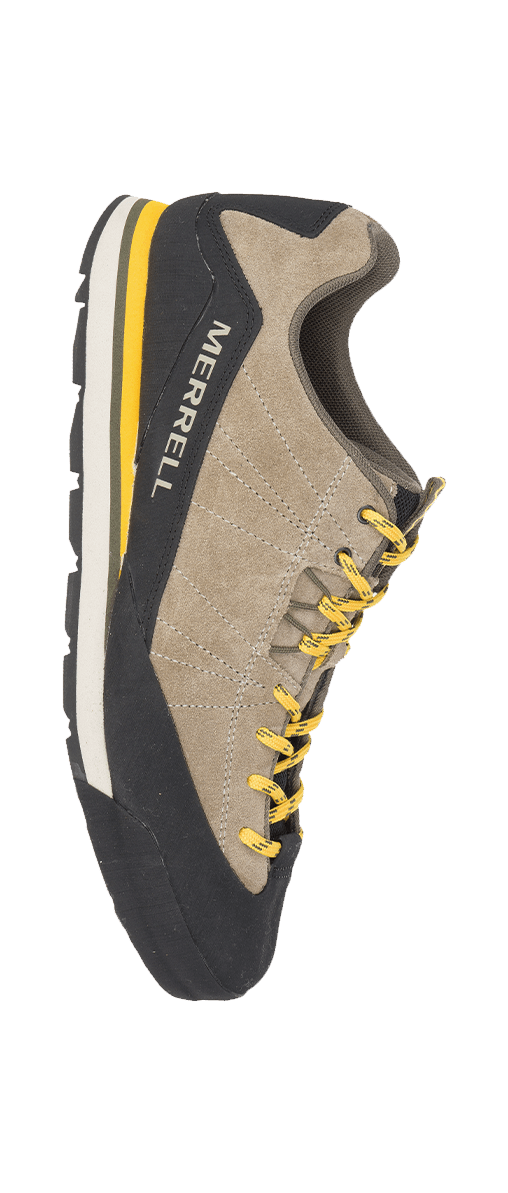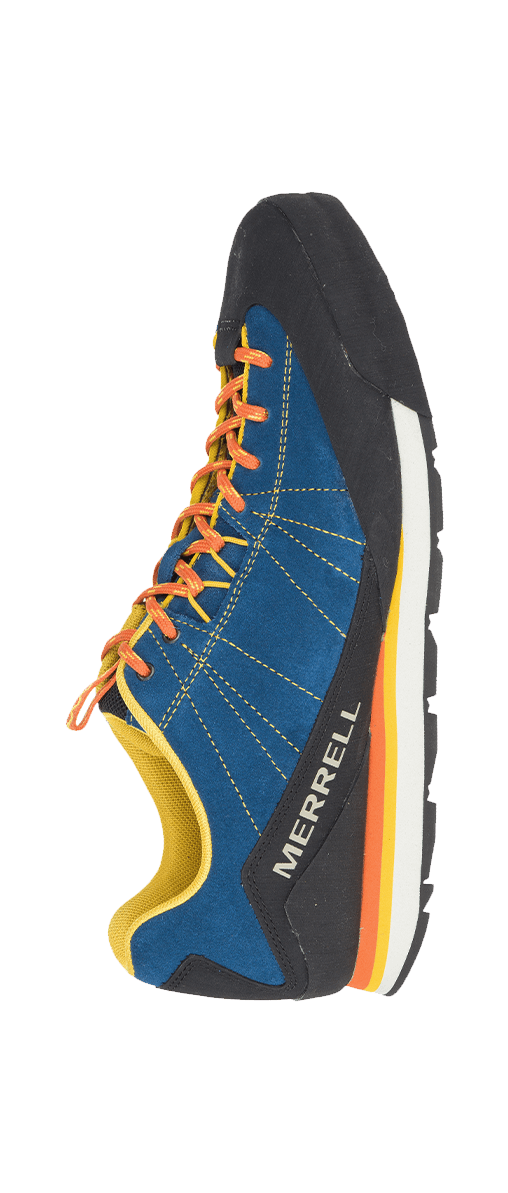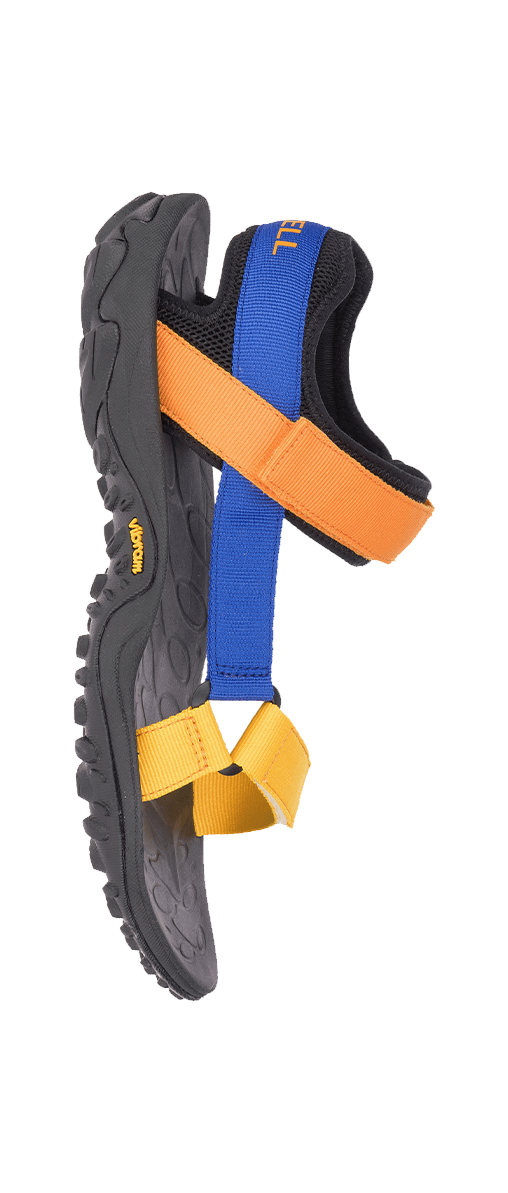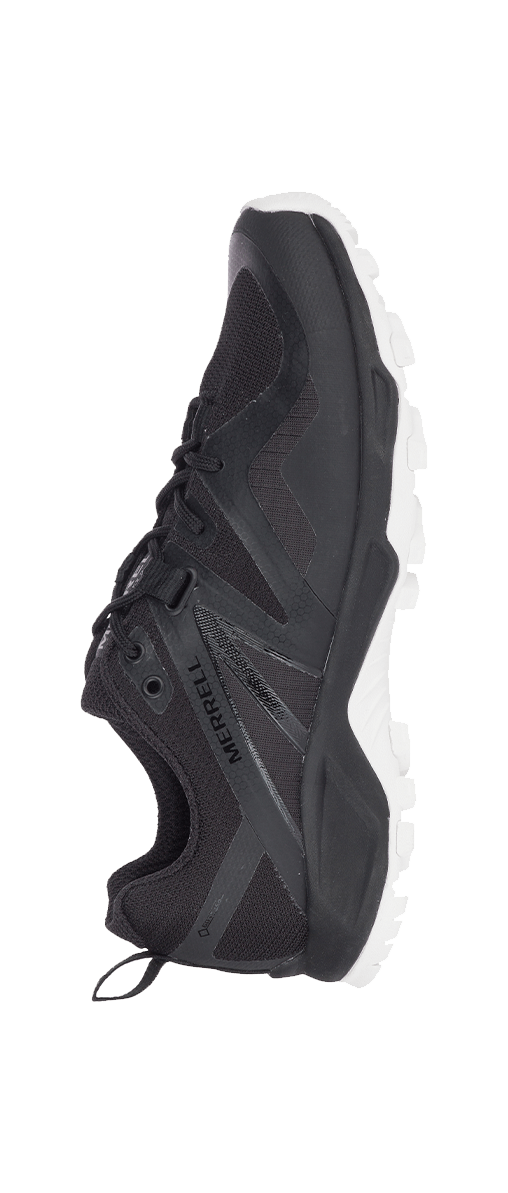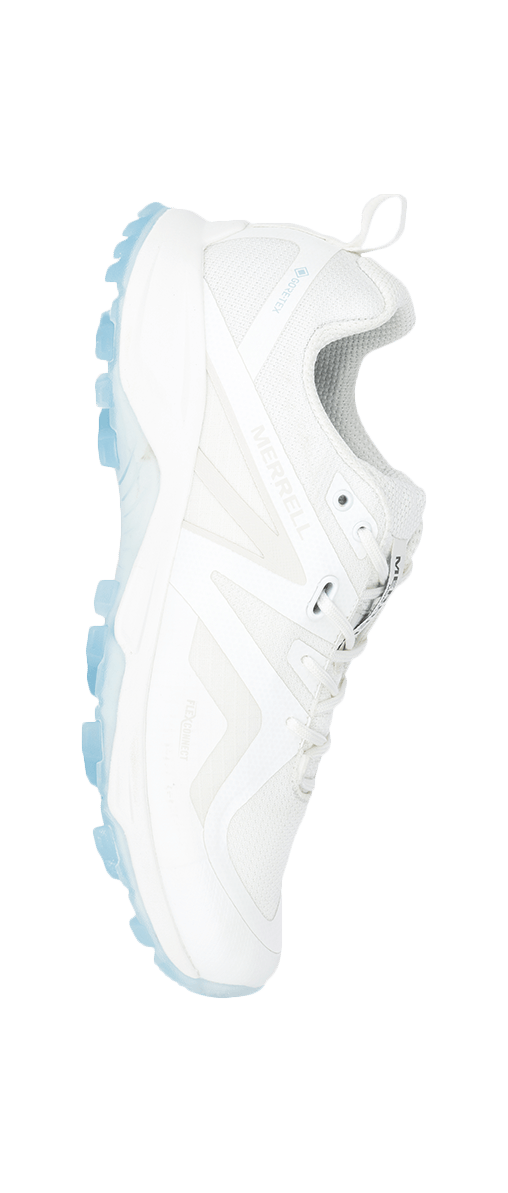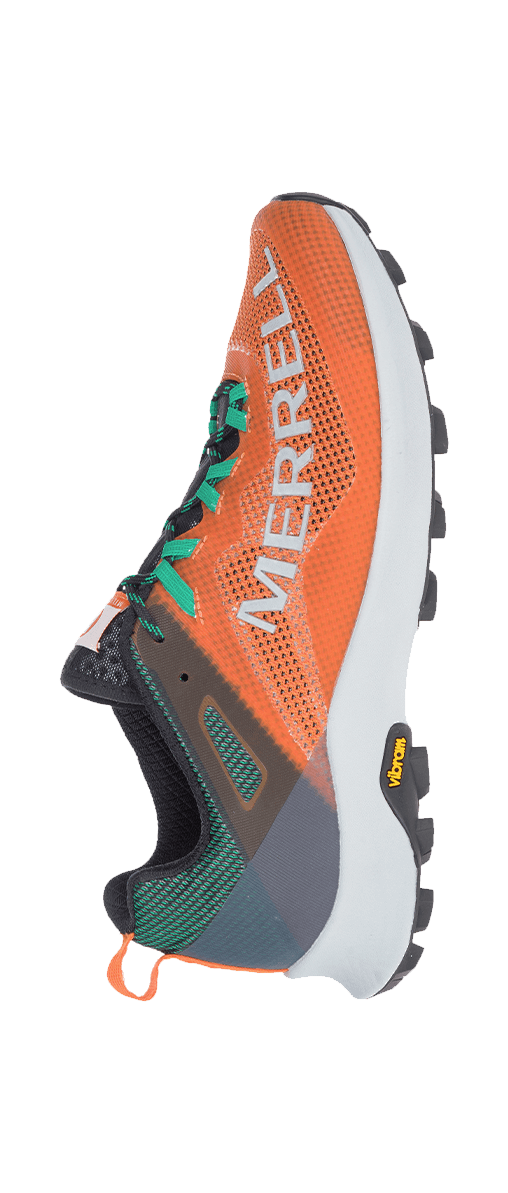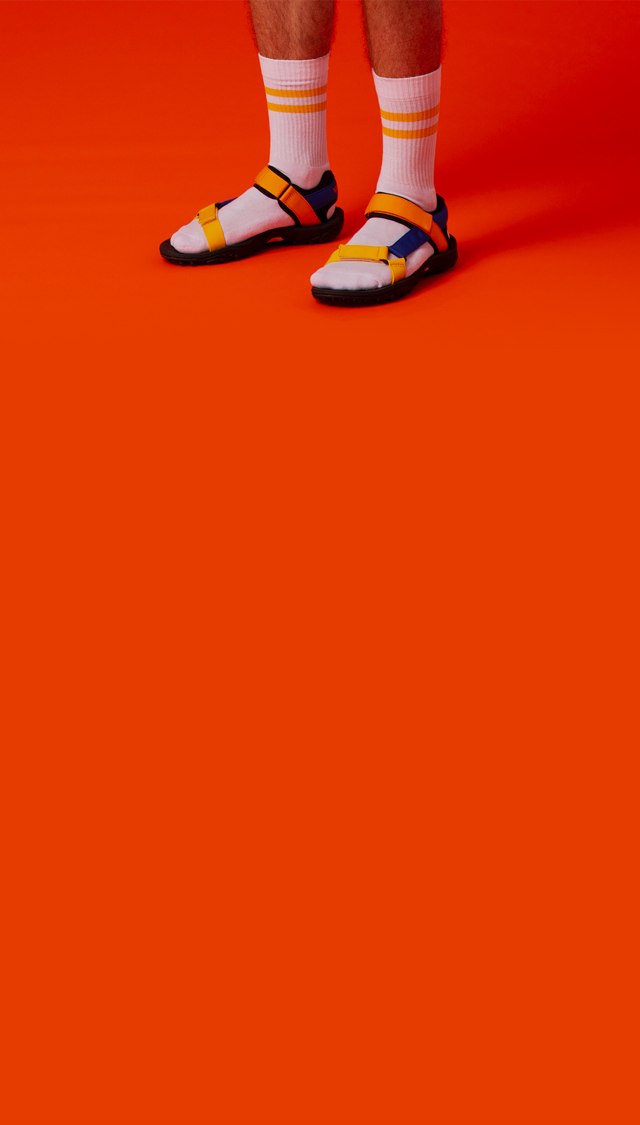 Be The First To Know
Join us for all the latest updates on Merrell 1TRL products and news.
By clicking subscribe, you agree to receive marketing emails from Merrell. See Privacy policy