OFFICIAL SUPPLIER OF
2020 SKYRUNNER WORLD SERIES
Comprising of 17 races spread across 12 countries, the series is arduous, with lots of elevation, technical exposed terrain, and a high calibre of international standard competitors.

Follow team Merrell's performance as they compete throughout the series.
Meet The Team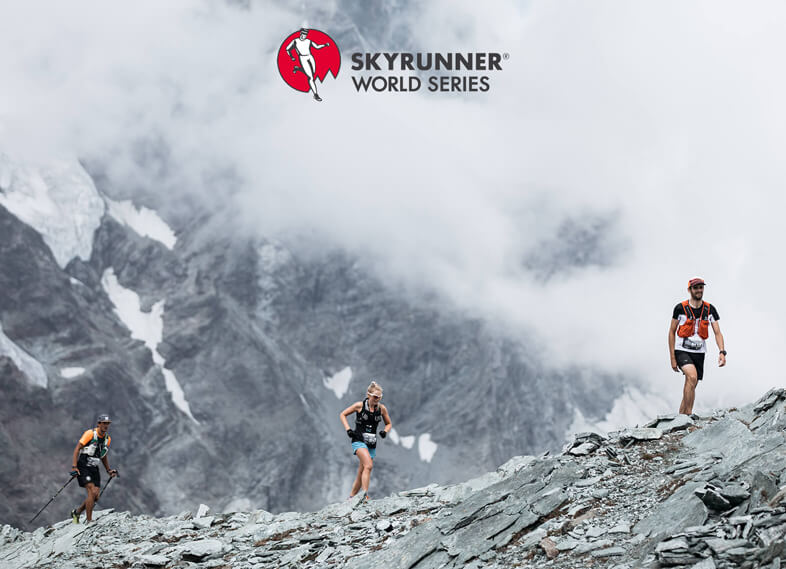 ‹
›
Bestselling In Trail Running
Bestselling In Trail Running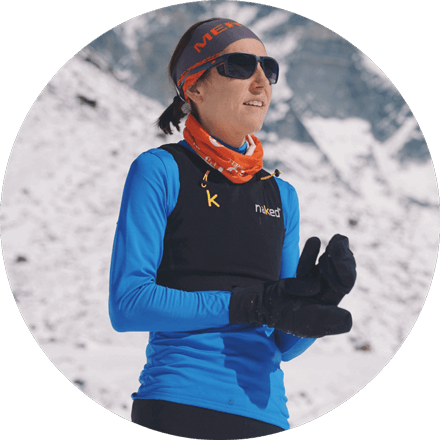 Runner Profiles
Ragna Debats
Ragna has achieved the highest stage that a trail runner can achieve, in 2018 she became World Champion in the overall category of Skyrunning and Trail Running. She has made her passion for nature a way of living. Now, along with her family, she has embarked on the Rolling Mountains challenge, a project to visit the 7 continents and compete in a trail competitions at the highest level.
Read About Rolling Mountains
Meet The Collective
How To Shop For A
Trail Running Shoe
A dependable pair of trail running shoes can provide you with a deeper, better connection to the trails. Not only does this allow you to uptick the miles confidently, but it ensures you stay safe and remain agile over varied terrain. To figure out what type of shoe you need, keep these guidelines in mind as you shop:

The Shoes Need to Fit Your Feet Well
Keep recommendations in perspective—they might not be right for you. Because fit is so important, we have a 30-day return policy on all our shoes.

Terrain-Specific Shoes Equal Better Runs
Different trail running shoes cater to different terrains. The ones you choose need to mirror the trail and support you simultaneously.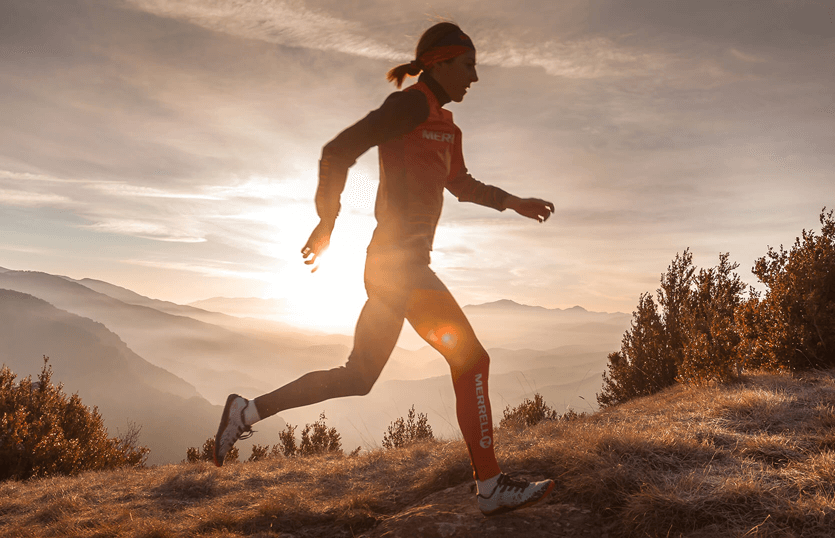 A Trail Runner's Dictionary
The world of trail running has its own language. This can be both helpful
and confusing to newcomers, so we created a short guide to help you understand the lingo.
READ OUR TECHNOLOGY GLOSSARY HERE >