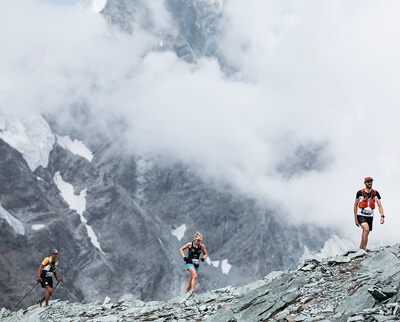 Merrell. Official supplier of
The 2020 Skyrunner World Series
Skyrunner series 2020 - now virtual!
The Skyrunner® World Series has been postponed until July, but from now until June, you can join the thousands of people around the world taking part in the VIRTUAL Series.
▾
Register create your own race at home and share your experience
Watch the live and interactive broadcast of each race to see your favourite skyrunners. Don't miss a race!
Follow @merrelleu on instagram.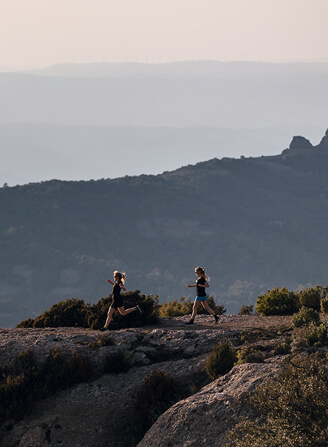 Skyrunner World Series
Skyrunning stands apart from other mountain running activities. The runners move through airy mountain ridgelines 'touching the sky'.
Comprising of 17 races spread across 12 countries, the series is arduous, with lots of elevation, technical exposed terrain, and a high calibre of international standard competitors.
Follow team Merrell's performance as they compete throughout the series.
Race Timeline

Latest News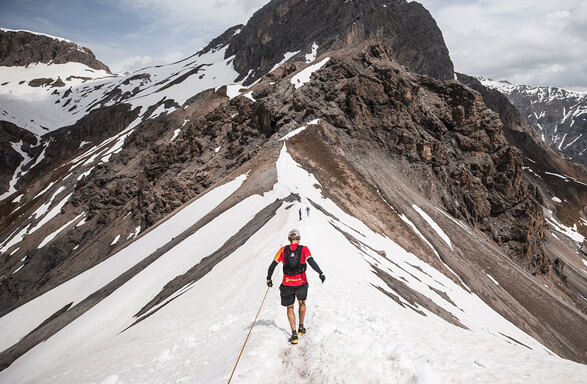 Due to current circumstances race dates will be rescheduled
Next Race
Coming Soon
Merrell Team Performance
Athlete's choice : mtl long sky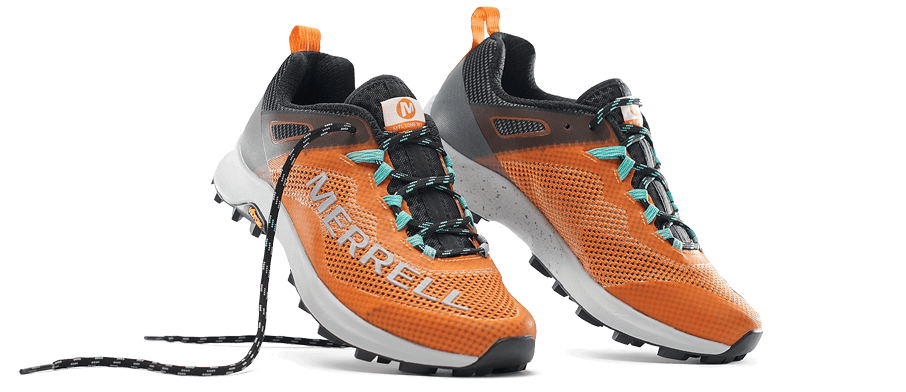 Pronation Control
Medial post stabilizes tired legs and feet
Sticky Grip
Vibram® Megagrip rubber sole for traction on wet or dry rock
Lightweight & tear-resistant
Rugged mesh upper for confidence and speed
Shop Now

Merrell test lab
Ragna Debats breaks through odds. In 2018, at the age of 39, she achieved a trail runner's highest stage: becoming double World Champion in Skyrunning and Ultra Trail. It's her and athletes like her that make up the Merrell Test Lab, our proving grounds for our most technical innovations like the MTL Long Sky. It's in this design, Ragna won the Marathon des Sables.