Hike
Leading the world in hiking
innovation since 1981.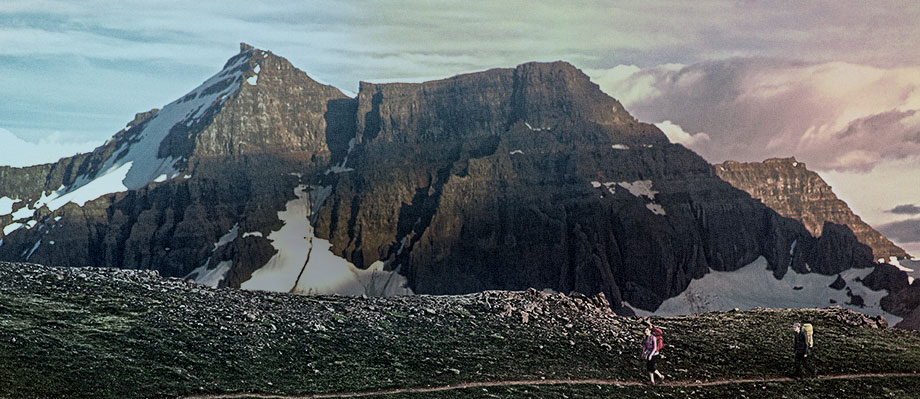 Diverse Hiking Gear for Women
Set out on a new adventure equipped with Merrell's hiking gear for women. No matter the terrain or length of your journey, our hiking clothes and boots for women will help you stay protected and comfortable the entire way. Our hiking gear is designed with technology to meet all your outdoor needs, such as insulation, ventilation, waterproofing, and sun and wind protection. Explore with ease in our lightweight hiking shoes for women, or be prepared for a more rugged terrain with extra tough backpacking boots. Stay comfortable and protected from the elements in hiking clothes benefited by sun protection and ventilation technology. Browse our selection of hiking hats, backpacks, and insoles to ensure you're ready for anything Mother Nature has in store for you on your excursion.