Tested by elite athletes,
built in the Merrell Test Lab.
Same is
Boring.
Why should all running
shoes be the
same when all
trails are different?
Shop MTL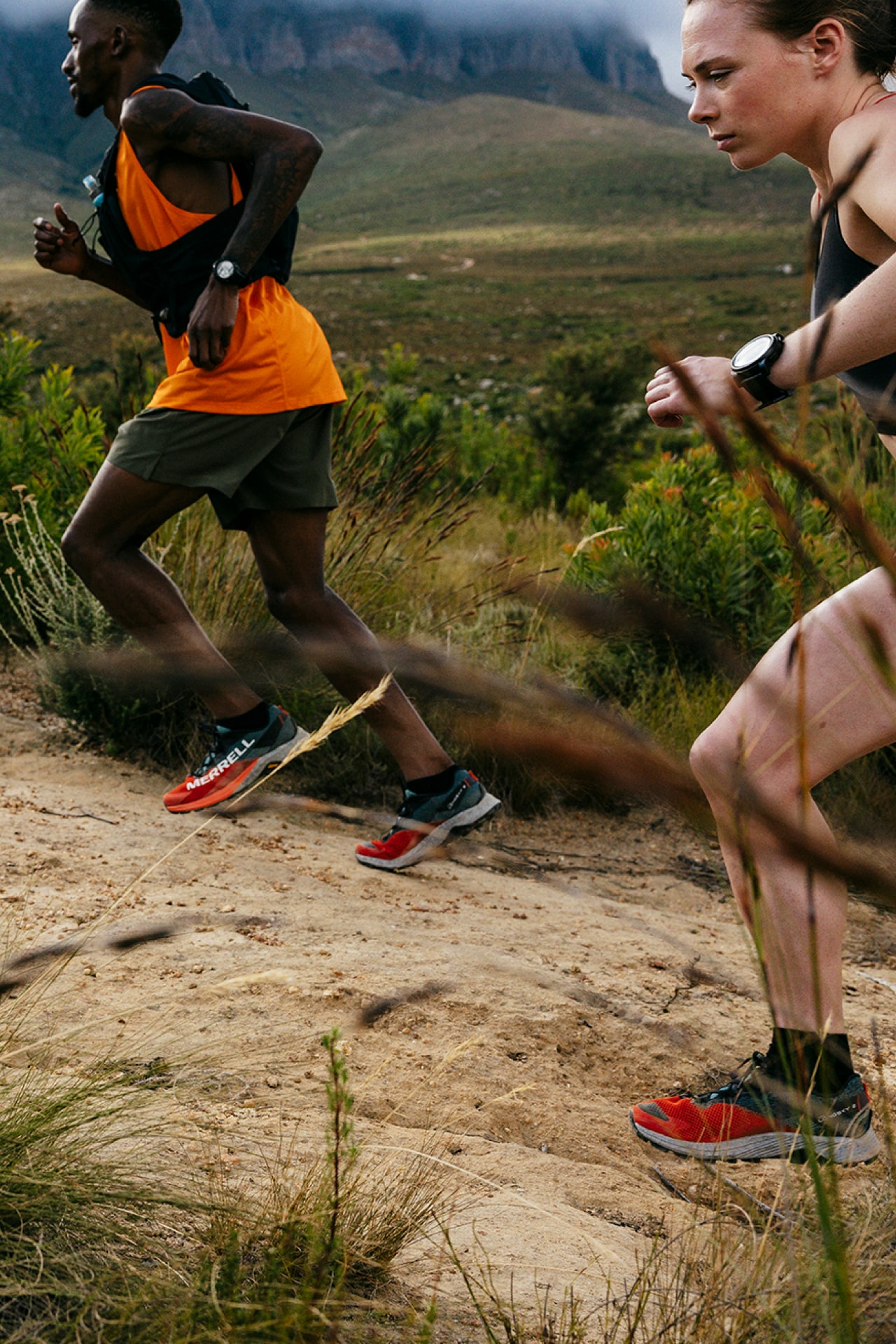 Lighter means faster means
further means freer.
MTL LONG SKY 2. Lighter on your feet, so you're
longer on the trail. Same is Boring.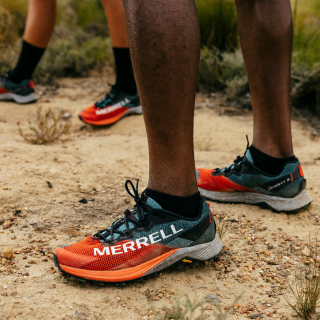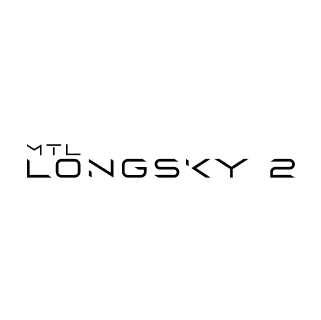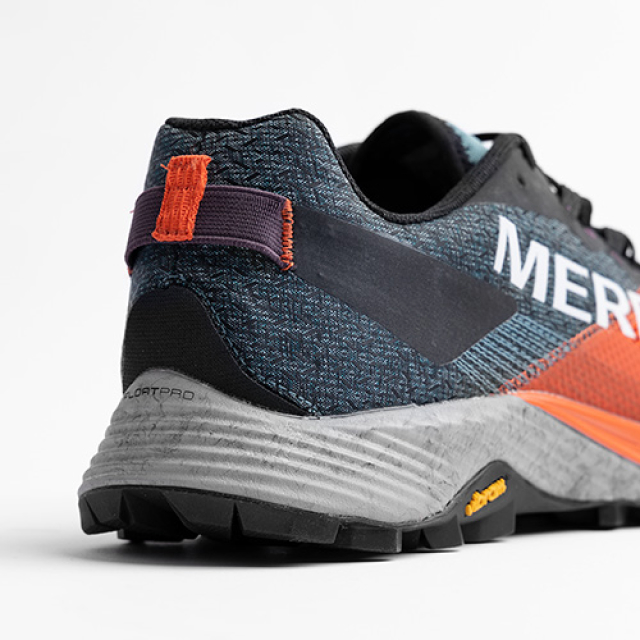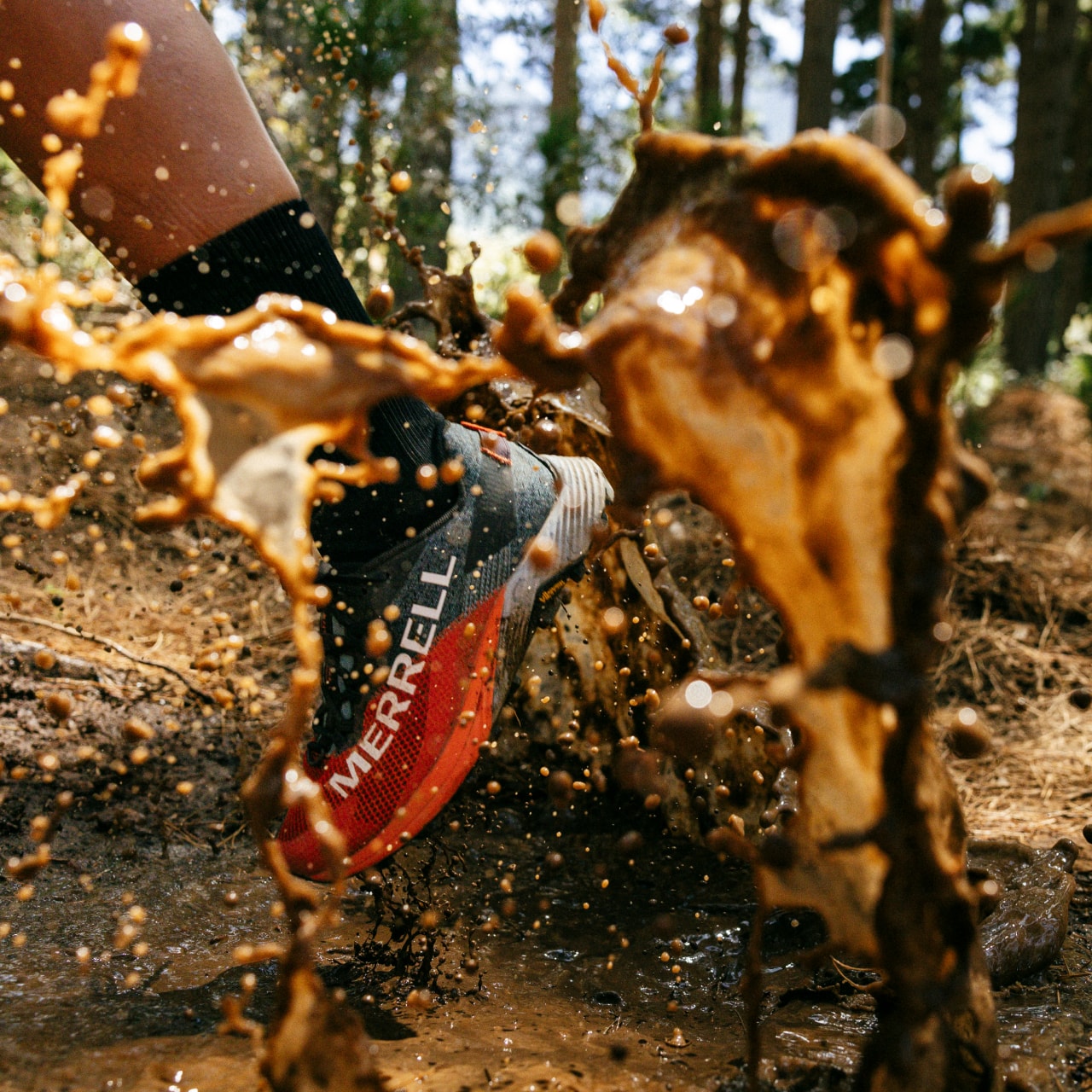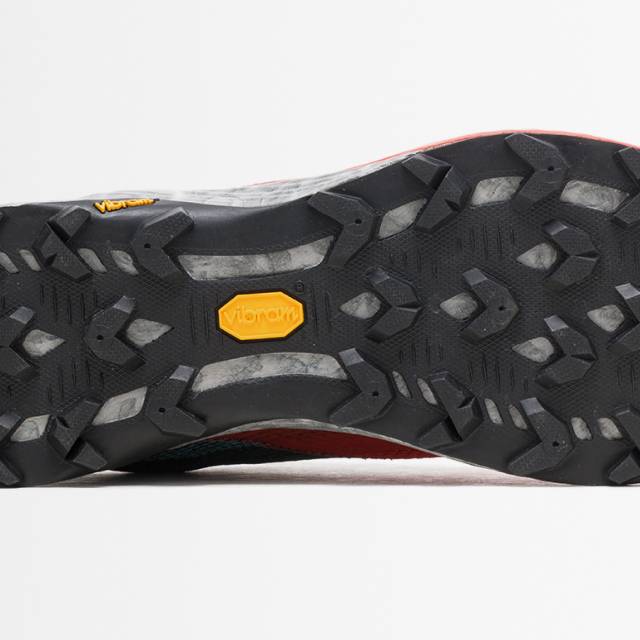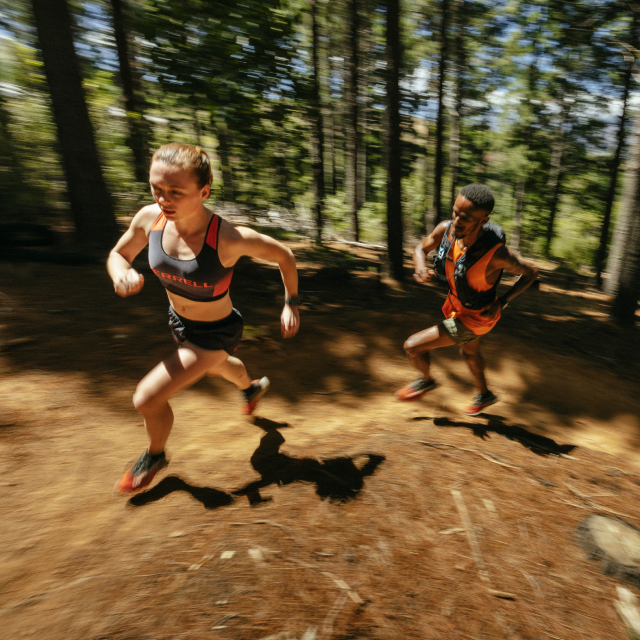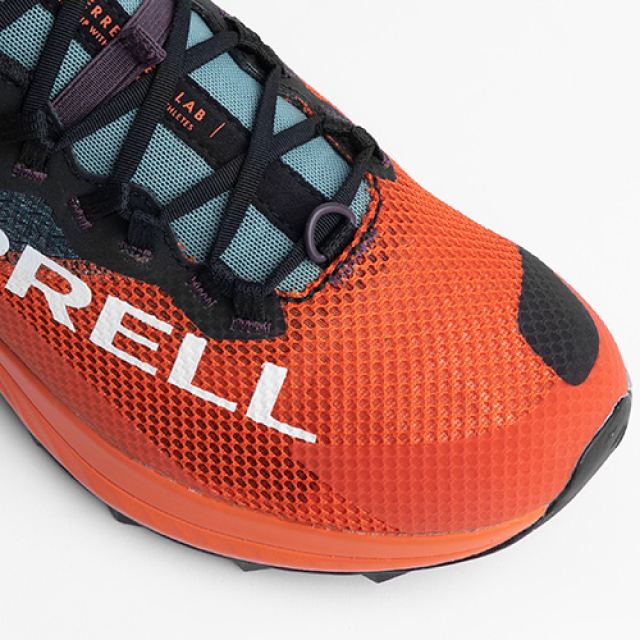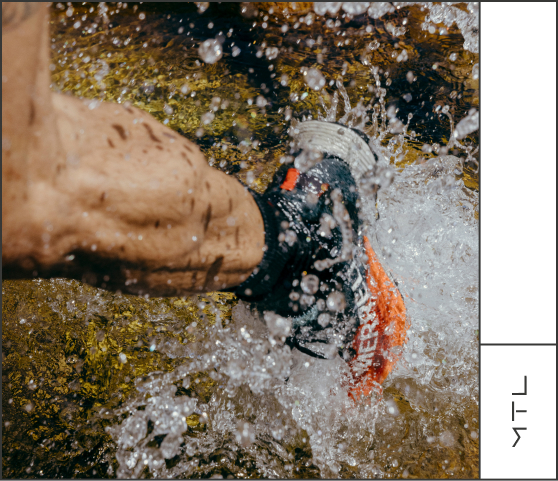 Quick Dry
Fast Drying for Fast Running.
Designed with rain in mind. The MTL LONG SKY 2 dries
quicker so you can stay out longer.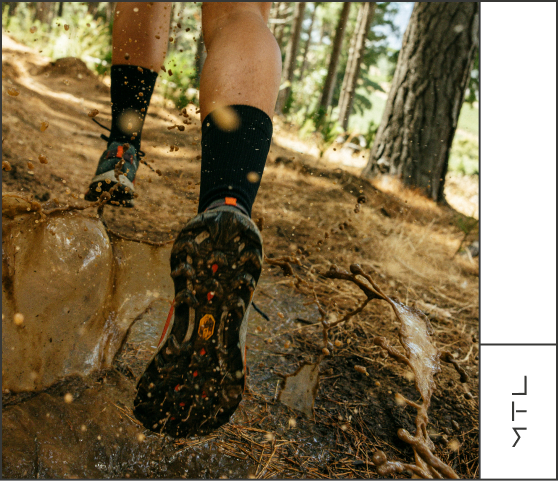 Grip
Grip so good, it's groundbreaking.
Vibram® Megagrip outsole to keep feet firmly planted in unfirm terrain.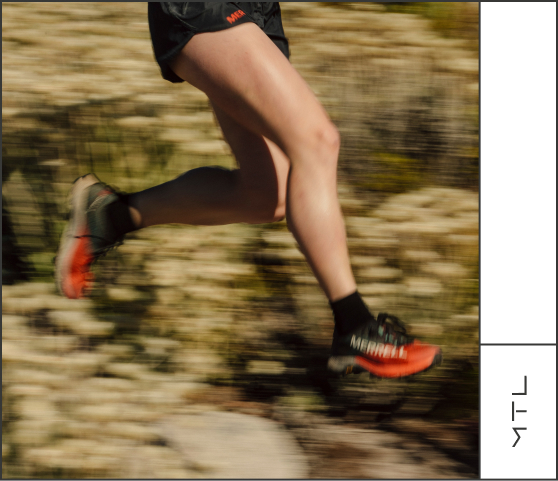 Lightweight
A heavy-duty trail runner,
now in its lightest form.
MTL LONG SKY 2. Lighter on your feet,
so you're longer on the trail.
spin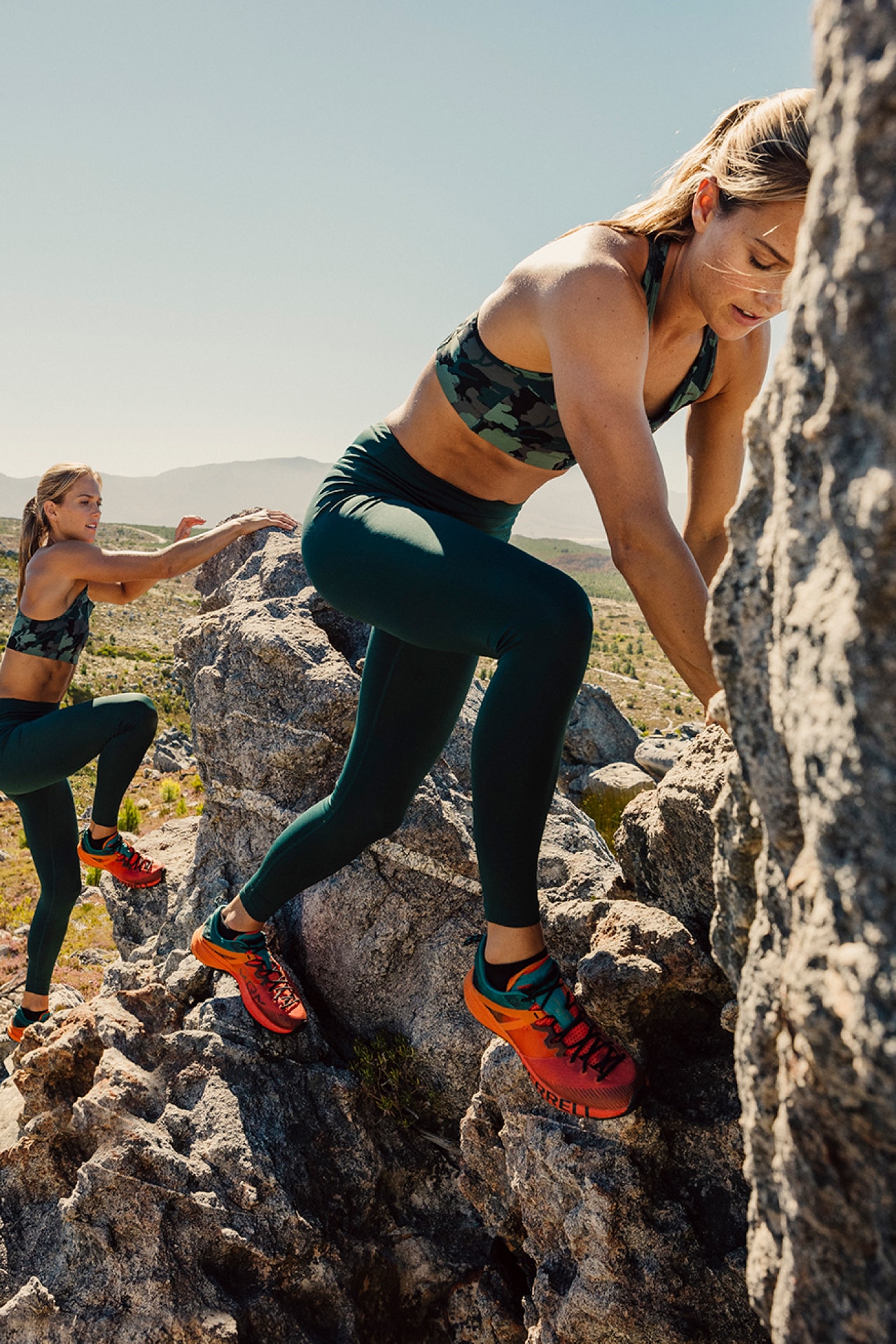 Take off-road performance
to its peak.
Tough terrain meets a tougher traction.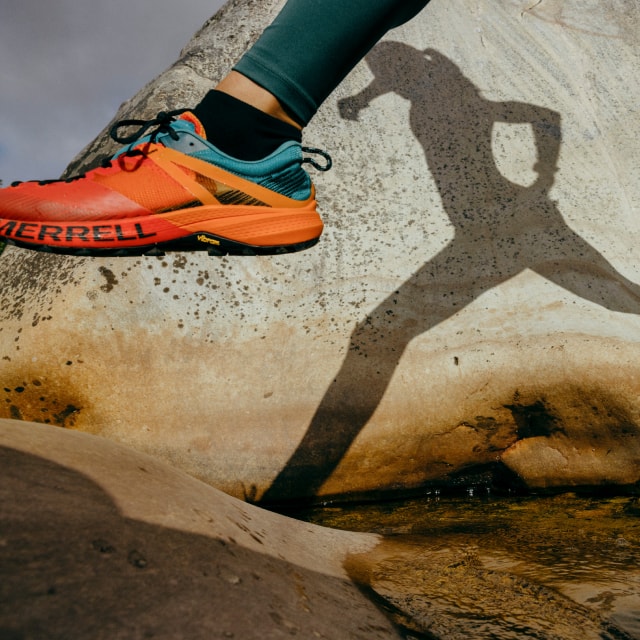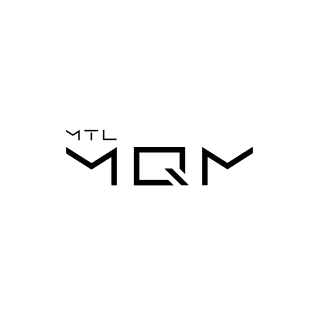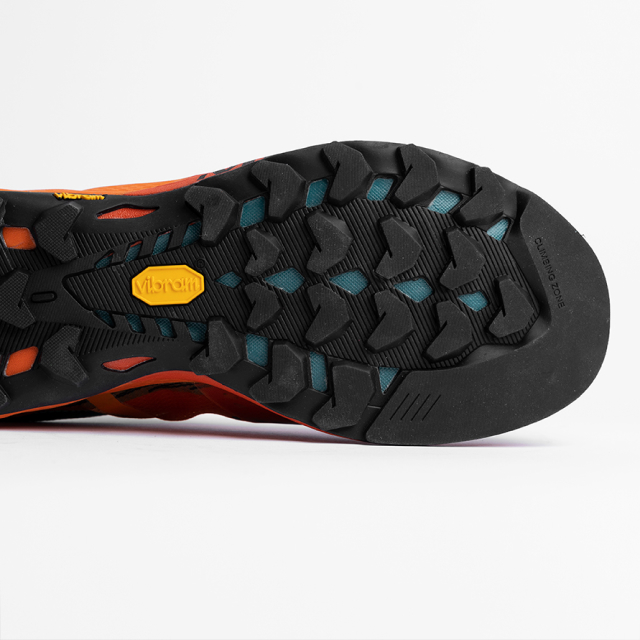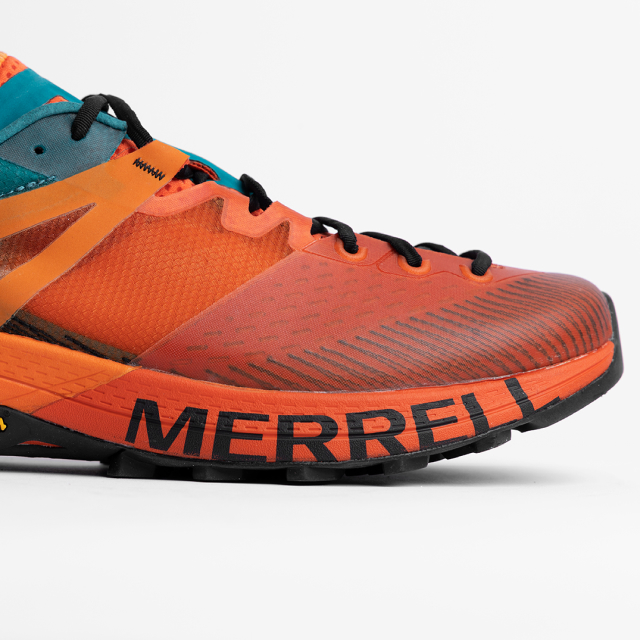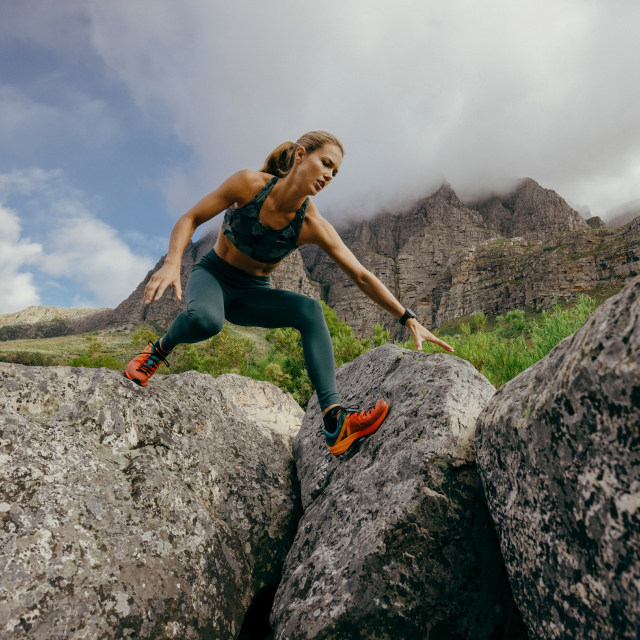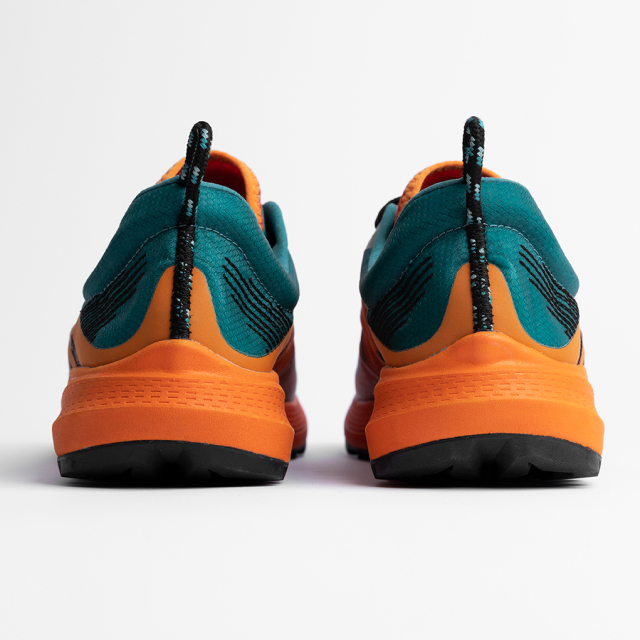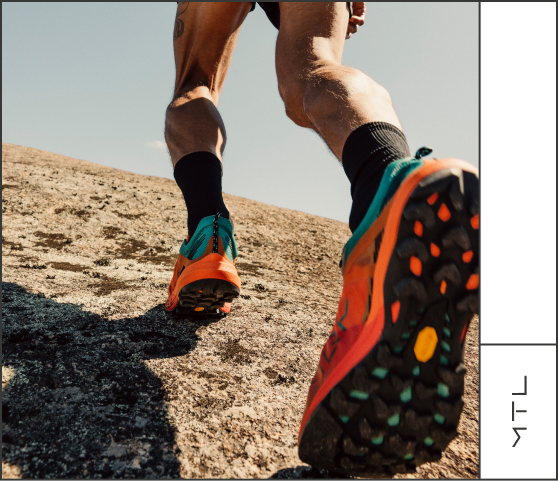 Adaptable
Makes even the toughest
terrain look tame.
Merrell MTL MQM trail shoes are designed for rock hopping,
climbing, scrambling, and yes, if you're into it, fast hiking.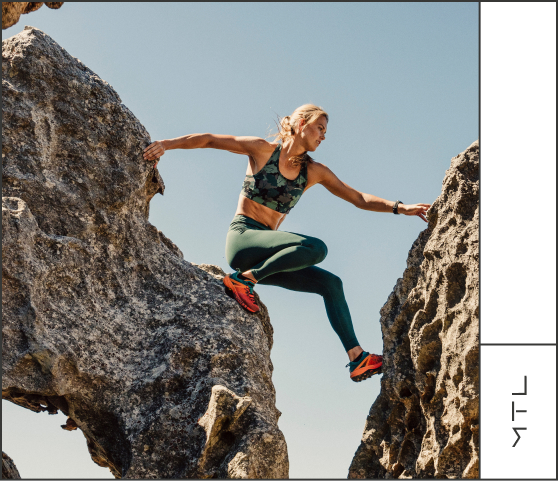 Scrambling
Not everyone will love them,
but not everyone loves our kind of hiking.
spin
We gave them to elite athletes to test.
We're still waiting to get them back.
Merrell is proud to sponsor trail running athletes around the world who are not only elite, race winning and industry leading, but also embody the Merrell brand spirit.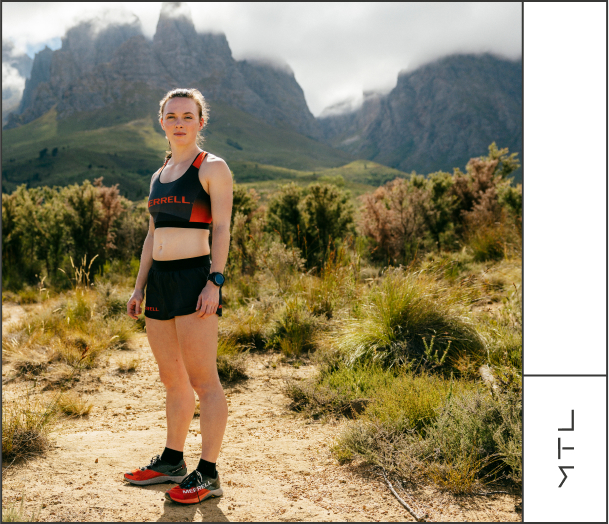 Georgia Tindley
Hailing from London, Georgia Tindley is a skyrunner that thrives in the Scotland mountains. Her latest achievements include finishing fourth overall in the 2021 Skyrunning World Series and first in Glen Coe Skyline last September.

It's more than just the superiority of Merrell's trail-running shoes that make Georgia proud to wear Merrell, it's the brand's commitment to bringing equality to the outdoors.
Wins: Snowdon Skyline 2021
Great Lakes Fell Race
Ben Rinnes Hill Race
Glen Coe Skyline
Skyrace des Matheysins

4th overall in Skyrunning World Series 2021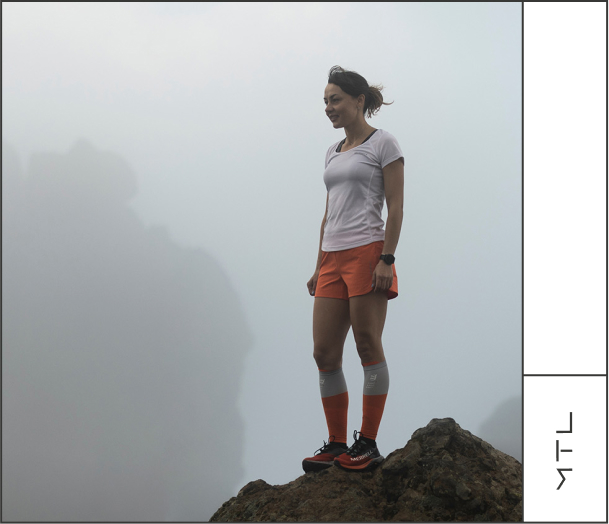 Denisa Dragomir
Romanian skyrunner, Denisa Dragomir, made history last season after claiming five overall victories in the Skyrunning World Series, securing her victory as overall champion of the international series - all while proudly sporting Merrell.
Wins: Eco Marathon 2022
Limon Extreme 2021 - Skymaster
Gorbeia Suzien 2021
Hockonigman 2021 - Hochkonig skyrace
Livigno Skymarathon 2021
Alanya Ultra 2021 - Keykubat Mountain Run

Skyrunning World Series Champion 2021