MQM FLEX 2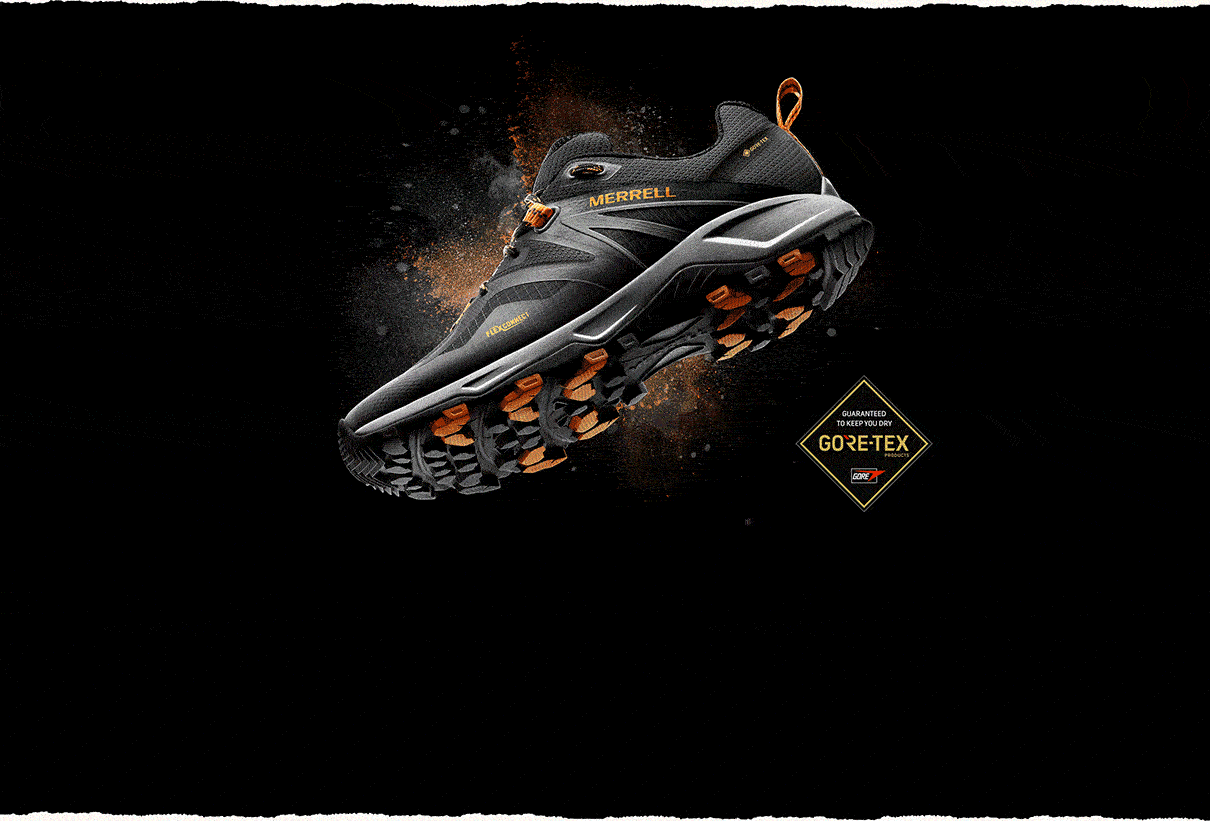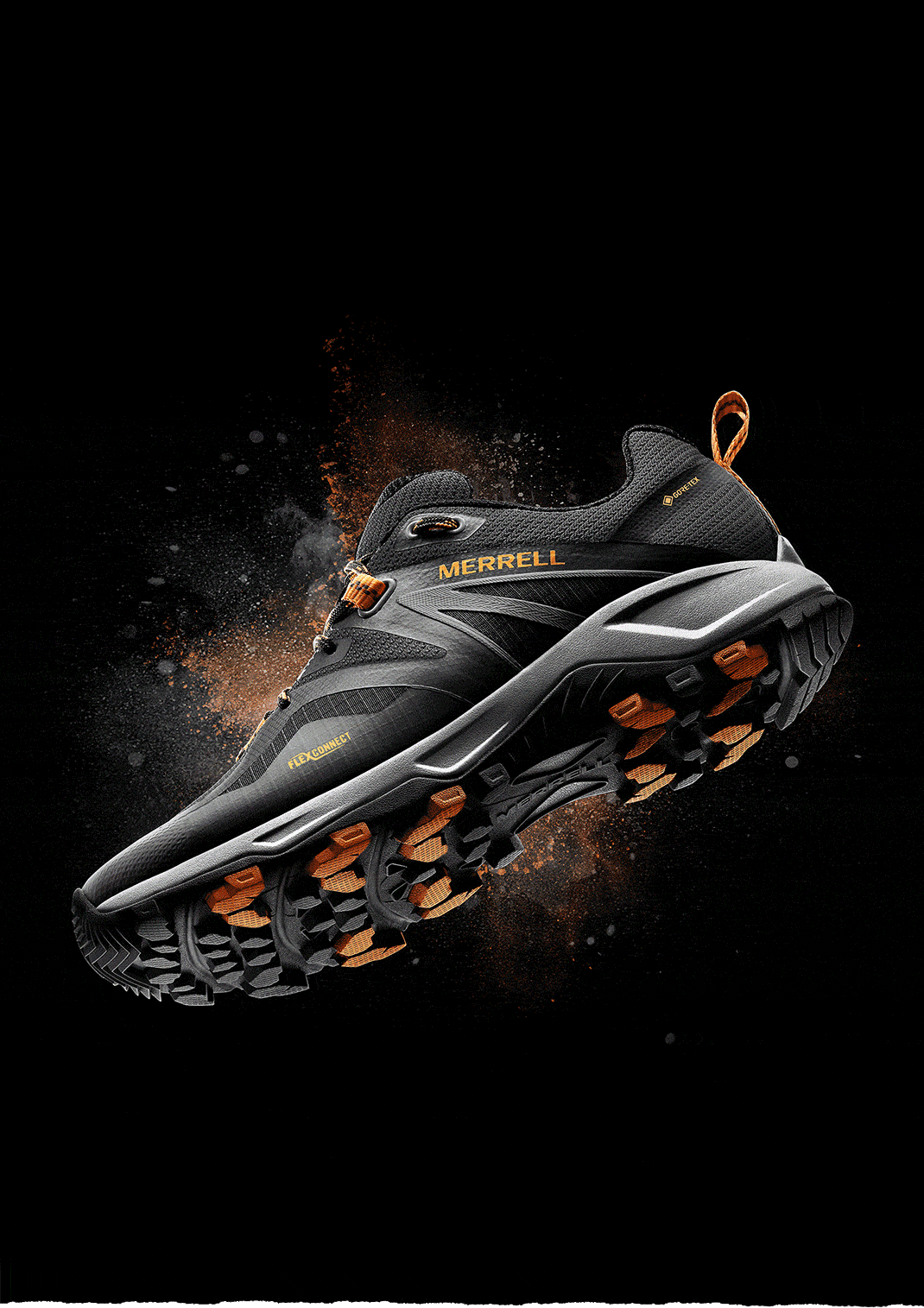 Gore-Tex Invisible Fit
Whether you're a casual city jogger, training for a marathon, or just love wearing athletic footwear, around town, don't let wet weather slow you down. GORE-TEX invisible fit footwear offers the fit, feel, and style you love, together with the GORE-TEX GUARANTEED TO KEEP YOU DRY® promise—especially for sneakers with knitted uppers.
Quantum Grip
Mountain-Grade Traction, even while moving at speed. Confidence inspiring grip. Found on our new fast and light mountain shoes. Excellent grip on both dry and wet terrains. Maintains high level of durability. Formulated for Running and Hiking in Mountain Terrain.
FlexConnect
Flex grooves provide flexibility for agility and stability. Responsive foam midsole improves connection. Anatomically inspired design. Built to support and flex with the bones of the foot to allow for natural movement.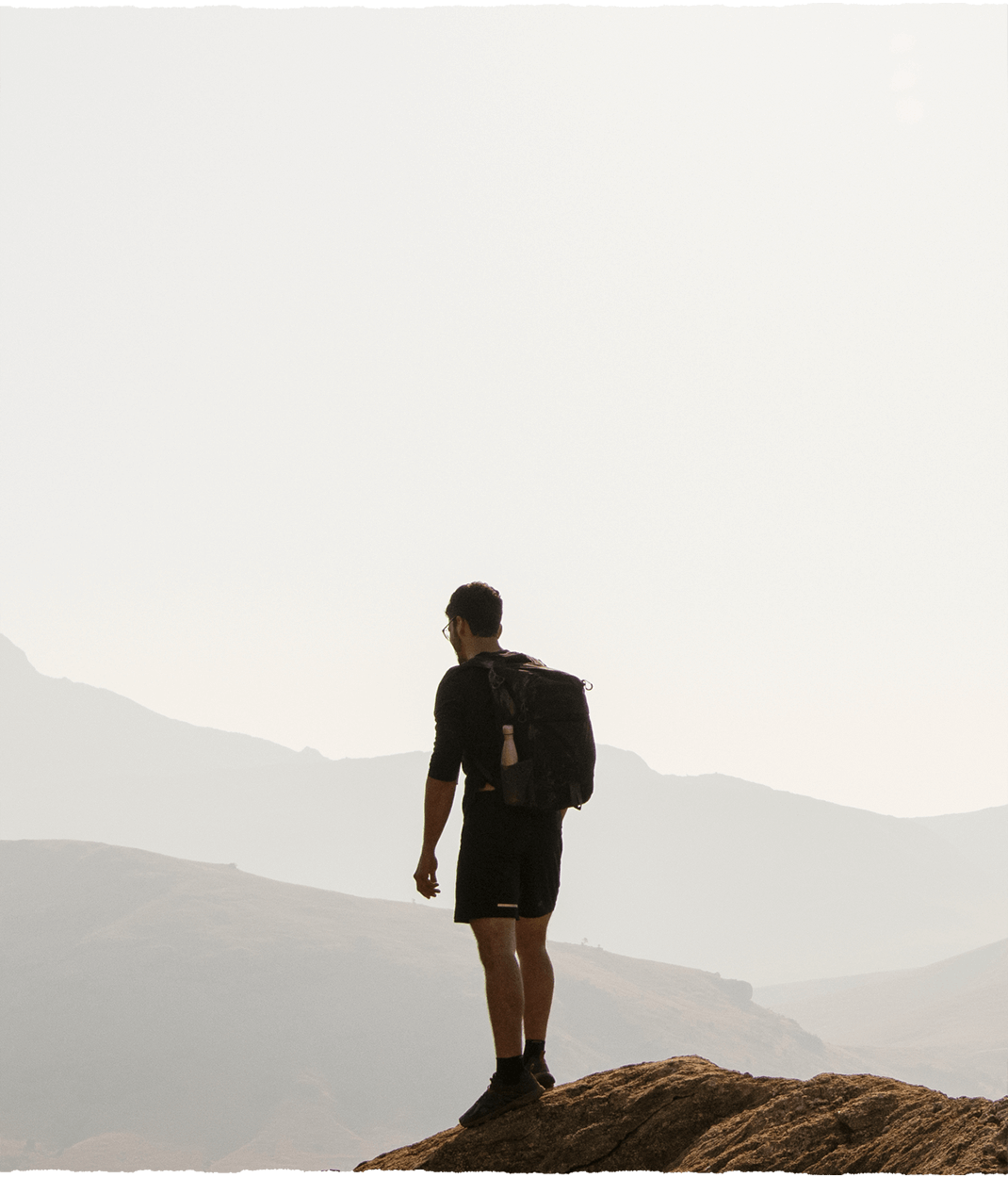 The Power Of Change
Change can be as simple as speaking to someone you don't know, walking to work instead of getting the bus or even hiking across the whole world. It's your choice what the power of change means to you.
My Story
By Albert Villaroya

Originally from a small village called Sant Cugat, Albert, hopes to inspire others to make positive changes in their own lives, no matter how small.

A few years ago, he felt disconnected from his fast-paced life and knew he needed to make a change. From taking his first small step to embrace the beauty of nature and experience the real human connections he craved, he says his life has now changed forever.

Merrell joined Albert in Madagascar on his incredible Walking World Tour to learn more about his journey, and the power of change in such unbelievable surroundings.