Trail Running

Move naturally to optimize your performance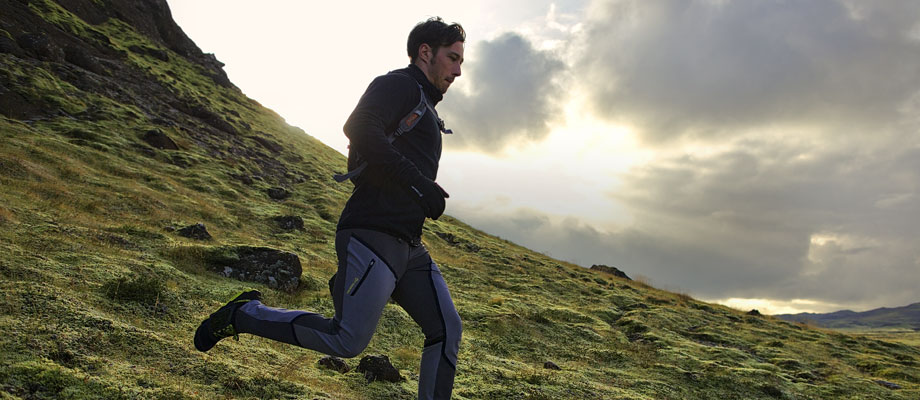 Connect your feet
to terrain.
8-12MM drop
Cushioning
Responsive Cushioning. Go
further, faster, longer with
responsive, resilient
cushioning and a deeper drop
for your most intense runs.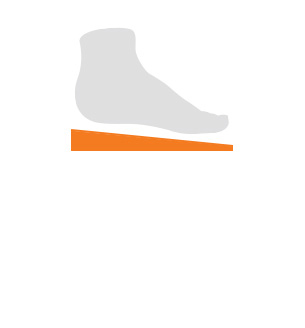 0-8MM drop
Minimal
Closer Connection. When you
don't know the terrain you'll
encounter minimal cushioning
and drop to help maintain
connection to the ground.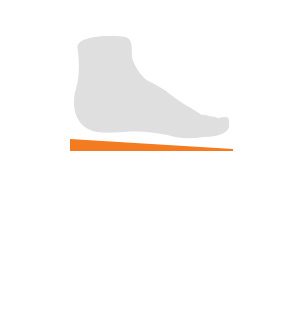 0MM drop
Barefoot
Full Connection. For a
barefoot feel, pick a shoe
with minimal cushioning
and zero drop.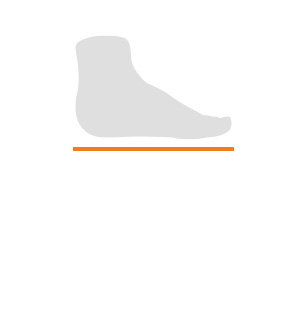 Running Gear for Men
From rocks to trails and paved roads, you'll be prepared for any type of terrain with Merrell running gear for men. Whether you're going out for a short jog or preparing for a long distance marathon, we have a variety of running gear to meet your needs. Browse through our wide selection of trail running shoes, including cushioned running shoes for more stability for those intense runs, as well as lightweight minimal and barefoot running shoes. Stay comfortable with our running apparel, created with technologies to keep you dry and protected from the elements, as well as socks, hats, backpacks, and other accessories, so you'll be ready to run in any weather for any distance. Find running gear for men that will help equip you for your adventures.