Hike
Leading the world in hiking
innovation since 1981.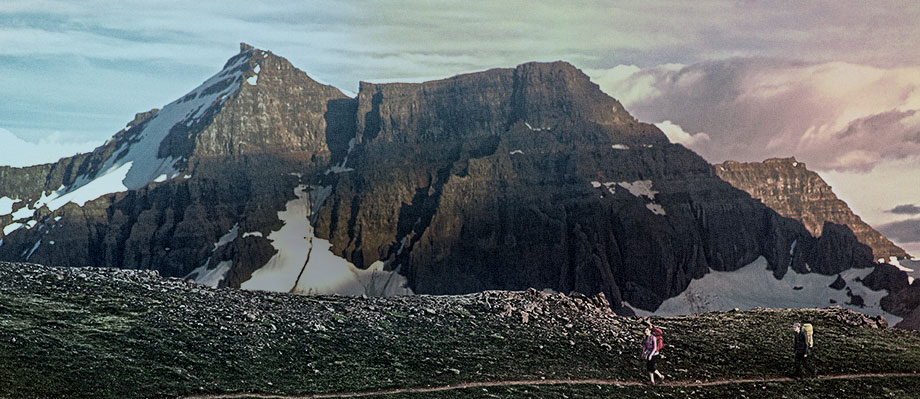 Quality Men's Hiking Gear for Any Adventure
Whether you're planning an intense backpacking trek or a lighter day trip, Merrell has the hiking clothing, boots, and shoes for men that you'll need for your next excursion. Browse through our wide selection of hiking gear built with the technology to keep you comfortable, dry, and safe, including ventilated materials, strong traction, waterproofing, and insulation. Quickly conquer peaks and miles with our lightweight hiking shoes, such as the All Out Blaze, or explore our hiking backpacks, hats, and insoles to settle in for a longer expedition. Find the right hiking gear for your next adventure.