MERRELL STATEMENT ON COVID-19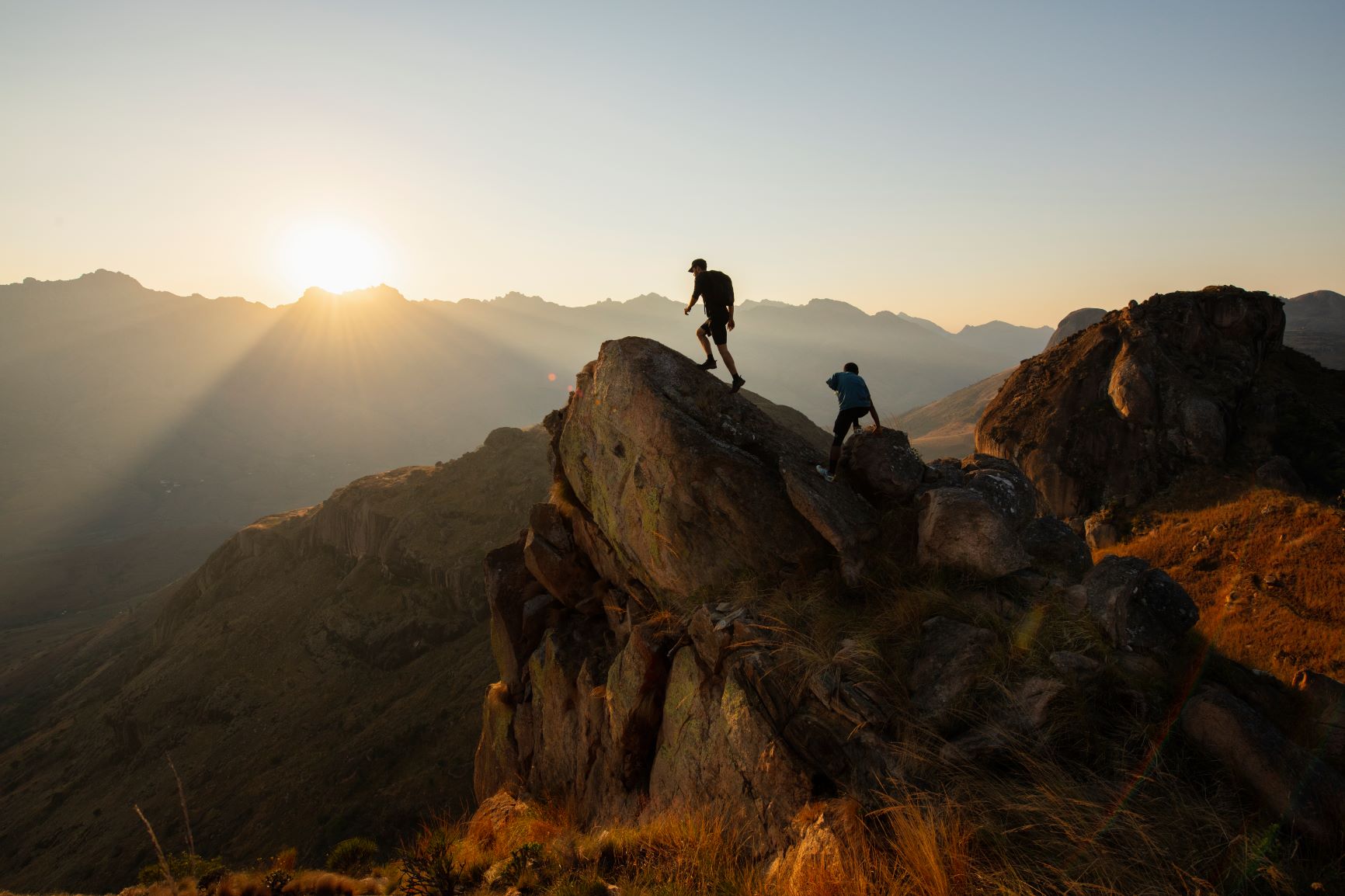 To the Merrell Community,
In times like these, when our outdoor activity is limited, all of us at Merrell are doing our best to remain positive.
We respect and appreciate the restrictions of the current situation, but we know how hard it can be staying inside when you're an outdoor enthusiast.
We can still have fun indoors (open the windows), on the balcony, or in the garden. Let's keep each other's spirits up, get some fresh air, and stay positive for the future.
We would like to encourage our whole community to join our movement, the #PowerOfChange, where we ask you to entertain, inform, and have fun. Follow @merrellcanada on Instagram for tips and tricks on how you can make the best of your limited time in the outdoors.
Tag @merrellcanada with your tips and we'll feature as many of your videos as possible.
Be the Power and bring the Change!
See you there? And stay healthy.
MERRELL TEAM
Merrell supports our local and national retail partners during this time when many have to take unprecedented steps to protect their teams and consumers. For a full list of Merrell retailer partners please use our store locator.
PS: While we encourage all of our team to stay home, Merrell.ca remains up and running and will continue to be updated with the latest product news and content from our athletes and ambassadors.