Tread confidently this winter.
Merrell boots with the Vibram Arctic Grip compound
gives you unparalleled traction on wet ice.
Most Advanced
Thermochromatic
Unparalleled Grip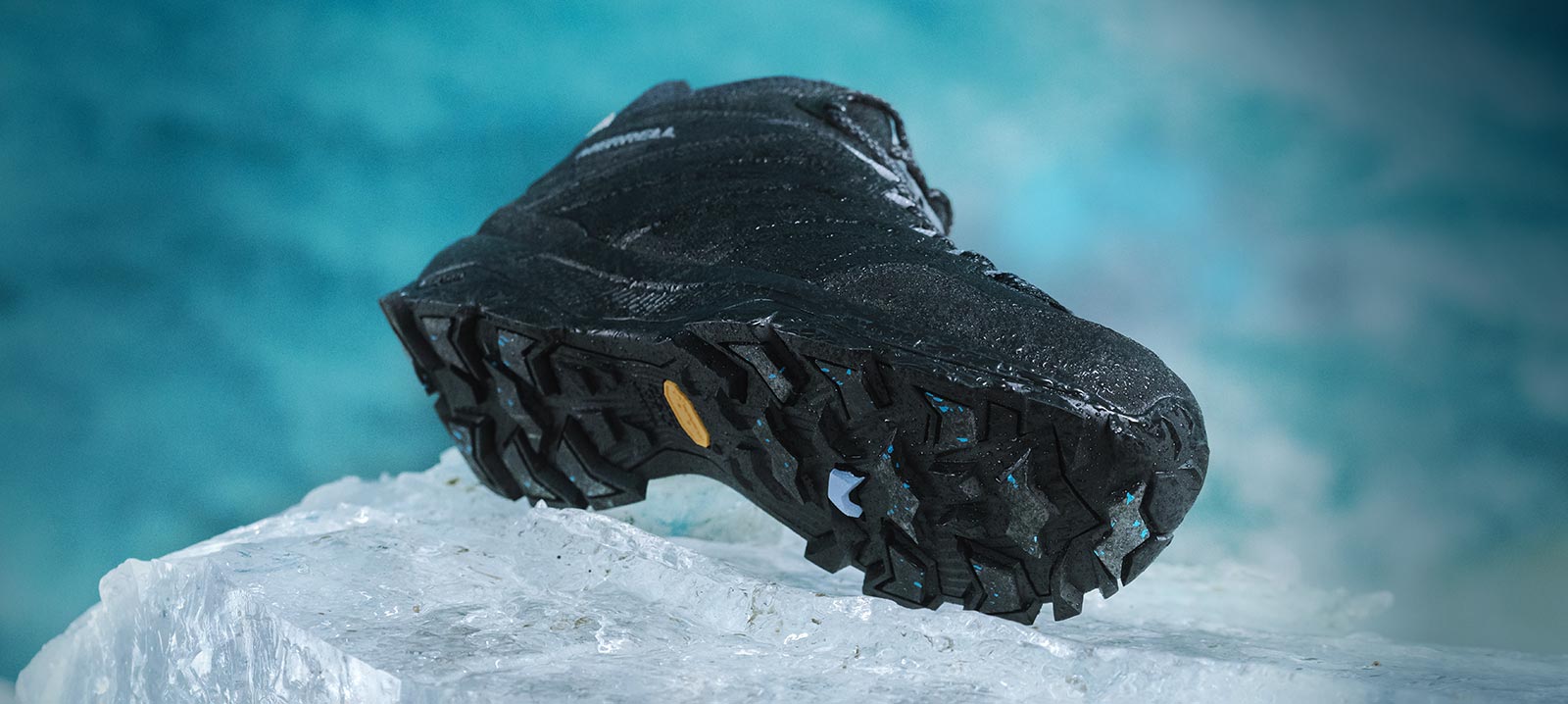 The most advanced winter gripping
system created by Vibram
With ground-breaking technology, specifically designed
for wet ice, Vibram Arctic Grip is the most advanced cold
weather system ever attached to a Merrell boot.
Which means you get a whole new level of confidence in
winter conditions.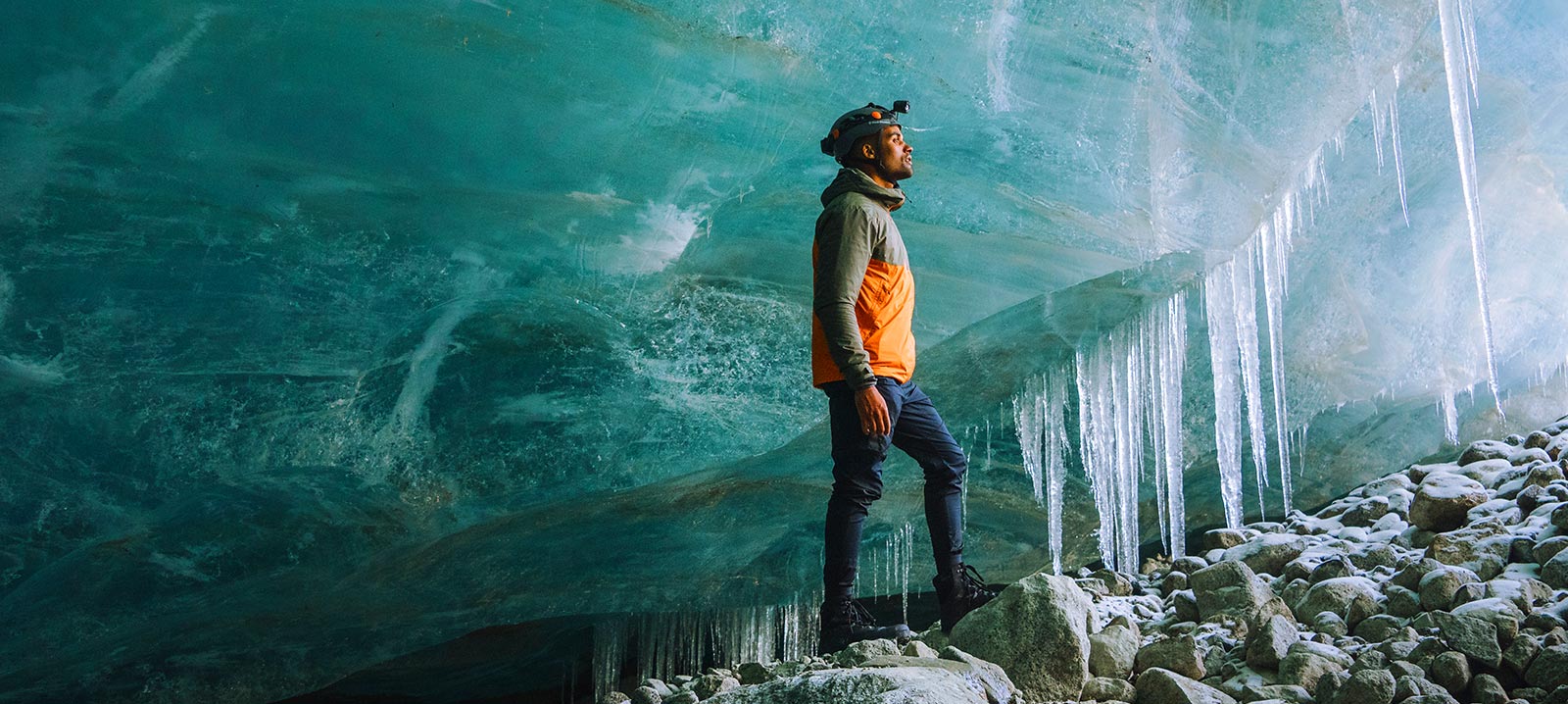 Know where you're standing
Vibram Arctic Grip's Thermochromatic Lugs change
colour when the temperature drops, meaning they'll
know about the conditions before you do.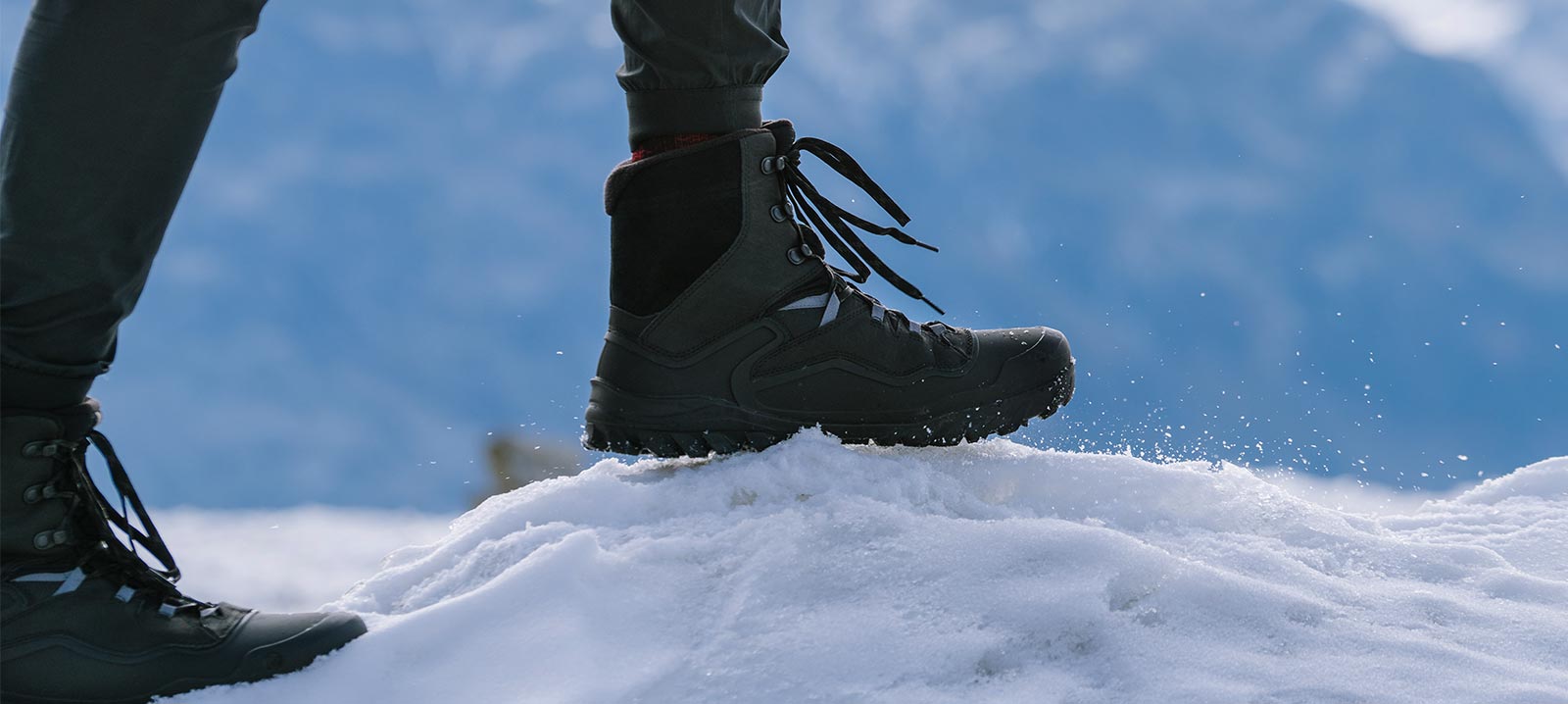 Unparalleled Grip
With best in class lug design and a
confidence-inspiring outsole, Vibram Arctic
Grip provides unparalleled traction on wet ice,
during winter's harshest conditions.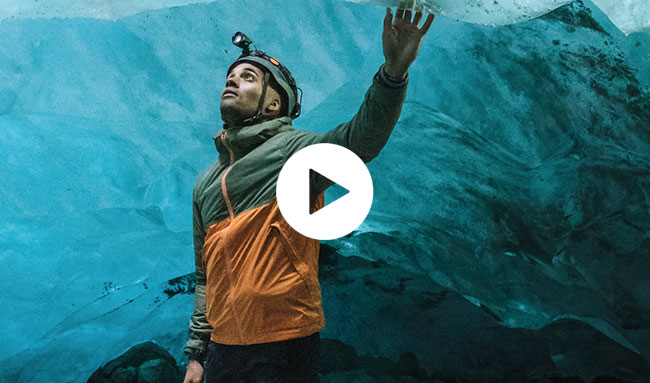 From lab to landscape.
See how we put Merrell
boots with Vibram Arctic
Grip to the test in one
of the most beautiful and
slippery places in the
world.


Watch The Video