Merrell Fund
Sharing The Simple Power Of Being Outside With Everyone.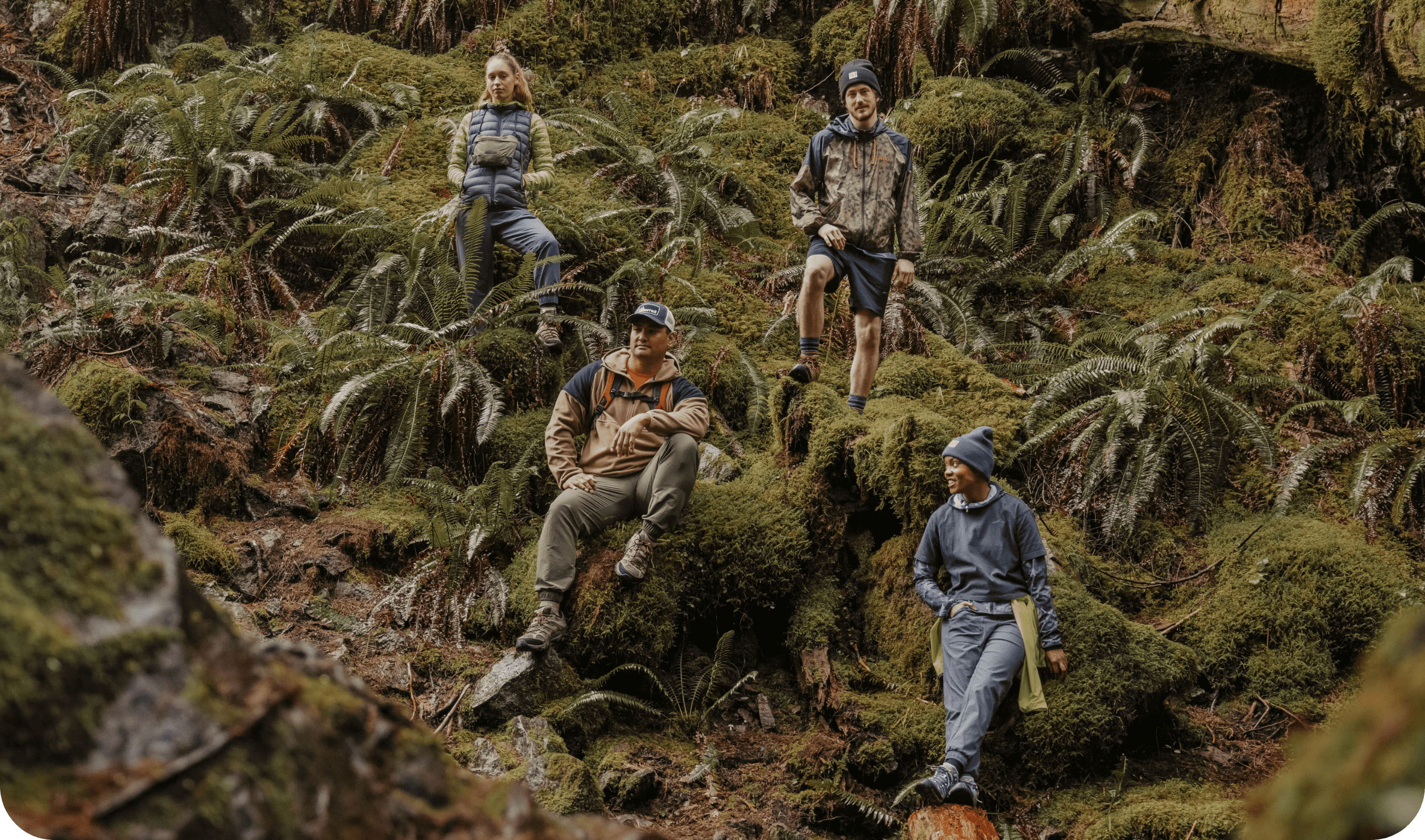 What is the Merrell fund
The Merrell Fund has been created with one purpose - to share the power of the outdoors with everyone. Our aim is to provide funding for charities and non-profit organisation that have projects and initiatives that make the trail more inclusive and/or protect the trail environment. We mainly want to engage and actively encourage those who may find it difficult to get outside into nature or for those who want to protect and preserve green spaces, so the next generation can enjoy the outdoors as much as we do and beyond!
How to apply?
Are you a charity or non-profit organisation and think your project or initiative fits with at least one of our pillars below? Yes?! Good to hear, we'd be happy to receive your application.
To apply for a grant to receive funding, please download and fill out the application form.
Once that's ready, please attach and send to apply.merrellfund@merrell.com
The Merrell Fund Council will review your application and aim to be in touch within 2 weeks. You will receive a message from us if your application passed the selection process.
Our values
Belonging

We believe the outdoors should be for everyone, no matter your location, background or income.

Accessibility

Be it demographically, physically, mentally or any other reason, we want to support in making the outdoors accessible for all.

Protecting

We aim to help initiatives that are actively involved in protecting trails and outdoor spaces, whether it be plogging, creating urban green spaces or projects that care for the trail environment.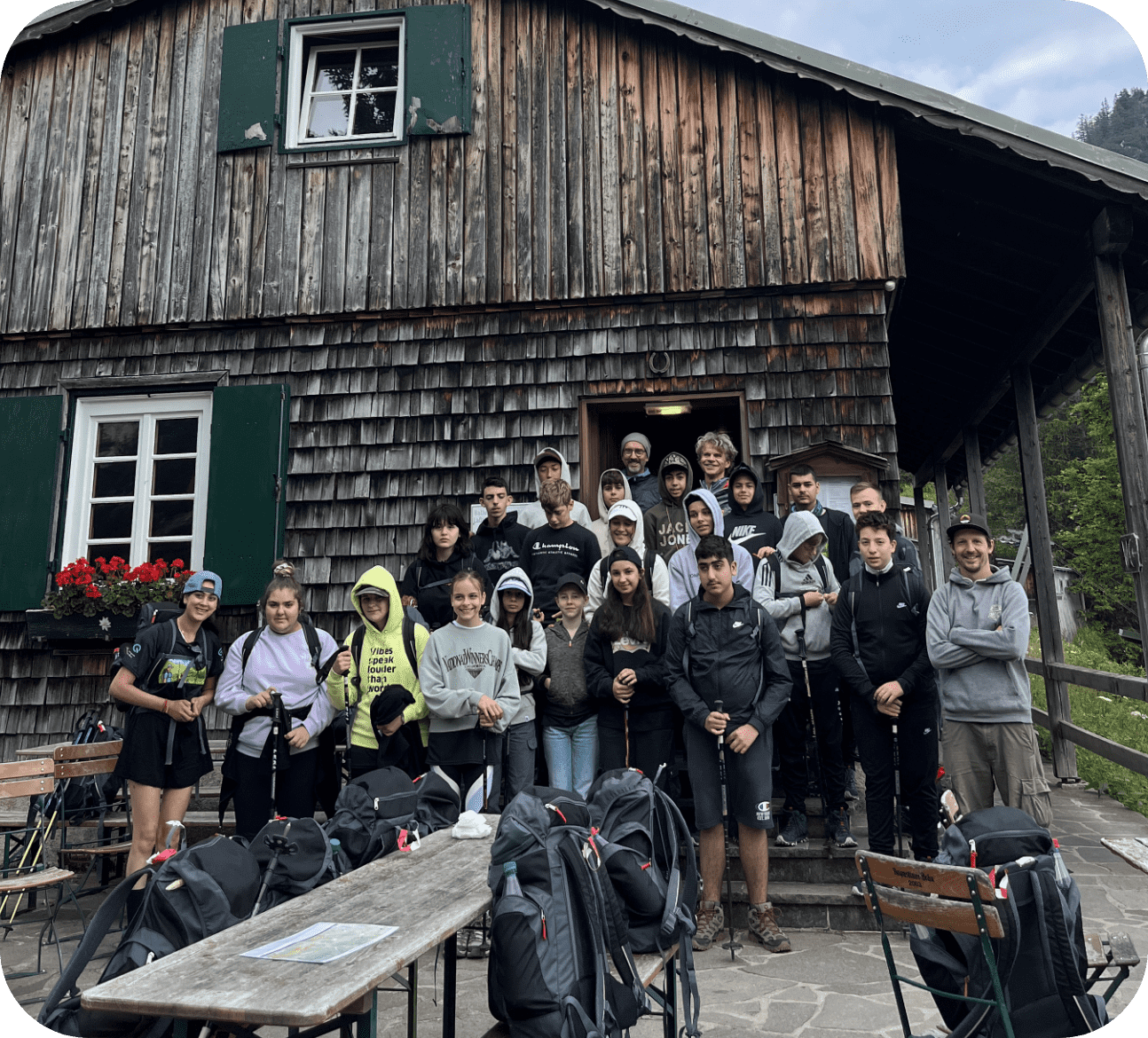 Move & Do
Taking underprivileged kids out in nature to experience the beauty of the German mountains.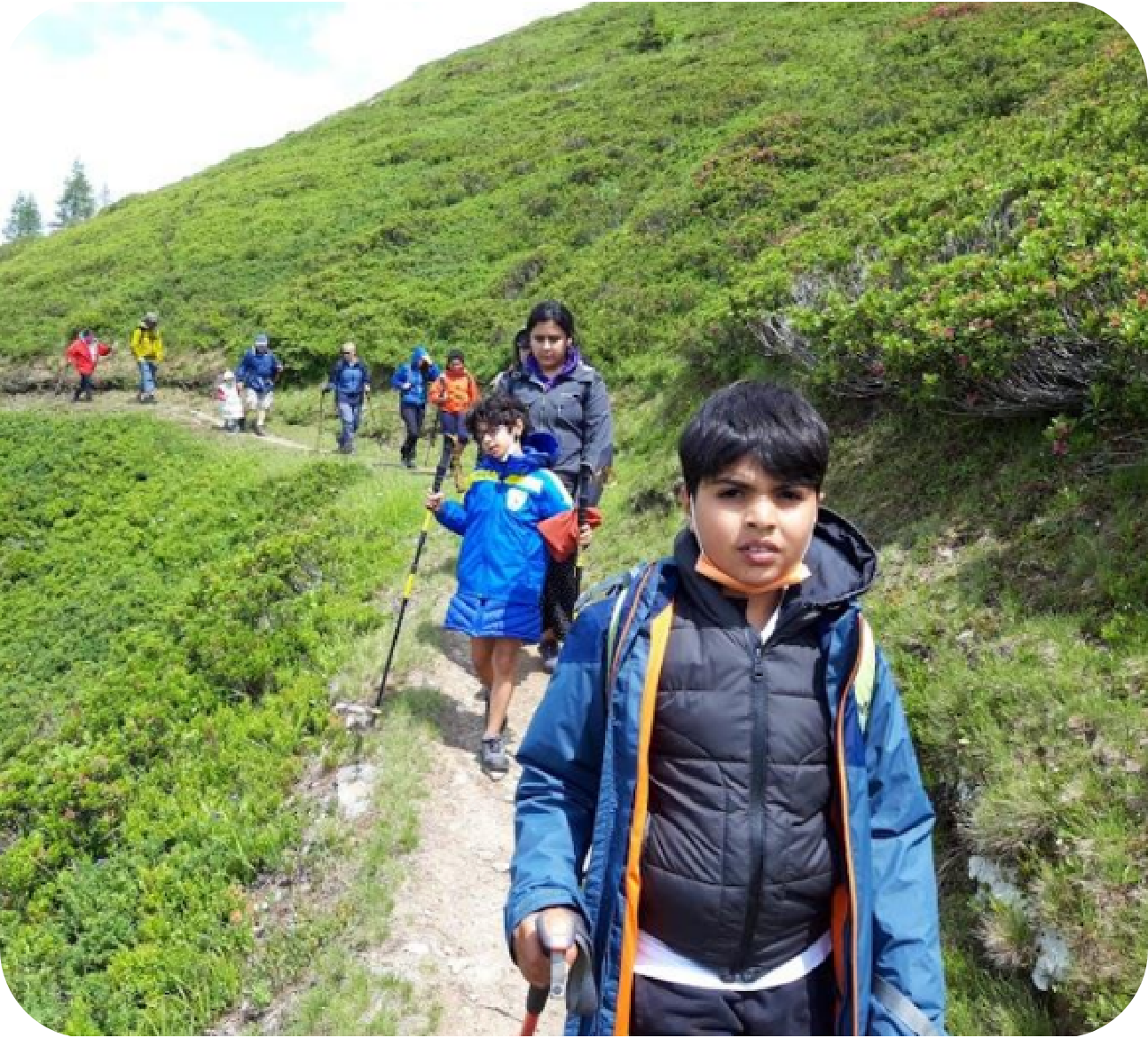 Passing through the Mountain
Giving children and refugees a chance to create outdoor memories in the French Alps. Camping trips, training outdoor skills and much more.