Run
Move naturally to optimize
your performance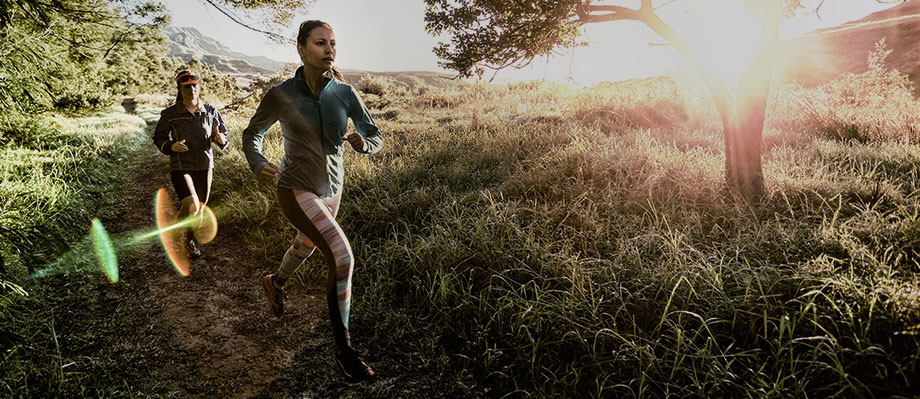 Connect your feet
to terrain.
8-12MM drop
Cushioning
Responsive Cushioning. Go
further, faster, longer with
responsive, resilient
cushioning and a deeper drop
for your most intense runs.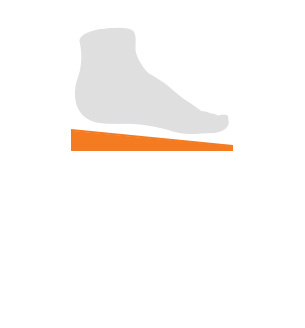 0-8MM drop
Minimal
Closer Connection. When you
don't know the terrain you'll
encounter minimal cushioning
and drop to help maintain
connection to the ground.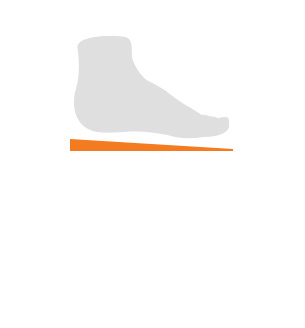 0MM drop
Barefoot
Full Connection. For a
barefoot feel, pick a shoe
with minimal cushioning
and zero drop.