Tremblant
Arctic Grip™ soles on the new
Tremblant Lace boot are the most
advanced gripping system ever
created by Vibram®.
Salt-resistant waterproof full
grain leather for ease of
cleaning and care.
M Select™ WARM lightweight, low
bulk 200-gram insulation keeps you
comfortable in cold conditions.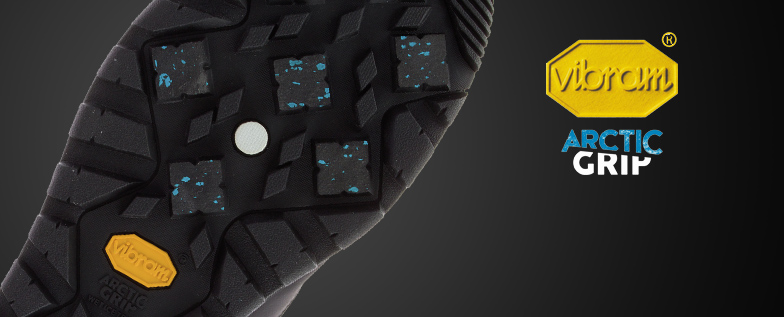 Vibram® Arctic Grip™ outsole
provides unparalleled traction
on wet ice even in the most
extreme winter conditions.
Tremblant Collection
16 Products
Featured Tremblant Collection
Filter By: