Every great journey deserves a sequel.
New adventures, lower impact. Meet ReTreadSM, Merrell's dedicated recycle and resell programme.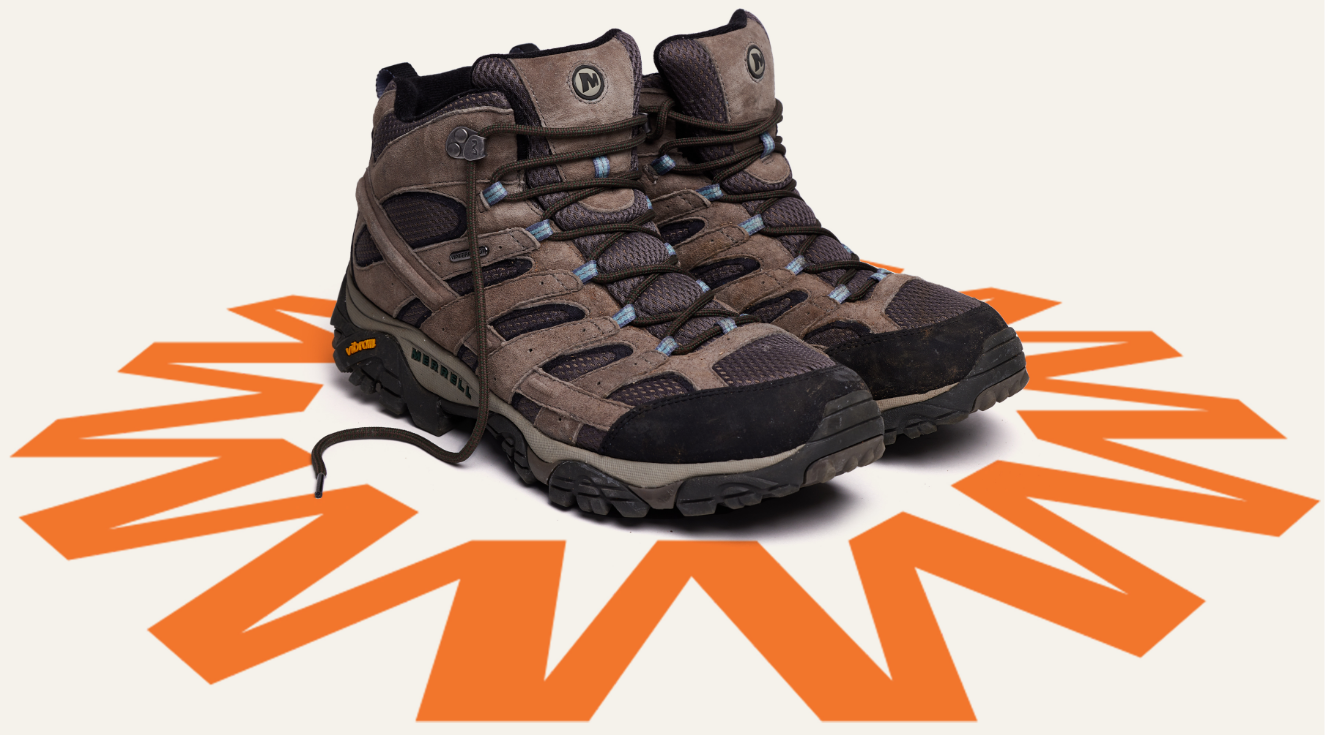 Same Merrell,
New Adventure
You can help us give shoes a second shot at adventure and prevent them from ending up in landfills—and you'll get £20 off your next Merrell.com purchase over £80.
New journeys start here.
Send your used Merrell shoes back to us at no cost, no matter how well loved. We'll make sure they find a new home or are ground down to make new materials for new products.
Send Back
Send back your used Merrell shoes. It doesn't matter the condition.
Restore
The footwear is cleaned and restored.
Resell
The shoes are posted here as they await their new journey.
Shop Pre-Owned Merrell shoes
Conscious shopping meets value. Browse expertly restored, pre-owned Merrell shoes—from nearly new to archive styles—all offering the quality, durability and performance we're known for.
300K

by 2025

By recycling your old Merrell footwear with us - or shopping our great value pre-owned styles - you're helping us step towards our goal of saving 300,000 shoes from landfills by 2025. So that we can help keep our home healthy for all of us to enjoy, for generations to come.