With Q FORM 2™ technology
providing gender-engineered stability
and support, Siren Guided Lace Q2 goes
seamlessly from rugged trails to city streets.

From Rugged Trails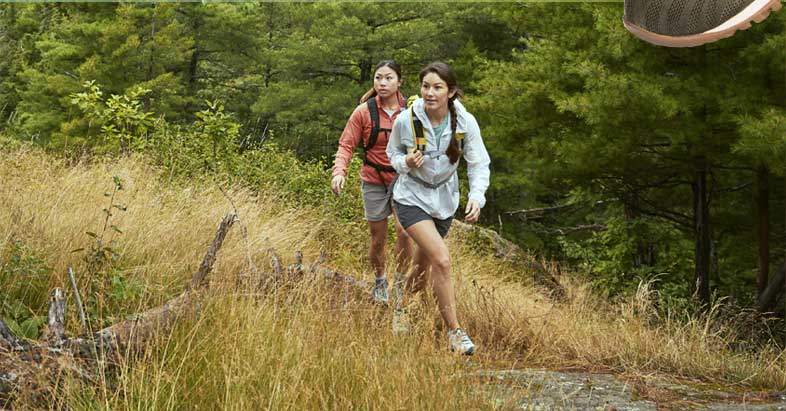 To City Streets.
Shop The collection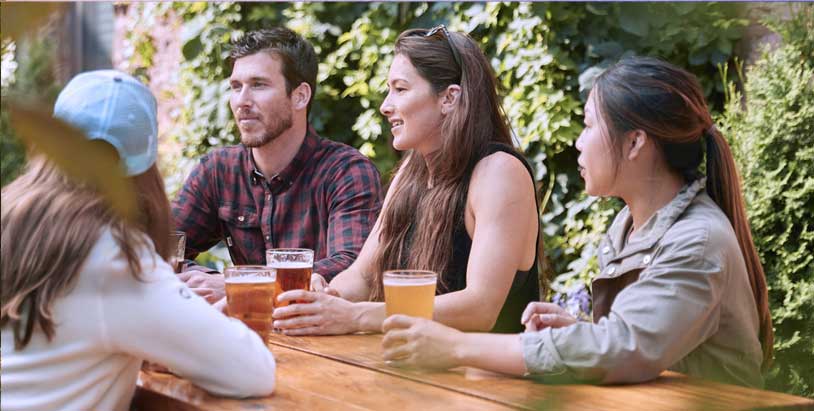 Versatile and Comfortable for the way women move.
Gender-engineered for women to provide natural alignment and superior comfort.
BUNGEE Q2
Black
BUNGEE Q2
Fig
LACE Q2
Dusty Olive
LACE Q2
Aluminum
LACE Q2
Black
LACE LTR Q2
Fig
LACE LTR Q2
Black
LACE LTR Q2
Taupe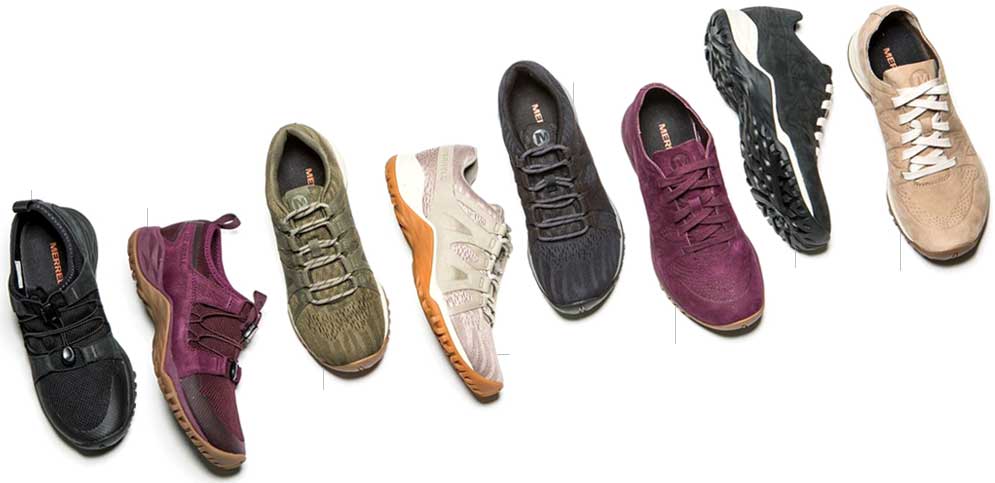 Developed by Merrell specifically to address the needs of
active outdoor women, the Q Form 2 comfort technology
platform is engineered to address the unique shape
and movement of a woman's foot.
ADVANCED STABILITY
Heel-centering technology adds stability and comfort. Heel pod provides additional impact-absorption, reducing fatigue over time.
NATURAL ALIGNMENT
Specifically engineered to support a woman's greater Q-Angle with dual-density cushioning for alignment and an efficient stride.
INTUITIVE SUPPORT
The premium Kinetic Fit™ TRI insole naturally supports all three major arches of the foot.Raised arch zones work in tandem with the midsole to reduce foot stress and increase comfort.
Breakthrough technology built specifically for women, combined with modern styling designed for her outdoor life.
GINA KNIGHT
Merrell product designer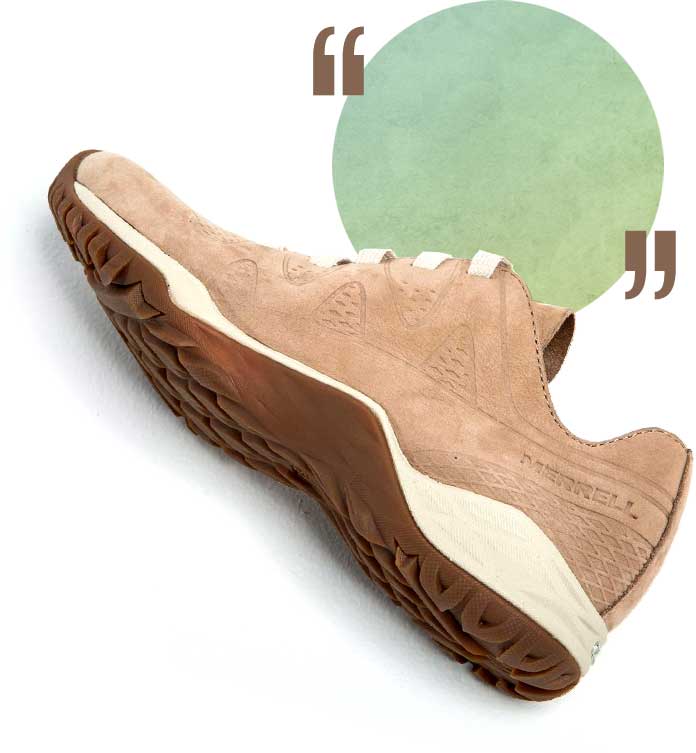 ENGINEERED VERSATILITY
Featuring engineered mesh custom designed for fit and versatility or embossed leather for refined protection, the Siren Guided collection is designed to fit your outdoor life.