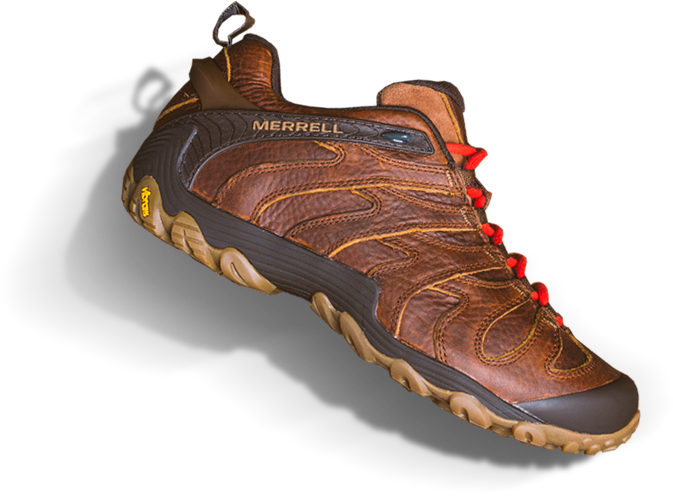 Beer inspired shoes.
Cheers to this duo.
Inspiration
Amber Ale
Porter
Technology

We like beer and we like making shoes. So we made shoes
inspired by beer. Crafted with premium leather and inspired
by the colors of a light amber ale and a rich dark porter.
Wear responsibly.



Cham 7 Slam Luna
Designed with premium leather and inspired by the light color of
amber ale, the Cham 7 Slam Luna allows you to hit the trails then
kick back with your crew.



Cham 7 Slam Luna
The Cham 7 Slam Luna goes perfectly with the rich dark
color of your favorite beer.



Featured Technology

Merrell FlexPlate™ technology integrates a
lightweight, full foot stability plate with
strategically placed outsole pods to provide
stability, underfoot protection, durability,
and integrated grip. Variable material
composition offers optimal rigidity at
one end of the plate and optimal
flexibility at the other.



We took the Cham 7 Slam Luna to Blackrocks Brewery in Marquette,
Michigan to get photos of these boots in their element.
And to enjoy some beers of course.