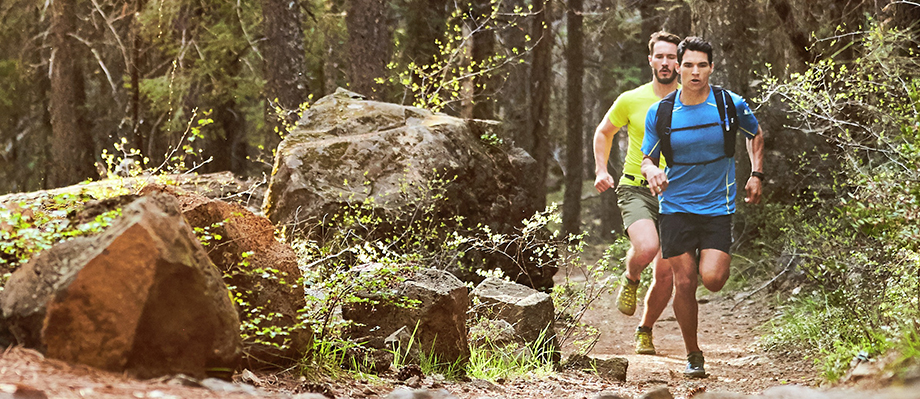 0MM drop
Barefoot
Full Connection. For a
barefoot feel, pick a shoe
with minimal cushioning
and zero drop.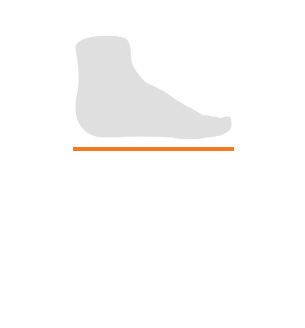 0-8MM drop
Minimal
Closer Connection. When you
don't know the terrain you'll
encounter minimal cushioning
and drop to help maintain
connection to the ground.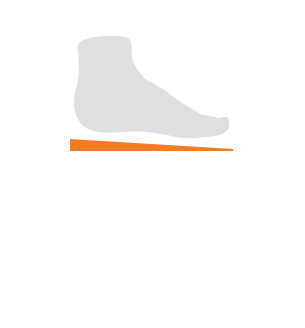 8-12MM drop
Cushioning
Responsive Cushioning. Go
further, faster, longer with
responsive, resilient
cushioning and a deeper drop
for your most intense runs.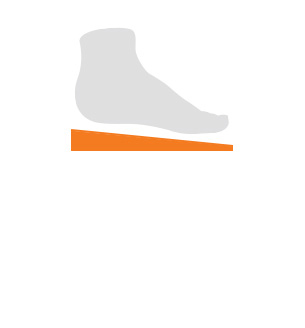 Men's & Women's Trail Running Shoes
Feel the earth beneath your feet. Condition and tone secondary muscles. Perfect your running form and amp up your training. Merrell men's and women's trail running shoes help you get outside and get in shape. Start with minimalist running shoes that have more cushion and stability and work your way up to the glove-like fit of our M-Connect barefoot shoes. Push yourself to the limit with versatile trail shoes that can help improve your agility, your stride and your mile time. Whether you're looking for trail running shoes with rugged protection against rocks and roots or road running shoes with a little extra padding, our various styles will help you channel your inner barefoot runner, get outside and reconnect with the ground.